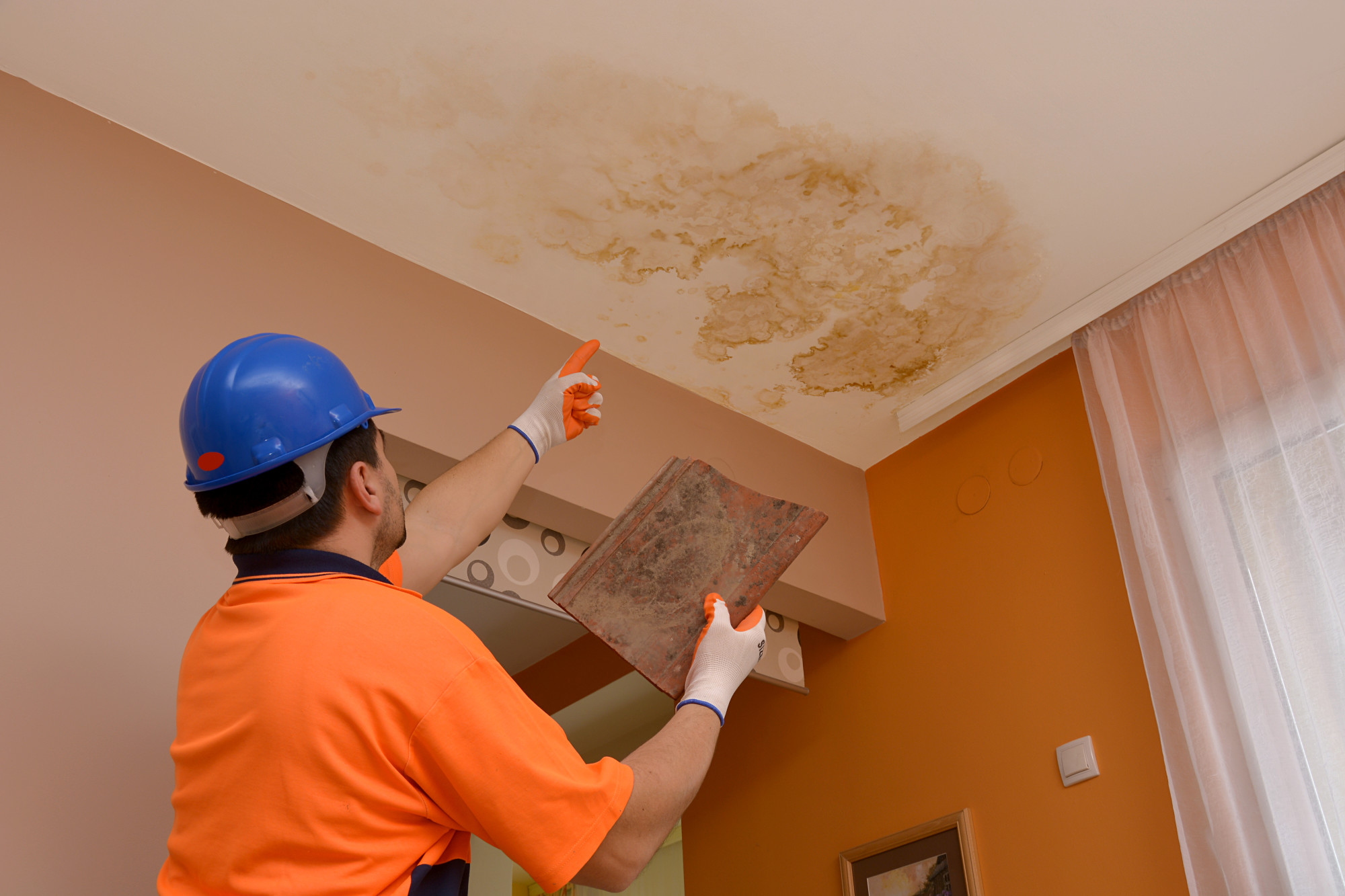 I Think There Is a Water Leak in My Home – What Should I Do?
Do you think you have a water leak in your home?
Finding water in your home is scary because leaks can cause severe damage and cost you a lot of money. The best thing you can do when you find a water leak is to try and stay calm and get professional help as soon as possible.
If you think you have a water leak but aren't sure what to do next, keep reading to learn some helpful tips.
What To Do When You Find a Water Leak
The longer you wait to deal with a water leak, the worse things will get. Water left untreated turns into the mold, which is extremely harmful to your home and your family's health.
A water leak in your home is stressful, so here are five things you must do after you find a leak to make the cleanup process more manageable.
1. Determine The Level of Urgency
While you should never leave water sitting in your home, some leaks require faster action than others.
For example, if you have a pipe burst and your home is quickly getting flooded, you'll need to immediately shut off the water in your home and schedule an emergency visit with a plumber.
A smaller leak still needs to be addressed quickly, but the issue could wait a couple of days for a check from a plumber.
2. Find The Water Source
Unless the water is gushing into your home, it's not always apparent exactly what is leaking. To properly treat a leak, you need to find the source.
Check places in your home where water leaks are common, like kitchens, laundry rooms, and bathrooms. If you still can't determine the source, call a professional plumber for help.
3. Prepare for Insurance
If you find a severe water leak, make sure you take photos and document the damage. You will likely have to submit an insurance claim later, so you'll need proof that the accident happened.
4. Do Some Clean-Up
Don't let large amounts of water sit in your home. Try and clean up some of the water yourself, because sitting water can cause even more damage.
Try to wipe up as much water as you can, and leave the rest to the professionals.
5. Call a Professional
When you have a serious water leak, you will need to call a plumber immediately and don't attempt to fix the problem on your own.
Some water leaks can easily be treated with a DIY job if you know what you're doing. However, you should still schedule a visit with a professional to make sure your work was done correctly, and there aren't any lingering issues.
Learn More About Protecting Your Home From Water Damage
The sooner you can find a water leak in your home, the less damage you'll have, and the lower your plumbing bill will be.
It's a good idea to schedule preventative visits with a plumber to detect problems before they happen. Contact Restoration Masters today to schedule an appointment. We also have 24/7 emergency services if you have a leak in your home that needs immediate attention.