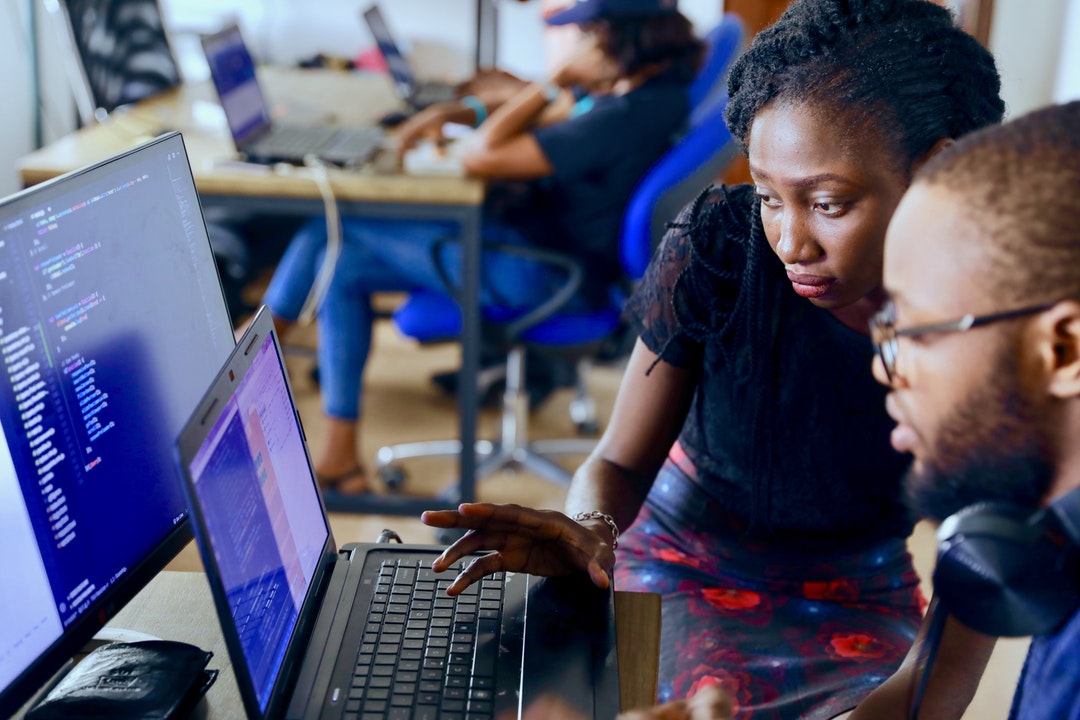 How to Switch IT Service Providers With No Major Disruptions
Did you know that the market value of global managed IT services is expected to reach $312 billion by 2023? There are truly more managed IT service providers than ever before and the number is rising.
However, not all managed IT service providers are created equally.
Some may promise fast and efficient services only to later become overstretched and unable to meet their initial claims. Others may not be able to meet the complex demands that your company and its network possesses.
If your managed IT service provider is not meeting your expectations and you spend more time liaising with them than doing productive tasks, what should you do? How can you prepare to move to a new provider with minimum disruption?
Check out our in-depth article below to find out the answers to these questions.
Ensure that You Have Control of Your Data
If you have been working with the same IT provider for some time, you have likely come to rely on them. They may manage your cloud storage locations and passwords. They may even have created your network infrastructure design and store network management information on their servers.
This means that when it comes to changing companies, it can be more than a little stressful. Avoid this scenario by kindly insisting that this data be kept on your company servers so that you can access them.
Of course, this is not to say that an IT company would hold you ransom by retaining your company information. However, it is more difficult to share information with a new IT company when it is not in your hands to share.
Document your Troubles
If you are switching your managed IT services company, there is likely a very good reason or reasons. Perhaps it was the speed of the service they provided or a specific technical ability that they did not possess.
Whatever the case, learn from this experience and include it in the service level agreement you make with your new IT company. Let them know from the outset what your expectations are and establish a clear budget.
Gather and Prepare to Share your Documentation
Next, prepare to give your new IT service provider the best possible start you can. You have gathered crucial information from your current company regarding accessing your IT infrastructure. Now gather the documentation you have regarding your systems.
These could include, but are not limited to:
Network diagrams and design specifications
Network administrator usernames and passwords (not personal)
Log in addresses
Software and hardware inventories and their user manuals
Providing these to your new IT management provider will help them learn your system far faster than normal and ensure that disruptions are kept to a minimum.
IT Service Providers that Treat Customers Like Royalty
If you are not receiving prompt, effective, and courteous service from your IT provider, it may be time to make a change. IT service providers should be able to solve problems quickly or escalate the issue to a party that can. They should then communicate the reasons why.
If you want better service, we are here to help. We leverage our years of experience in the IT industry to provide a professional and fast IT service.
Why not take a moment to see what services we can offer to your business by following our blog or contacting us.