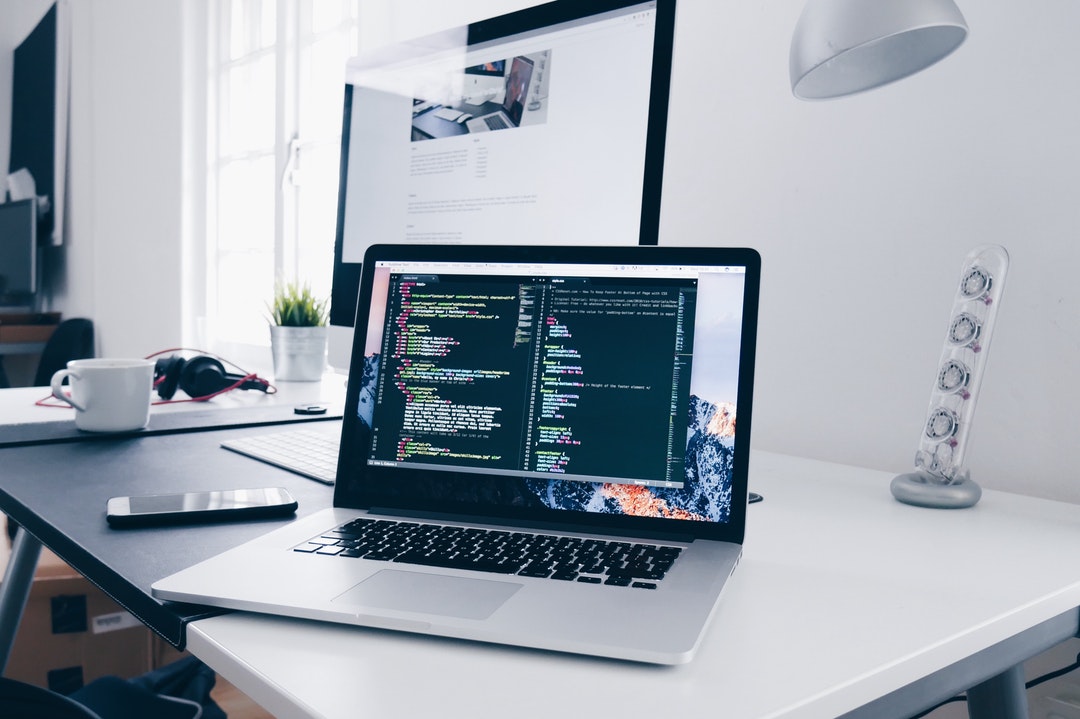 How To Structure Quality Management System Documentation for Ease of Reference
What is it about the terms ISO or quality management system documentation that makes people squirm?  Is it just dread of "the bureaucracy"?  Here's how to fix it.
The remedy:  structure your organization's QMS documentation so that everyone "gets it". 
Sounds simple enough, right?  It's common sense that people more readily embrace and follow policies they fully understand.  
You don't have to go overboard with documents and records. You can reap the benefits of effectiveness and efficiency that the quality management system brings to your business.   
Quality Management System Overview
QMS documentation formally defines what quality means to your organization. It describes how your quality policy relates to the product or service you produce.   
QMS provides written evidence that the structure of your business and the operations it conducts will consistently allow you to achieve measurable quality objectives and continually monitor for improvement.
Again, your QMS defines what quality means to your business or organization:
You define the scope of your QMS
You determine the interaction between processes
You document the procedures or work instructions for those processes 
You define your quality policy and quality objectives and plans for achieving
ISO 9001:2015 is the international standard which lays out the criteria for a certifiable quality management system.  Learn more here. 
ISO 9001:2015 only specifies certain mandatory documents and mandatory records that are required.  There are also commonly used non-mandatory documents listed.  Dimensioning to your organization is left to you.  Thankfully.
It doesn't make sense to cut-and-paste words verbatim from the ISO standard if your business only has a dozen employees. 
You'd miss the opportunity to state the scope, quality policy, and objectives that are specific to your small operation.
The goal of ISO certification is to prove that your business meets internationally-recognized standards of performance with regard to quality management documentation.
Quality Management System Elements
The elements of a good QMS, which will build confidence in both your employees and your customers, are:
A quality manual, which includes:

The scope of the QMS (including any exclusions from ISO 9001)
Quality policy

Statement of commitment to quality and continuous improvement
Policy defines the objectives
Quality objectives

Must describe how they are measured
An organizational structure
QMS description

Should represent visually via a picture, model, flow chart, or swim lane diagram
Include references to relevant documents and the process model
 Quality processes and procedures:

Can be narrative (i.e., described through text)
Can structure using tables
Can be more visual diagrams (i.e., flow charts)
Can be any combination of the above
Each procedure should include the following elements:

Title
Purpose
Scope
Responsibilities of people involved
A list and definition of any required records that will result
Document control process
Description of activities

Clarifies the what-how-when-where and maybe the why of each activity)
Work instructions specify details of activities to complete

Focuses on the step sequence, tools, and methods to be used and required accuracy.
Work instruction details are dependent on the level of trained personnel available to perform
Further internal documents as needed to support the other elements
It's best to keep documentation for crucial processes as simple as possible. This ensures that all employees can deliver repeatable, quality outcomes for those processes. 
But, why are businesses so concerned with having an ISO-certified QMS? 
Because…
Quality Means Everything!
Stop to think for a minute about words and phrases like quality, quality control, quality management, and system documentation.  These aren't new terms, they're not buzzwords.  They've been in use for decades.
They're not meant to cause dread or to send a shiver up your spine!  It's all good!
I'll bet everyone you come into contact with knows quality when they see it, no matter what product or service we're talking about.  More importantly, they can recognize a lack of quality.  That will kill a product or service quickly.
We all know the marketplace rewards quality and punishes lack of quality. 
And while price can be a factor in consumers' minds, price alone can't overcome poor quality.  Does anyone remember the Yugo, other than as a punchline?
How often do we hear advertisers proclaiming their product's quality?  From automakers invoking a J.D. Power quality award to a certain brand of refrigerator scoring well in a Consumer Reports product review, businesses want consumers to know and value their quality.
Increasingly, doing business online means having a blog on your website featuring quality, compelling content that helps attract more customers. Learn more here.
Some may also remember widely-publicized failures in quality control or quality management processes, such as the Ford Pinto with its exploding gas tank problem in the 1970s, the Three Mile Island nuclear disaster in 1979, or the 2010 BP Deepwater Horizon explosion and oil spill.
Building A Culture Of Quality
The concern for creating a culture of quality in every process for planning, production, and service has been a top management philosophy for many years now.
Businesses and organizations of all sizes have been using the strategy known as Total Quality Management (TQM) in order to continuously improve their efficiency and effectiveness in an integrated fashion at all levels.
The principles of TQM evolved from the work of American engineer and professor Dr W. Edwards Deming (see his famous 14-point Model of Quality Management),  along with Walter Shewhart's earlier methods of statistical quality control.
Basically, TQM is a set of steps intended to integrate quality issues and concerns into the entire business or organization considered as a unit. That single integrated unit has a unified goal of producing high-quality goods and services.  
For doing business online, check out these creative content marketing ideas. 
Your QMS is how your business demonstrates, in a way that can be internationally recognized, that it has a culture of quality which consistently satisfies your customers.
Benefits Of Quality Management System Documentation
Well-designed and implemented quality management system documentation will:
Increase efficiency and profitability
Improve the morale of employees (because they are engaged)
Improve your decision-making process
Provide control of documents and records
Improve customer satisfaction!   
It's A Wrap!
Structuring and scaling your organization's quality management system documentation according to your needs will make your operations easier, more efficient, and more productive!  Your employees will "get it" because they understand and buy into your goals.
For some great ideas on content marketing strategy for your business' online presence, click here.