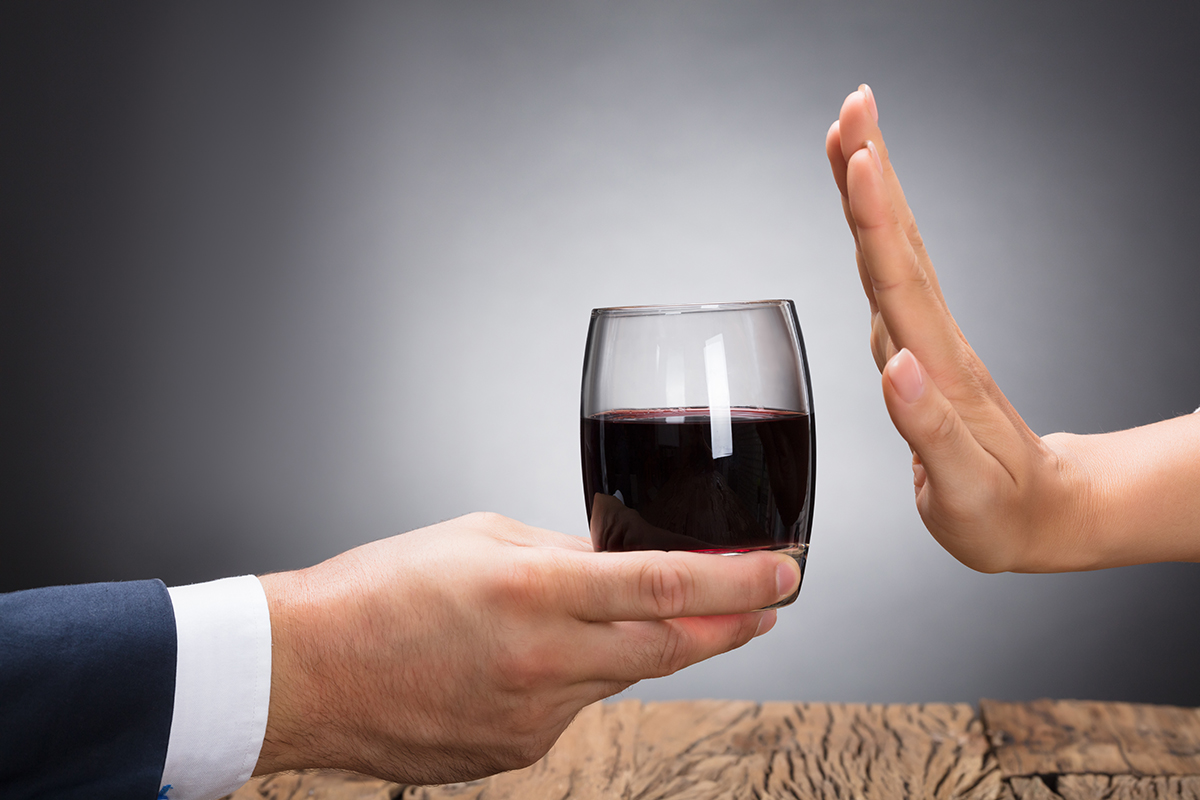 How to Stop Alcohol and Drug Cravings
Originally posted on https://www.northernillinoisrecovery.com/rehab-blog/how-to-stop-alcohol-and-drug-cravings/
Once you resolve to stop drinking or using drugs, your road to recovery is a lifelong process of saying no to your cravings. It can be challenging to figure out how to stop alcohol and drug cravings. Each person has a different set of physical and psychological triggers. With help from a treatment center, you can learn different strategies for reducing alcohol and drug cravings.
It is difficult to stop your cravings on your own. It takes the help of a licensed therapist, a support group, and the support of family and friends. You also need to understand what conditions or environments can trigger a craving. If you are determined to get clean and stay clean, then there are ways to ensure that you never relapse again.
Mindfulness
A mindfulness based sobriety program in Northern IL is designed to prevent relapse once you have gone through detox and rehab. Mindfulness gives you a heightened awareness of the negative thoughts or beliefs that fuel your addiction. The goal of mindfulness is not to combat this negativity. Instead, mindfulness helps you redirect your mind to positive and peaceful thoughts while creating a state of stillness.
Although cravings start as physical symptoms when you are going through detox, eventually they become psychological. You make connections in your mind with thoughts or behaviors that lead you to drink or take drugs. Mindfulness gives you a clear insight into what is going on in your mind when your cravings take place. You can manage these thoughts and take control of your outlook.
Medication for Cravings
Medication-assisted treatment provides a short-term solution for helping you deal with your initial wave of cravings. The level of your cravings is at its highest during the first few days of detox. Medication can help curb your cravings and ease some of your withdrawal symptoms.
Research has shown that a combination of medication and therapy can successfully treat alcoholism or substance abuse. Medication can help normalize your brain chemistry, block the euphoric effects of drugs or alcohol, and even create a powerful negative side effect if you consume a particular substance.
Extended Addiction Treatment
Once you complete rehab, aftercare is available to help you manage your triggers and cravings once you re-enter your normal life. Extended care may include:
You can continue to reach out for help and assistance as you maintain your recovery. Extended care can teach you how to function in the world and live a healthier life free of alcohol and drugs.
Learn How to Stop Alcohol and Drug Cravings
Northern Illinois Recovery Center can help you overcome your cravings through our extensive detox, rehab, and aftercare treatment. To find out more about how to stop alcohol and drug cravings, call our substance abuse treatment center in Northern IL. Call us at 855.786.1978 to speak to a treatment specialist.