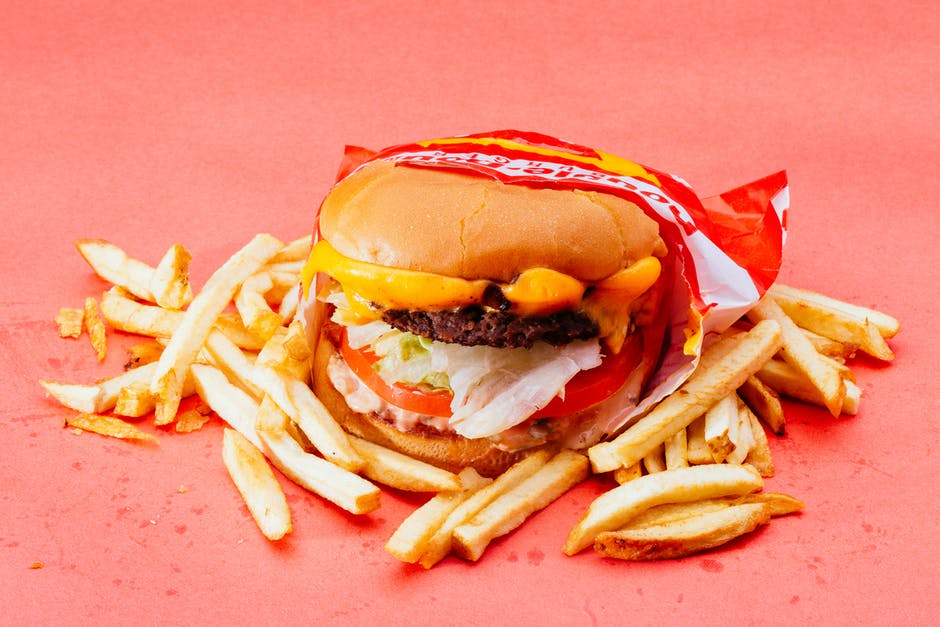 How to Set Up a Fast Food Joint and Make Fast Profits
The fast food business is worth more than $317 billion in the United States. Just as this industry seemingly couldn't grow anymore, it's on track for a 7% increase. 
Running a fast food restaurant can be a lucrative labor of love if you follow the right steps. Whether you're considering buying a franchise or opening your own brand, you need the right tips. 
We're happy to provide them. The tips below will help you build a fast food joint that thrives. 
Know What You Do Well
Knowing what you do and doing it well is half the battle with any fast food restaurant. Chick-Fil-A perfected the chicken sandwich and waffle fries. In N Out Burger has a stripped-down, simple menu with high-quality, delicious burgers. 
You can always evolve and grow, but you won't succeed until you master that killer item and presentation that people come far and wide to try out.
Maybe you're a quick-service restaurant that does coffee and bagels. Perhaps you specialize in breakfast, burgers, or pizza. Figure that out, learn how to do what you do better than anyone else, and market yourself accordingly. 
Stock Up on the Best Equipment
Simply put, you need to keep the "fast" in your fast food enterprise. A lot of this boils down to having the best equipment for the job. 
You need a deep fryer that crisps food golden brown while keeping a strict timer. Make sure that your monitors clearly display orders and how long the customer has been waiting. 
Always optimize your kitchen, since this is where the magic and progress happens. 
Create a Plan of Attack
You need a rock-solid plan of attack before starting a fast food business. Write up a business plan that explains everything you're trying to accomplish and what you'll need. 
The business plan should account for all assets and liabilities, in addition to mapping out strategies for success. It'll keep you on track and focused as your business grows. 
Hire Only the Best 
Your fast food joint won't get far without having the right team. Start by hiring a manager with a work ethic and leadership qualities. These qualities will trickle down to the rest of the staff as well. 
Certain fast food chains or locations always provide stellar service. With others, you have to hold your breath and pray they get your order right. 
Be discerning about everyone you bring on board, make the standards clear, and enforce them at every turn. 
Open a Quality Fast Food Joint
The tips above will help you open a fast food joint that earns money and feeds plenty of people. There's lots of revenue to be had as long as you're willing to do the hard work and heavy lifting. 
From here, you can begin exploring opportunities to own a franchise location or to start your own fast food business from the ground up. Either way, you're in for a journey. 
Check out our other tips on surviving the restaurant business and other enterprises.