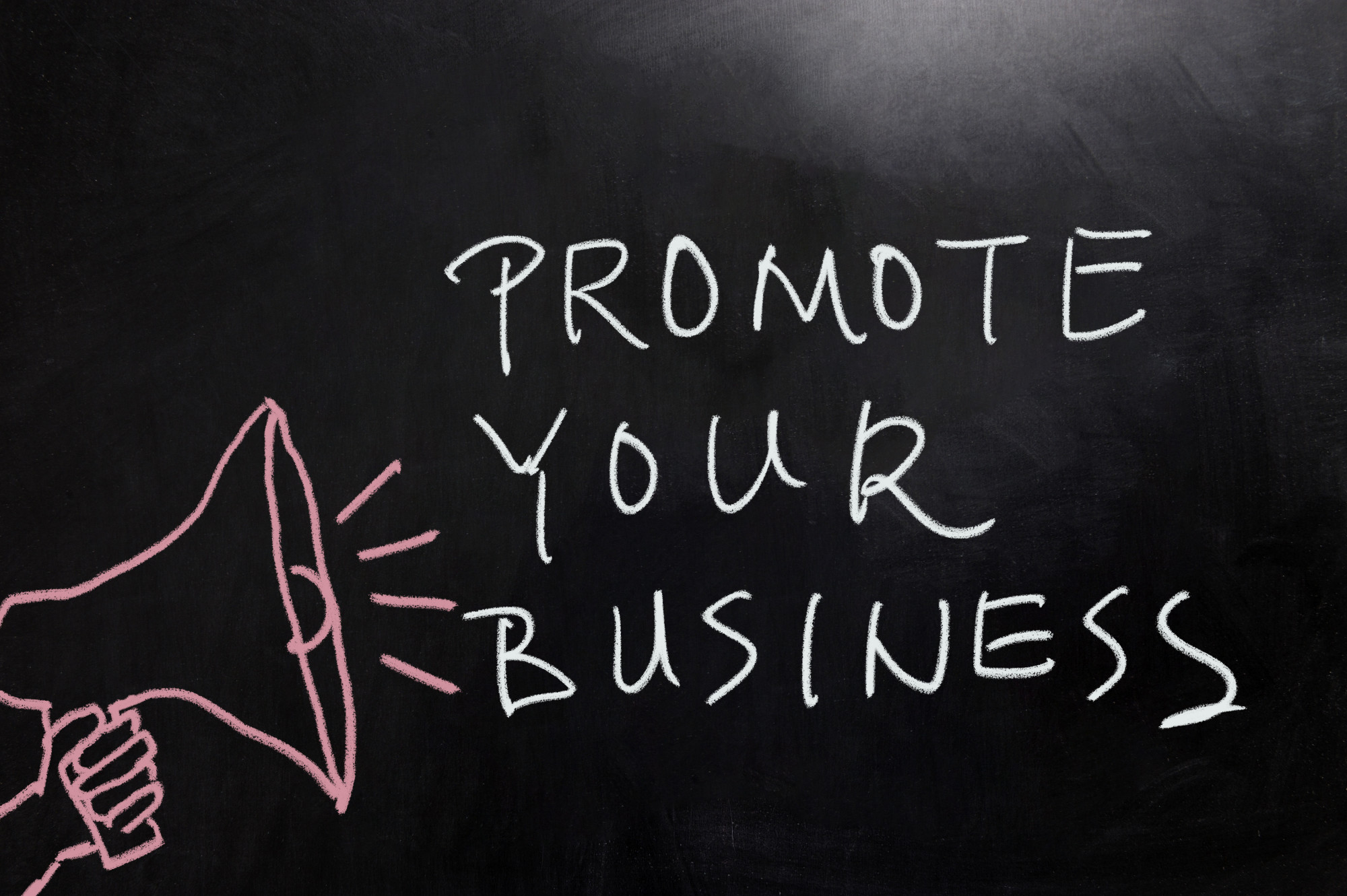 How to Promote your Business – 3 Tips for 2020
Often, the hardest aspect of running a business isn't the daily operations but the marketing and advertising aspects. A business only succeeds when it gets its name out there, but promoting a business is a neverending challenge for many entrepreneurs.
So what are the best ways to promote your business?
This guide will show you how to promote your business to capture your audience's attention and to stand out from your competition.
Let's start with looking at social media:
1. Social Media Marketing
There's no doubt that using social media is crucial for any business today. You want to make sure, however, that what you post on social media is unique from your competition. You want to make sure that you can continue to build a following on social media. You must also engage with your followers on a regular basis.
For example, on Facebook you can share video content to promote your products/services. You can do a live stream on both Facebook and Instagram to discuss your brand and do a Q & A session with your customers.
LinkedIn can be used for interacting with professionals within your trade. You can use it to promote and write content relating to your brand. This will establish your company as an authoritative source within your niche.
2. Email Marketing and Direct Messaging
This is one strategy that many brands would prefer to avoid altogether. Writing an email that will get read and opened is a great challenge. But email marketing remains an affective method for promoting your brand.
Email marketing is best for sharing original content relating to your business. You can also use it to share links to third-party content related to your business.
For example, if you sell cryptocurrency wallets, you can use your email newsletter to share your original blog posts and other content on cryptocurrency.
You can also share third-party information such as the latest crypto prices, or a discussion by a crypto expert.
Direct messaging is another great opportunity. Direct messaging should be focused on marketing your products/services. For example, if you wish to offer a free trial to your service consider sending a link to your landing page using Facebook Messenger or Telegram.
3. Press Releases
You don't have to wait until your company expands to start sharing press releases. In fact, a small business often goes miles ahead of its competition when it shares press releases.
These are short statements that celebrate a milestone or achievement for your business. For example, if you launch a new product/service you should hire a publicist to write a press release. 
A press release crafts public perception of a company. You can use a press release to showcase how your brand is the "next big thing!"
Now You Know How to Promote Your Business
Now that you know how to promote your business, you are ready to get your brand's name out there. Start with these 3 tips for your company and you will see how your brand is able to stand ahead of the competition.
If you need more business tips and information on writing, check out our website!