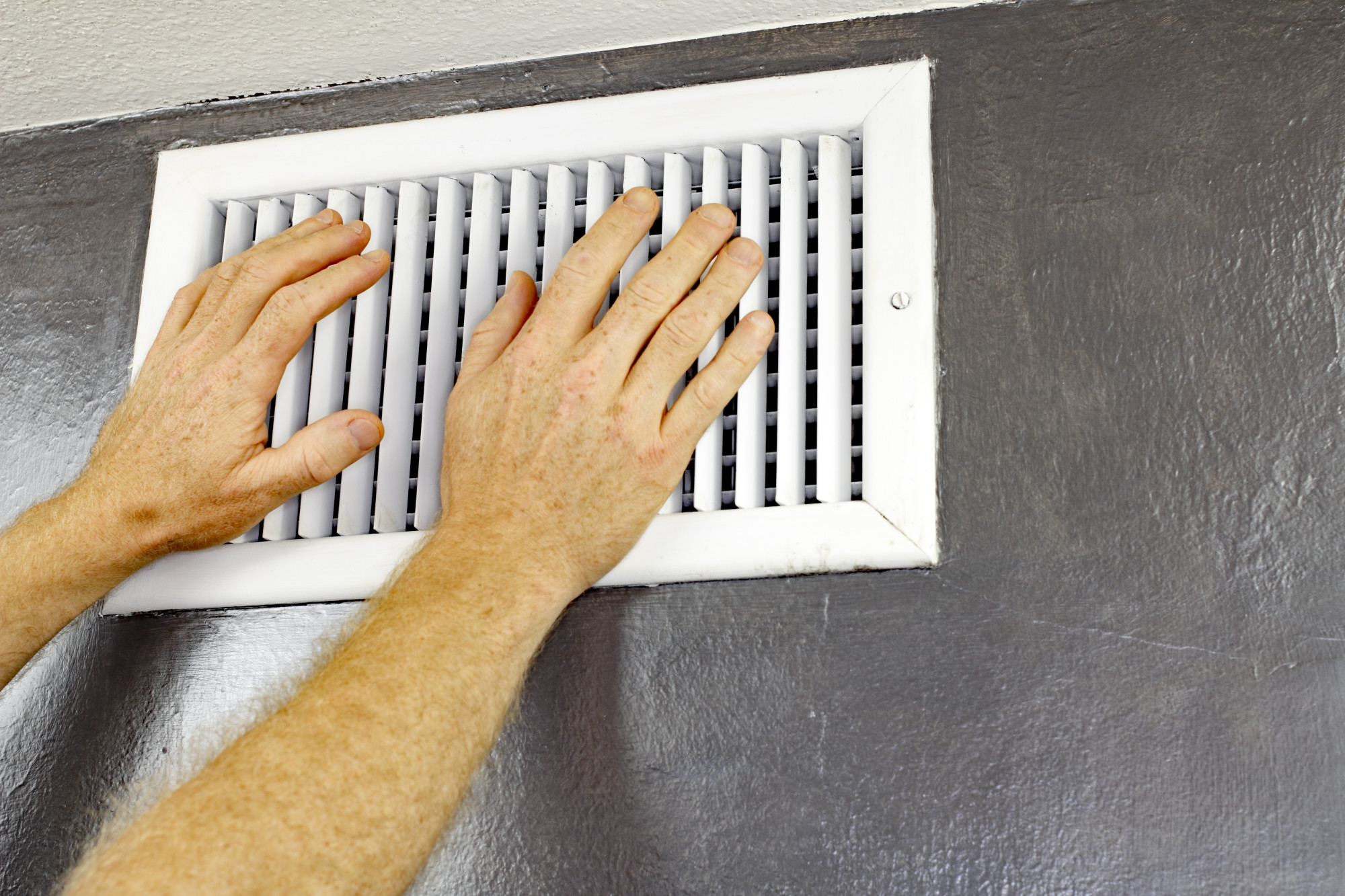 How to Prepare Your HVAC System for Summer
Many homeowners neglect their HVAC system maintenance and only realize they needed it when it's too late. It can be inconvenient for your HVAC system to stop working right in the middle of a hot summer night. If you want your system to keep working and serve you throughout the summer, proper maintenance is paramount.
You don't want to deal with breakdowns in the middle of the intense heat. Address the clogged filters, dust buildup, among other issues, so you don't find yourself making an emergency call to the repair guys. Here are some essential tips to consider if you want to prepare your HVAC system for summer.
Inspect the Air Ducts
To ensure your system doesn't leak at the worst time of the year, leak inspection in the ducts is something you should never ignore. If you find any leaks or a possibility of a leak in the future, act swiftly to repair the damage, so your system works efficiently during summer. You need a leak-free duct to have clean indoor air.
If you've never considered cleaning the ducts, this is the time to do it. Don't leave the ducts dirty for a long time to the extent that they end up becoming the breeding ground for pests and insects. Your spring cleaning should have duct cleaning on the list.
Change the Air Filters
The air filters in your home HVAC system need to be changed often. The best time to change your AC filters is right before summer. This is the ideal time to change because you're nearing a season where your system will be working harder than usual.
You need your filters in tip-top condition to move the clean and cool air that the entire family will be yearning for in the middle of the scorching heat. Get a technician to check your home's HVAC system and replace the filters. Depending on the type of AC system you have in your home, you can change the air filters every month, after six months, or once a year.
Schedule Professional Inspection Every Year
Even if your HVAC system works perfectly, you still need to call professionals to check it at least once every year. Professionals will check every component of your AC and tune up everything to perform as it should. 
This is also a perfect opportunity to identify any possible damages and carry out minor repairs before they become a mess. It will cost less to prevent damages than it would repair existing damages. A professional will also tell you the specific components that need repair and those that need replacements.
Install a Programmable Thermostat
It's important to upgrade your system with new features such as the programmable thermostat as part of your summer HVAC preparation. Many old AC models don't feature programmable thermostats yet, and the good news is that you can add them before summer.
Why do you need a programmable thermostat when you've been operating your AC well without it? Here is the reason.
This feature gives you more control over the temperature in your house. It's a perfect way to lower your energy consumption as you'll be setting the temperatures you need at a given moment. You can set the programmer to run less when it's not too hot or when you're not in the house.
Take Care of the Dirty Vents in Your HVAC System
When you have dirty vents, you'll have to deal with clogged vents come summertime. Cleaning the vents improves efficiency and ensures your AC runs well throughout summer. Ensure you inspect your vents for signs of hair, pet dander, dust, dirt, and debris before they can block the vents.
Always ensure your vents are open so you improve airflow and enhance your indoor comfort.
Check the Outdoor Unit
To keep your outdoor unit in good condition, start by clearing the area near it. Make sure there's no debris, leaves, or shrubs near your AC system. Clearing the area will ensure debris and dirt from outside doesn't get inside your AC and cause blockage.
Ensure your condenser is running as it should, and nothing is blocking the airflow. If you notice any problems, consult the best HVAC condenser repair team to check the cause of the problem and take necessary action. All the parts of your outdoor unit, like the condenser fan and coils, the compressor, and the refrigerant lines, should function well.
Upgrade Your HVAC System
Sometimes you won't know if your system is nearing the end of its lifespan. You have to look for the signs such as constant repair needs or inefficiency.  The best time to upgrade your system is during spring so that you have it performing at its peak when summer comes knocking.
It feels nice to replace your old HVAC system with a modern one with better features. A more energy-efficient system will save you money on energy bills and eliminate the trouble of dealing with breakdowns from time to time. 
It may seem like a big investment, but it gives you peace of mind knowing that your system is in good condition. Get the best HVAC system with upgraded features if you want to pay less on energy bills.
Don't Wait Until It's Too Late
The summer period is the time when you'll need your HVAC system the most. This is the worst time to experience breakdowns because it's also a peak season for HVAC repair professionals. It's good to plan for repairs and maintenance ahead of time to avoid inconveniences.
Have you found your ideal HVAC repair professionals yet? We can help you find one, so you can schedule your maintenance ahead of time. Go through our other blog posts on this site for more vital tips.