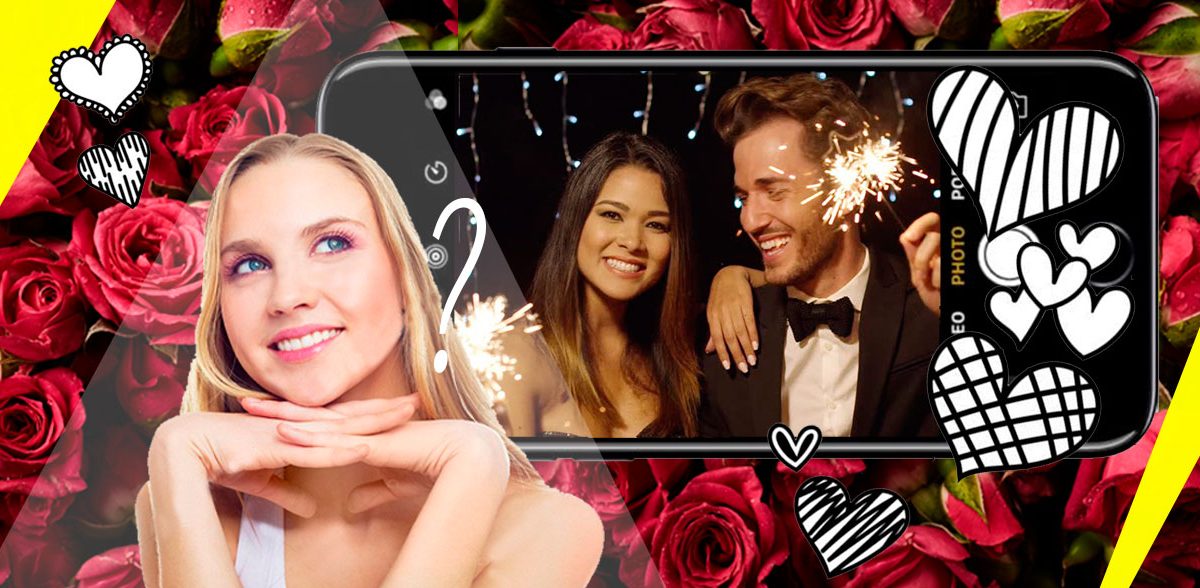 How to Pick a Date for Prom Night
Originally posted on https://www.jovani.com/guide/how-to-pick-a-date-for-prom-night/
If you already have the dress, the hairstyle, the accessories, the shoes, now you also have to worry about choosing the person who will accompany you to one of the most important parties of your life: The Prom party!
Maybe you've already been with someone for months, or you prefer to go with your best friends, or finally, it's time to invite that platonic love with which you've dreamed the last couple of years.
Don´t hurry, you still have time, maybe not that much but you get the idea. Remember that besides inviting, you might be asked a lot as well but if you want to invite that special someone, Inviting with three weeks in advance is appropriate. Besides, giving the space to schedule with time will make you seem like a person who organizes time very well.
Tips to have in mind when picking a prom date
Should you wait to be invited?
Is there is someone you want to go to prom with, you should not wait around to invite him. Take the initiative, be straightforward and kind, you can pop the question the next time you see him or make a plan.
A date from a different school?
Maybe you have a lover or a best friend that attend a different school than you, and it is perfectly valid. Most schools allow guests from other schools when it comes to prom night, so be sure to check out the requirements so you can attend with anyone you want.
Who should pay for prom?
Prom expenses depend on many different factors, from the perfect prom dress, tickets, gas, photo shoots, among others, so communication is an essential part of the process, choosing to divide the expenses is usually the best way to go, but if you can with don´t be afraid to invite your beloved one or your friends.
The best prom advice we can give you
Search among the people you see often. Nobody says that you see that person every day, but it may be so, we suppose you have friends in common. Inviting someone who does not know anything about is risky. First of all, it's your last party with your beloved generation of classmates and sitting at the table and having to explain each of the private jokes you make with your friends can be awkward. Also, you cannot leave him alone for a while, because it is likely that another girl appears or find someone he knows (and it surely happens).
You must have the confidence so that you feel comfortable with the person you decide to go. That is, between going with friends with whom you laugh a lot or with a person you saw twice? Go with your friends! But if you want to go with that particular person, arm yourself with courage and decide calmly and propose it casually. But please not by Whatsapp. Call by phone or ask him directly, we are sure he will tell you a great YES.