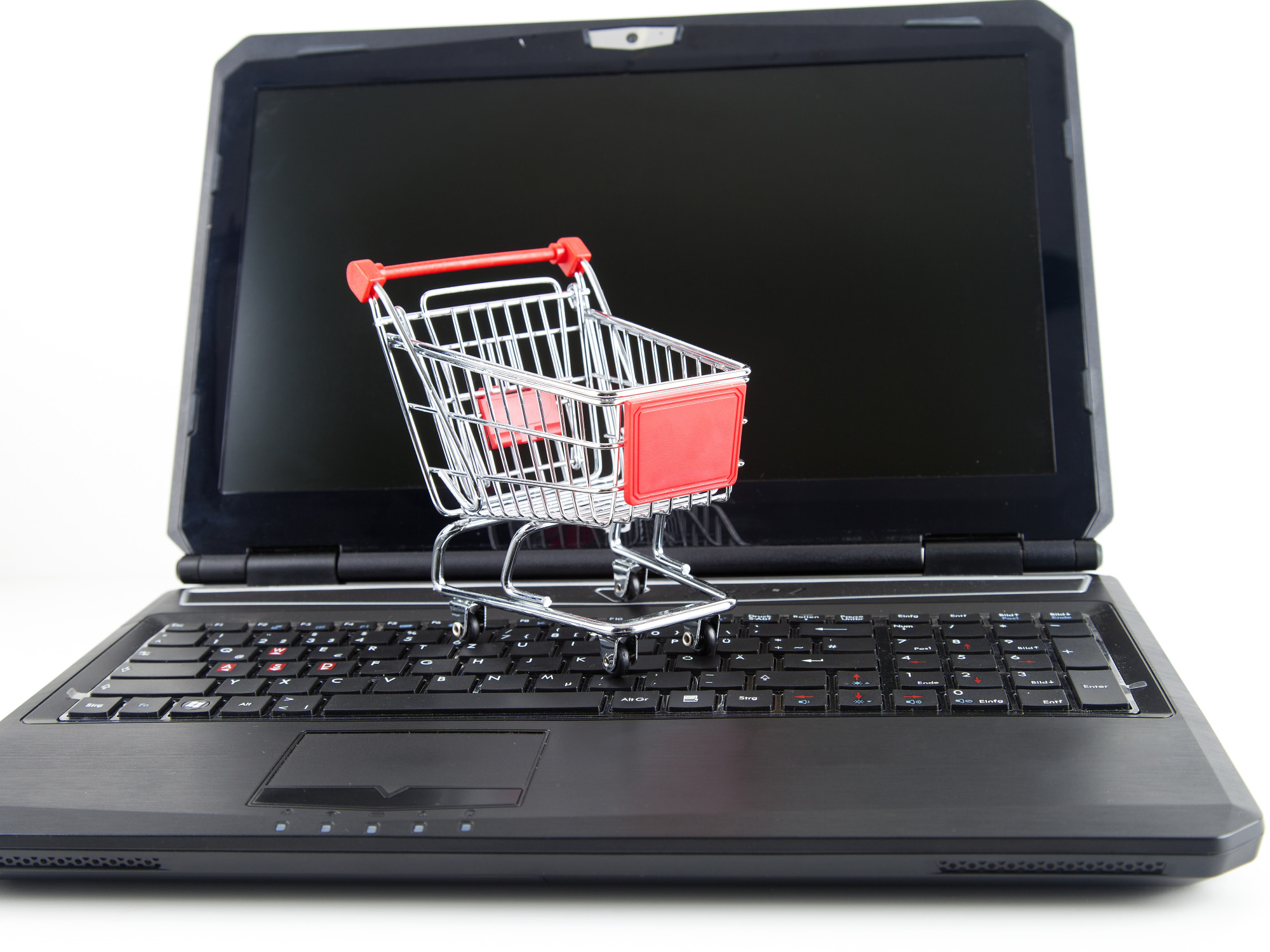 How to Make Money Selling On Amazon: Your Complete Guide
Did you know Amazon began as a small website for selling used books? Now, considered the largest retailer in the world and worth over $1 trillion (a milestone reached in 2018), the company continues growing.
Thanks to this growth, Amazon offers a great opportunity for people – just like you – to make money online. Are you ready to learn how to make money selling on Amazon? If so, keep reading.
Here you can learn some of the best methods to begin making money selling on Amazon today.
Sell a Product Using FBA by Amazon
FBA means Fulfillment by Amazon. As a seller, all you must do is ship your inventory of products to the Amazon warehouse. After that, the company takes care of the shipping on your behalf.
Some people choose to ship products on their own, to avoid the high fees Amazon charges. There are pros and cons offered by doing this, but if you have a product that sells in high volume, it makes more sense to use FBA.
While there are several other money-making opportunities on this list, becoming a seller has the biggest opportunity for you to make more money. However, it also involves the most uncertainty and research.
While selling products on Amazon is a great way to earn money, don't begin selling without understanding what this entails. If you don't take time to learn everything you can, you may lose money.
Become an Amazon Affiliate
Another option is to become an Amazon Associate. This is an affiliate program that allows you to learn up 10 percent commission on each product you sell.
Because it's easy to use and since Amazon sells virtually everything, it's a great way to break into the world of affiliate marketing. After you have signed up – for free – you can choose what products you want to sell.
If you want to earn commissions, you must put your affiliate link to the product using unique tracking IDs when selling anything. This ensures the sale is credited to your account.
All you must do to begin selling is to share your link on social media or through your blog. Make sure to work on getting verified Amazon reviews so people will trust the products you are trying to sell.
Consider Private Labeling Your Product
To avoid some of the competition found on Amazon, some sellers opt to private label their item. This means they are registering the product on Amazon on their own.
Private labeling is much more complicated than purchasing something from wholesalers, such as Alibaba, and then selling it online.
The benefit of selling your branded product through Amazon is that you have complete control of your listing. You can also make changes to your product, if necessary. For example, did your customers complain about a certain feature of what you are selling? If so, you can make changes.
Use Retail Arbitrage Through Amazon FBA
With retail arbitrage, you can find inefficiencies in the market and mark up lower-cost products on Amazon. There are some products that cost more when being sold on Amazon.
This is because of factors such as the availability in your region, the convenience factor of buying on Amazon, and others.
Unlike the private label products, a retail arbitrage product is one that already exists and that is available at your local retail stores. All you have to do is buy the item and ship it to be sold by Amazon.
You benefit and make money when someone buys the products.
Work as an Associate in a Delivery Fulfilment Warehouse
If you are located in the right area, you can get a job as a delivery warehouse associate for the fulfillment center, Campus Pickup Points, Prime Now locations, delivery stations, sortation centers, or customer service centers.
Dropshipping on Amazon
If you don't want to engage in the FBA program offered by Amazon, you may want to consider fulfilling your orders yourself. This is called FBM or Fulfilled by Merchant.
If you opt to sell and fulfill the orders yourself, you will get more of the profits.
By doing this, you are bypassing most of the usual fees. While dropshipping isn't the easiest operation to scale, it can help you save a lot of money if you are just getting started. On the flip side, you are going to have to invest more time and effort.
This is a popular option for anyone starting out or for those who want a closer touch on the products they are selling. You can keep in contact with your customers, handle your own promotions, and leverage Amazon's power to sell your products.
Amazon Flex
When you place an order on Amazon, you may notice plain-clothed delivery associates bringing your packages. The same-day delivery option now available for some products has increased the need for additional delivery help in some bigger metropolitan areas.
If you have a smartphone and a reliable car, think about delivering items through Amazon Flex.
How to Make Money Selling on Amazon: Now You Know
As you can see, there are several answers to the question, "how to make money selling on Amazon." Choose the one that best fits your needs and the amount of time you have to dedicate to the process.
Remember, while some methods of selling on Amazon are easier than others, they all require time and effort. Make sure to keep this in mind as you begin building your Amazon empire.
If you want to learn more about making money online, along with an array of other topics, be sure to check out some of our other blogs.