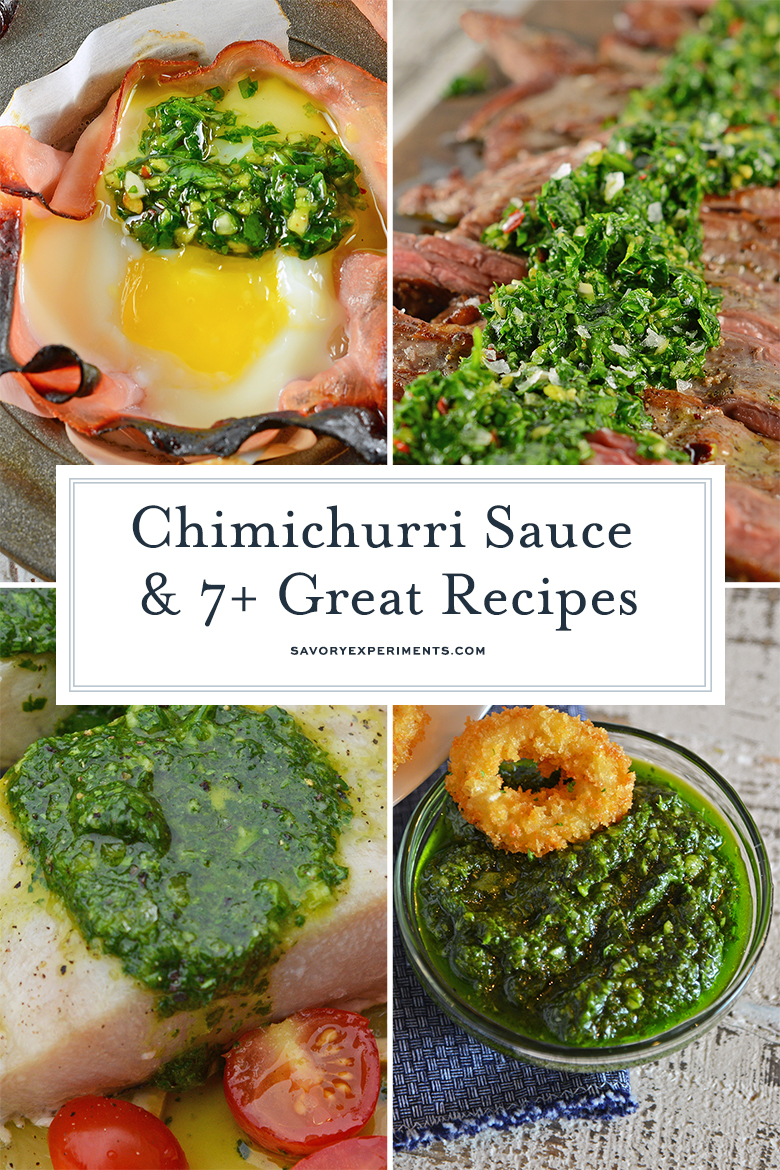 How to Make Chimichurri Sauce and 7+ Great Recipes to Use It With!
Photo From savoryexperiments
Originally Posted On: https://www.savoryexperiments.com/how-to-make-chimichurri-sauce-7-great-recipes-to-use-it-with/
If you have a couple of common kitchen staples, you can make Chimichurri Sauce for steak, veggies, breakfast and more!
One of the things I see my readers doing during this time of uncertainty it cooking. They went to store, cleaned the shelf with no real plan of how to use the ingredients they bought and now they are home wondering what in the world to do with them.
What is chimichurri sauce?
Chimichurri is a no-cook sauce, condiment and ingredient that is green or red, but most commonly green. It originated in Argentina, but has similar cousins in many other countries.
The main ingredients are parsley, garlic, oregano, red wine vinegar, coarse salt and olive oil to bind. For a red chimichurri, red roasted bell pepper is used.
Other common ingredients include cilantro, red pepper flakes, oregano, shallot, onion and jalapeno.
Because of the wide range of ingredients, chimichurri flavors can also vary greatly. Some people mistake it for pesto, however pesto uses the main ingredient of basil and no vinegar.
It is easy to make, stores for a long time and is absolutely delicious and versatile! You can also easily buy chimichurri sauce in a jar and use it in any of these recipes.
What can I use chimichurri sauce on?
From easy dinner ideas to side dishes like baked potatoes and roasted vegetables, chimichurri sauce is really an easy and fresh way to spruce up any dish. Here our are favorite recipes using green chimichurri, but red can easily be substituted.
Chimichurri Sauce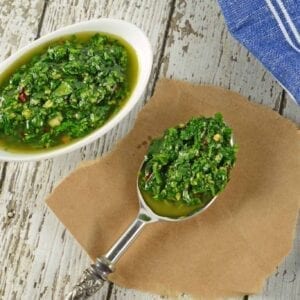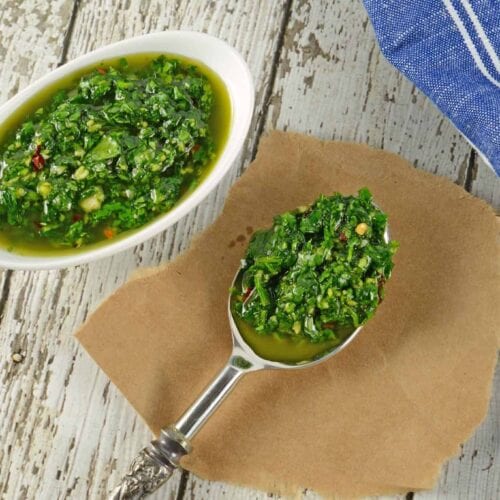 Authentic Chimichurri Sauce is easy to make and doubles as a marinade and sauce. Traditional chimichurri ingredients will flavor any dish!
Skirt Steak Chimichurri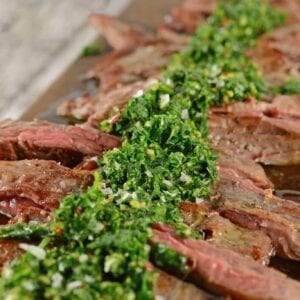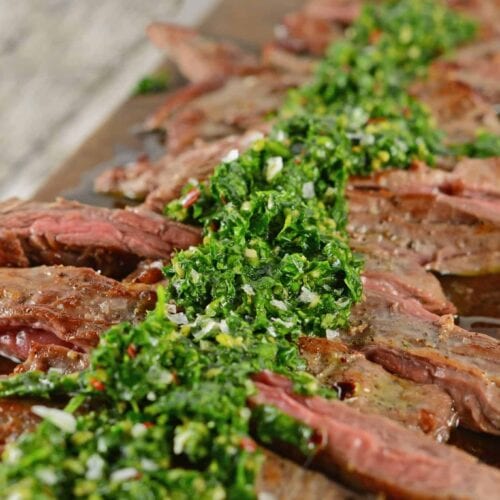 Skirt Steak Chimichurri is a grilled steak recipe that'll leave you drooling! Easy to make and topped with a delicious chimichurri sauce.
Chimichurri Egg Muffins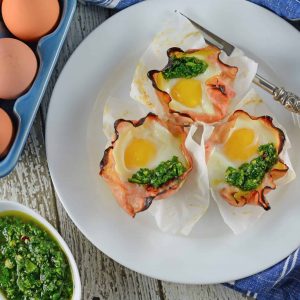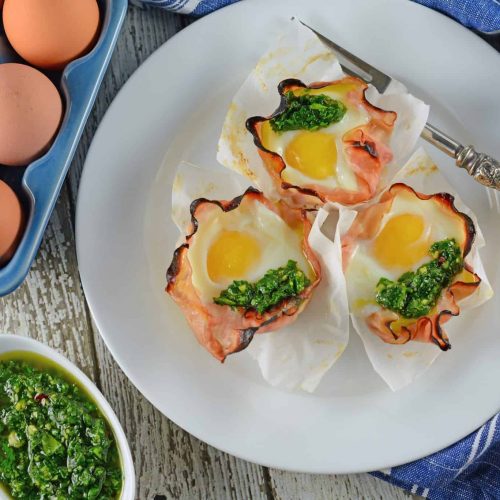 Chimichurri Egg Muffins are eggs baked in ham with a zesty chimichurri sauce made with fresh herbs and garlic. The perfect make ahead breakfast idea!
Chimichurri Fried Calamari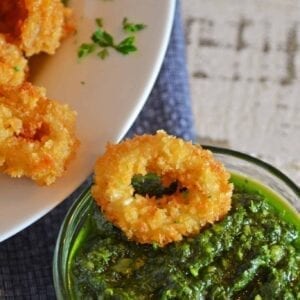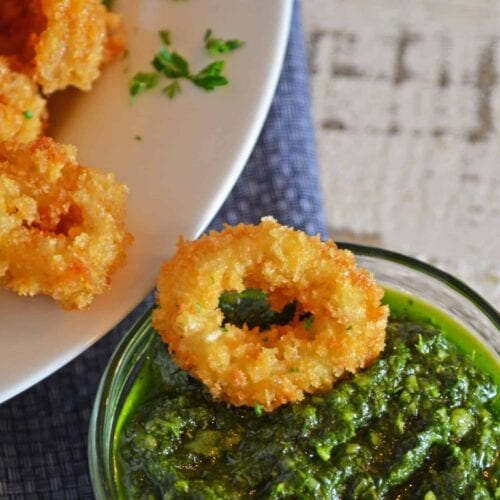 Chimichurri Fried Calamari is a quick and delicious appetizer recipe that can please any crowd! Served with fresh chimichurri sauce, it is a delicious twist.
Chimichurri Lemon Mahi Mahi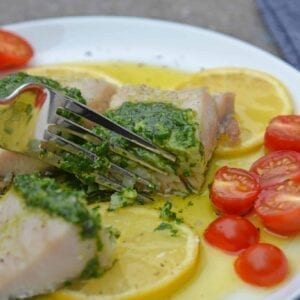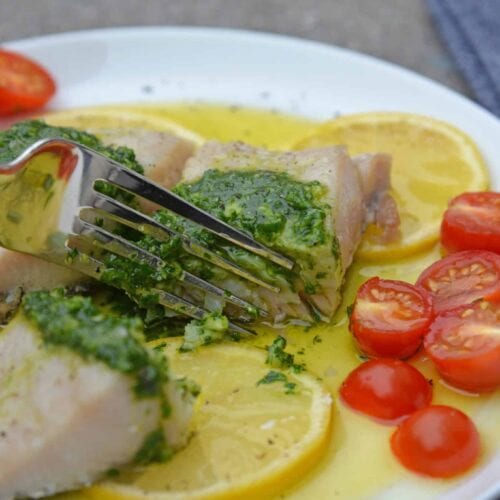 Mahi mahi fillets using fresh lemons with a tangy chimichurri sauce.
Citrus Steak & Chimichurri Sauce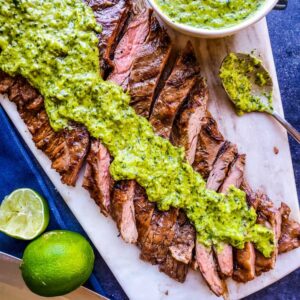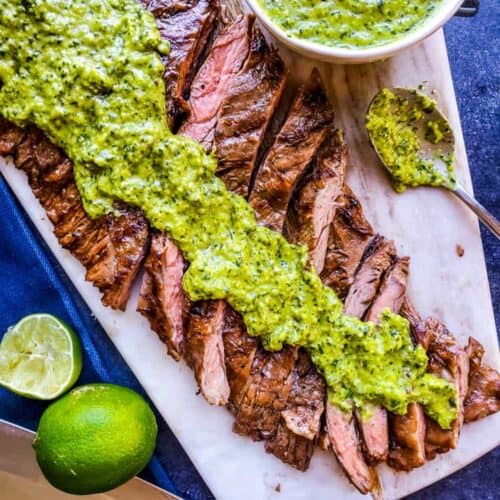 This juicy steak is marinated with orange, lime and soy sauce before being grilled to perfection and smothered with zesty chimichurri sauce.
Chimichurri Mushroom Rice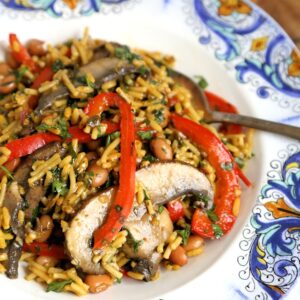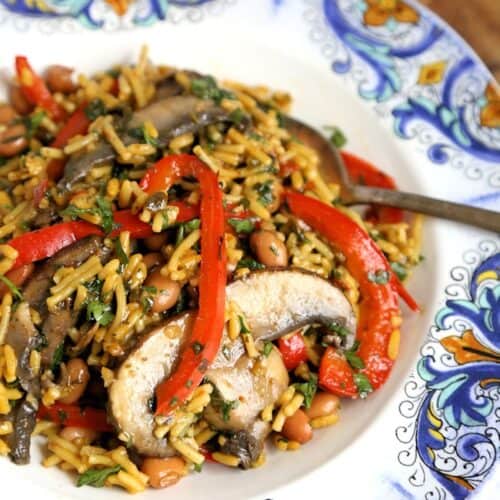 Rice using portabella mushrooms and zesty chimichurri sauce.
CONNECT WITH SAVORY EXPERIMENTS!