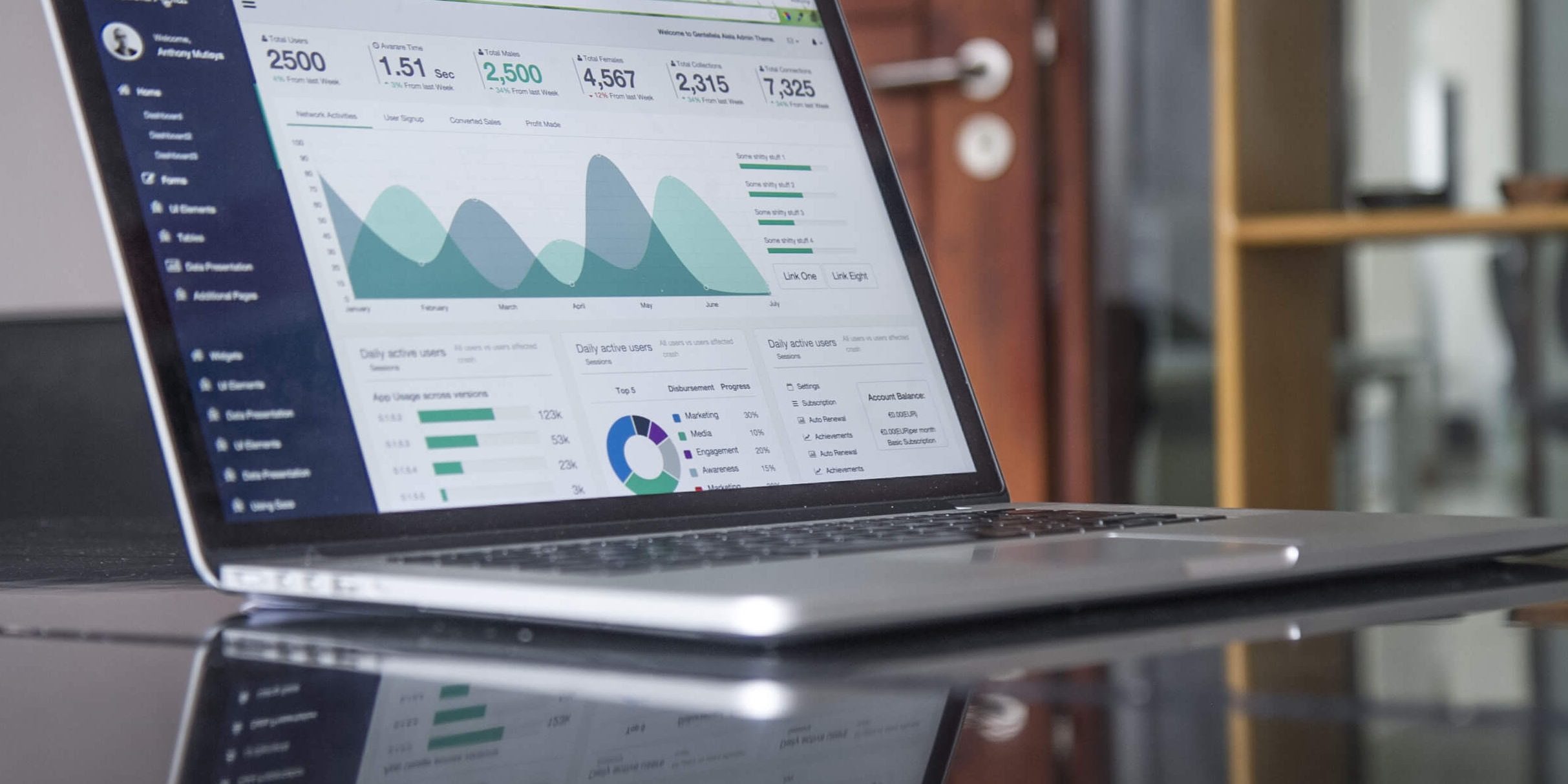 How to Grow Your Credit Union with Travel Promotions
Originally posted on https://www.kalileivacations.com/how-to-grow-your-credit-union-with-travel-promotions/
Being a credit union, it's needless to say that you always want to bring in new members to showcase the benefit of using a credit union over a bank. However, bringing in those members can sometimes prove challenging. But Kalilei Vacations has a solution for you and your business.
Kalilei Vacations works with credit unions to help promote their business through value-added promotions. These powerful sales tools have the ability to invite in potential new members who interested in what a credit union has to offer them – above just a vacation incentive.
Here's an example for you. If your business wants more loan sign ups, a travel-related incentive can help. Sign up for 10k car loan and receive a free vacation. Not a bad deal, right?
We can also help grow your credit union through sweepstakes promotions, too.
Would you like to win a trip to Disneyland or Disney World for you and your family? Sign up today to enter.
No matter what goals you have for growing your credit union, Kalilei Vacations can help you decide on the best incentive for your business.
Beyond marketing plans for attracting new members, Kalilei Vacations also offers promotions for current members and help ensure repeat business, too.
As experienced travelers, we pride ourselves on providing excellent customer service to our customers and clients. Kalilei Vacations will create the best vacations possible for your new and existing members. Whether it's a Disney getaway for the family or an exciting Caribbean cruise vacation, Kalilei Vacations will help you bring in new members and keep your existing members engaged.