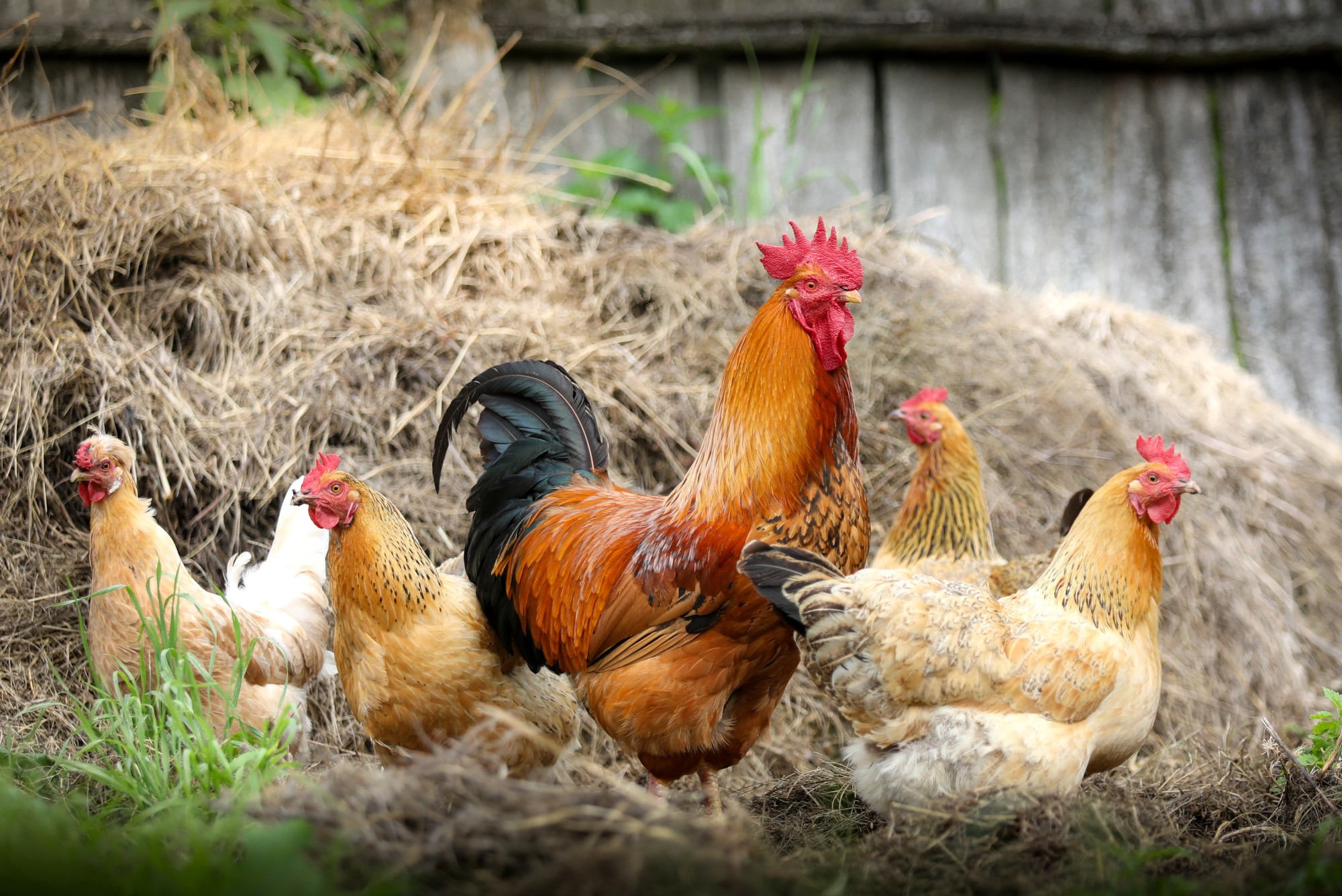 How to Escape the City and Start Living on a Farm
Living on a farm isn't for everyone. But, there are still some people that want to escape the city life and get out to the country where the roosters crow in the morning and the stars twinkle brightly at night. If you're one of those people, then you've landed in the right place.
Even if you've only recently decided that life on a farm might be for you, you probably know by now that it's not something that will happen quickly. So, we've outlined some tips to get you moving in the right direction with your new plan. Keep reading to learn more.
Top Tips for Escaping the City and Living on a Farm
Regardless of how much research you perform on how to become a farmer, you will never know what it's like until you actually set foot on a working farm. It's a good idea to take a few field trips to get an idea of what kind of farm you'd like to have so you can start putting your dreams to reality. 
Set Reality Apart From Your Dreams
The life of a farmer is rigorous. To live and work on a farm is a nonstop lifestyle and it's important to understand this fact before you start making plans. Make sure to ask the farmers on your field trips what their day to day is like and see if you can try your hand at helping out for a day or a week to gain experience.
Make a Plan
Once you know what type of farm you can handle, you can start making plans. This includes finding land, livestock, equipment, and more. You should also outline the type of structures you will need and any materials that will be required for building or repairs.
Create Budgets
Farms are also expensive. They require a lot of maintenance and other upkeep which can nickel and dime you to death if you do not have properly prepared finances.
Start Small
Get chickens! Plant tomatoes. Start with farming practices that are common and relatively simple to maintain to become acquainted with your new routines. If you feel like you can handle livestock right off the bat, sheep and goats are a good place to start.
Look Forward to a Lot of Work
Living on the farm is working on the farm. There will be days when you are tired and you just don't want to function. But, you can't call in sick on the farm, it is a constant process. 
So, pull on work boots and get your gloves, too, because otherwise, you're just burning daylight.
Final Thoughts
Living on a farm is a dream come true for many farmers. The chance to rise early with the sun and the sweet smell of dawn and settle in the evening with a glass of ice tea after a long day's work is extremely satisfying. Not to mention the profits from your labors.
We hope you found this post helpful and informative! Don't forget to check back for more articles about the things you need to know most about.