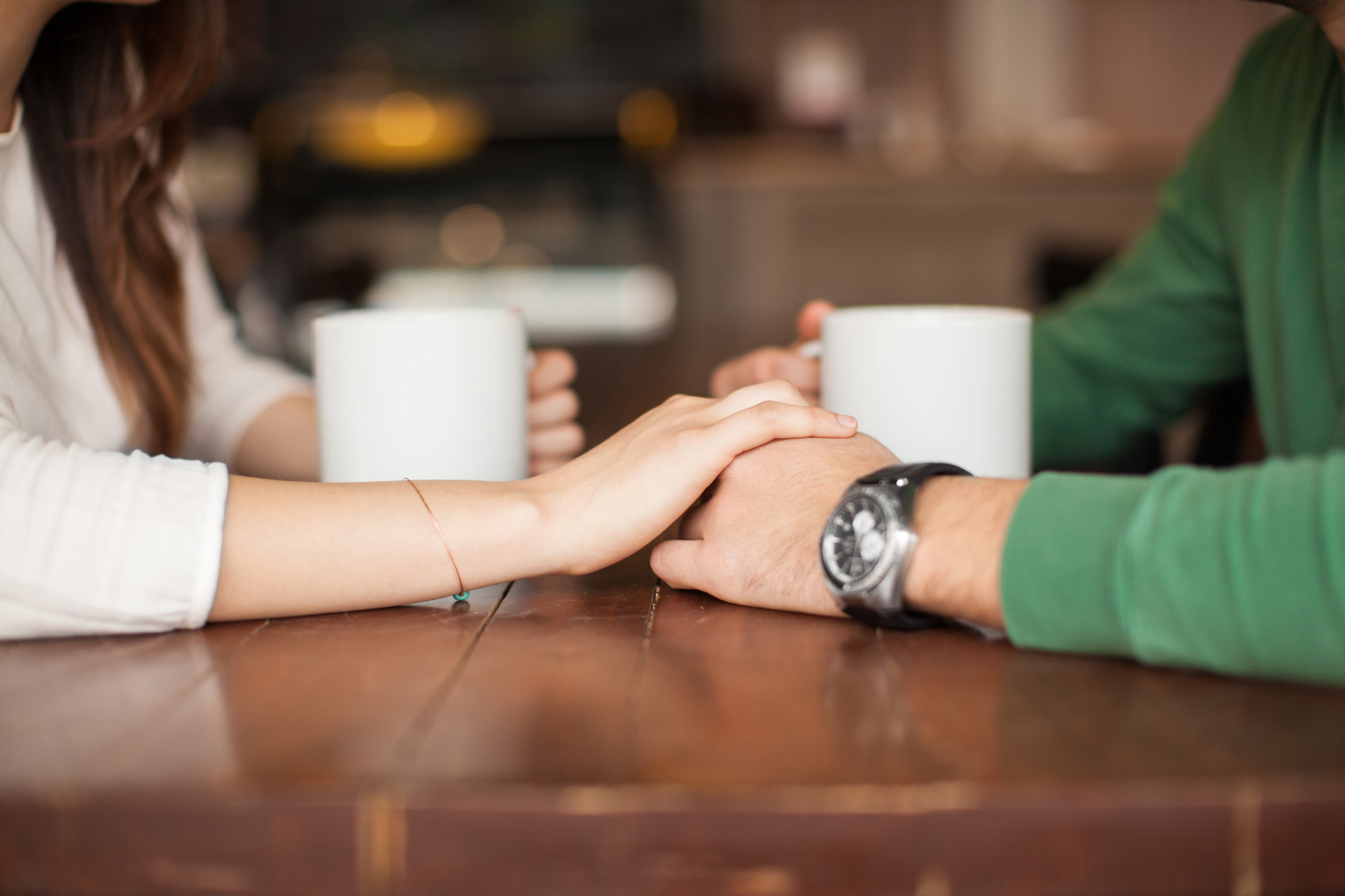 How to Encourage a Loved One to Go to Rehab For Addiction Treatment
21 million Americans are addicted to alcohol, cocaine, or opiates. The sadder news is only less than 10 percent are getting treatment.
The consequences of addiction can be deadly and far-reaching, affecting not just the victim but also their loved ones. 
If there's a drug addict in your household, one of your biggest challenges is to make them go to rehab and get treatment for their addiction. This isn't always easy since the victims are either in denial, feeling shame, and harbor a deep fear for rehab.
In this article, we're sharing helpful tips you can use to encourage someone to get addiction treatment.
Read on!
Initiate a Candid Conversation
Holding a fruitful conversation with an addict can be challenging. If the victim is in denial, they can outright deny that they're using, which means the conversation can come off as accusatory.
Take your time to plan the conversation and try to gather as much information about the person's addiction. If they're alcoholics, for example, ensure you know the signs of alcoholism. With this information, you'll be in a better position to counter their denialism.
Try as much as possible to hold the conversation when the victim is sober and in good spirits.
Stage an Intervention
An intervention is a meeting that involves the addiction victim, a professional interventionalist (often an addiction treatment specialist), and a family member or two.
Staging the intervention can be the first or second step, depending on how the addict responds to the conversation. If they're not receptive to the idea of a conversation, for instance, it might be necessary to stage an intervention without their express will.
The goal of the intervention is to provide the addict with information about their addiction and how it's causing harm. It also aims at allying their fears about rehab and getting them to agree to a treatment plan.
Involve Them in Finding a Suitable Rehab Facility
There are a number of rehab centers in your area, but they aren't created equal. They can have different approaches to treatment of various addictions.
Finding the right rehab center is key to having a successful addiction treatment. As such, involve the addict in choosing a rehab facility. Take their needs into consideration before settling on a facility.
If they have a strong preference for outpatient treatment and the interventionalist isn't against it, for example, don't choose a facility that offers inpatient treatment only.
You can also offer to pay for their treatment, especially if the victim is an adult who isn't your dependent. The high cost of addiction treatment is one of the reasons some victims don't go to rehab.
Be There for the Patient All the Way
Addiction treatment is a journey. Depending on the severity of the addiction, the type of addiction, and how the patient responds to treatment, a program can take anywhere from one to three months or even longer.
Promise to be there for them all the way, regardless of how long it takes. Join them in group meetings. Make them feel cared for and loved.
A strong support system can make all the difference in preventing relapse.
Encourage a Loved One to Go to Rehab
Addiction doesn't affect just the victim. The family suffers as well. You're not powerless, though. As a loved one to a victim, there are actionable steps – as demonstrated above – you can take to encourage them to go to rehab.
All the best and stay tuned to our blog for more lifestyle tips and advice.