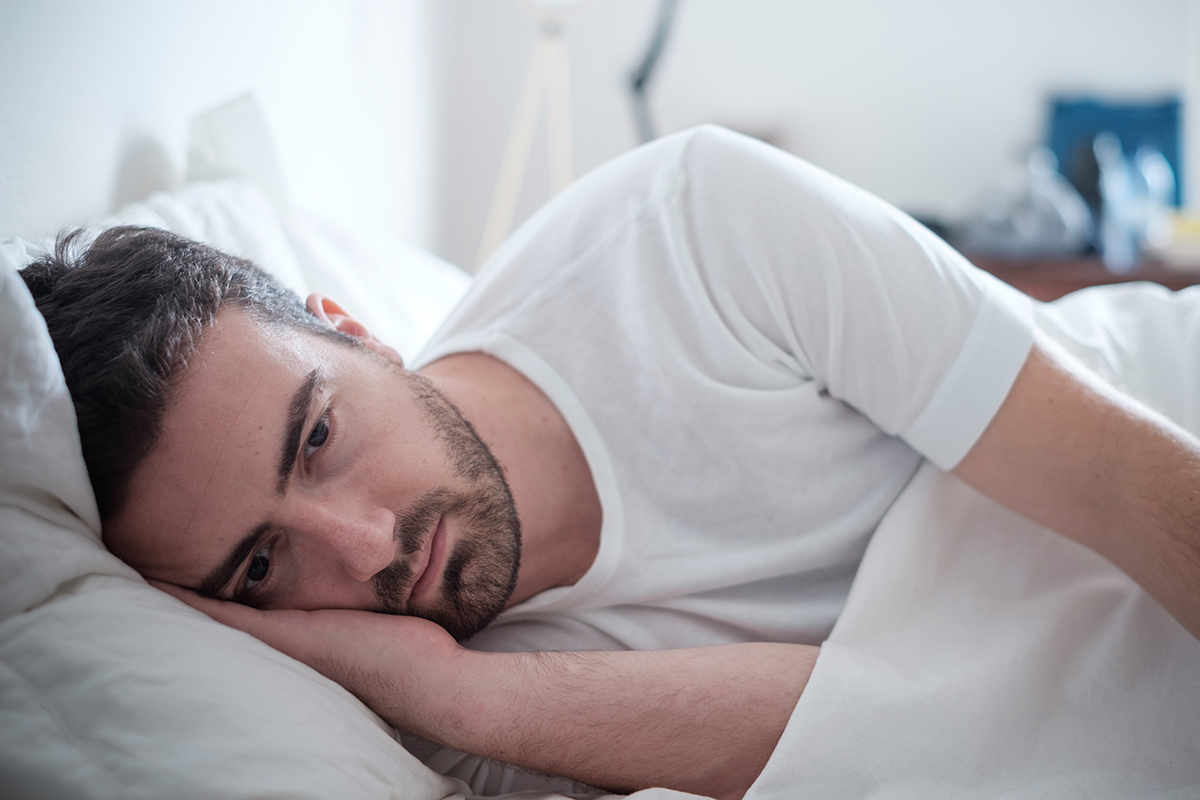 How to Ease Alcohol Withdrawal Symptoms
Originally posted on https://www.northernillinoisrecovery.com/rehab-blog/how-to-ease-alcohol-withdrawal-symptoms/
Once you decide to quit drinking, your next step is to enter an alcohol detox center. Detox can help your body clean out the toxins. Detox also allows your body to re-adjust without alcohol. While this is beneficial, you will also experience withdrawal symptoms. A treatment specialist can help you learn how to ease alcohol withdrawal symptoms so that you can successfully get through detox.
There are several ways to ease alcohol withdrawal symptoms. A treatment specialist can administer medication-assisted treatment. You may also request holistic therapy that can provide comfort if you have severe withdrawal symptoms. Instead of going through detox yourself, you are likely to be more successful if you enter a withdrawal management program in Northern IL.
What are the Main Symptoms of Alcohol Withdrawal
Withdrawal is your body's way of adjusting to life without alcohol. When you suddenly stop drinking, it can have a jarring effect on your body in various ways. Common symptoms of alcohol withdrawal include:
Trembling or the shakes
Insomnia
Anxiety or severe depression
Hallucinations
Seizures
You may also experience delirium tremens, which can cause breathing problems, poor circulation, fluctuations in body temperature, a sharp increase in blood pressure, and disorientation. For this reason, you should never attempt to detox on your own if you have a severe addiction to alcohol. You may have emergency medical issues that need immediate attention from a treatment specialist.
Medication-Assisted Treatment
Medication-assisted treatment (MAT) is a method of drug and alcohol rehab in which a treatment specialist provides medication for your withdrawal symptoms. Medication can ease the symptoms, reduce your cravings, and even counter the effects of drugs or alcohol. It is especially effective if you have been abusing alcohol for a long time.
Medication can help you get through detox by suppressing your most intense cravings during the early stages. It can also eliminate any change that alcohol can get you drunk again if you relapse. Furthermore, medication can counter the effects of alcohol by producing a severe side effect if you drink. Once you experience these side effects, you may never want to drink again.
Holistic Treatment
The holistic treatment approach is an effective secondary treatment to help ease alcohol withdrawal symptoms. Holistic treatment ranges from stimulating activities to different types of therapy. You can benefit from holistic treatment throughout detox and rehab. Some of the most common types of holistic treatments for withdrawal symptoms and cravings include:
Massage therapy
Acupuncture
Chiropractic care
Meditation and mindfulness
Physical activities and outdoor activities
Art or music therapy
One of the main benefits of holistic treatment is that it helps you to overcome your cravings, which can continue long after the detox is complete.
Learn How to Ease Alcohol Withdrawal Symptoms
If you have questions and want to know more about how to ease alcohol withdrawal symptoms, then contact Northern Illinois Recovery Center. We offer complete detox, rehab, and aftercare for substance abuse. Call us at 855.786.1978 to speak with a treatment specialist about your treatment options.