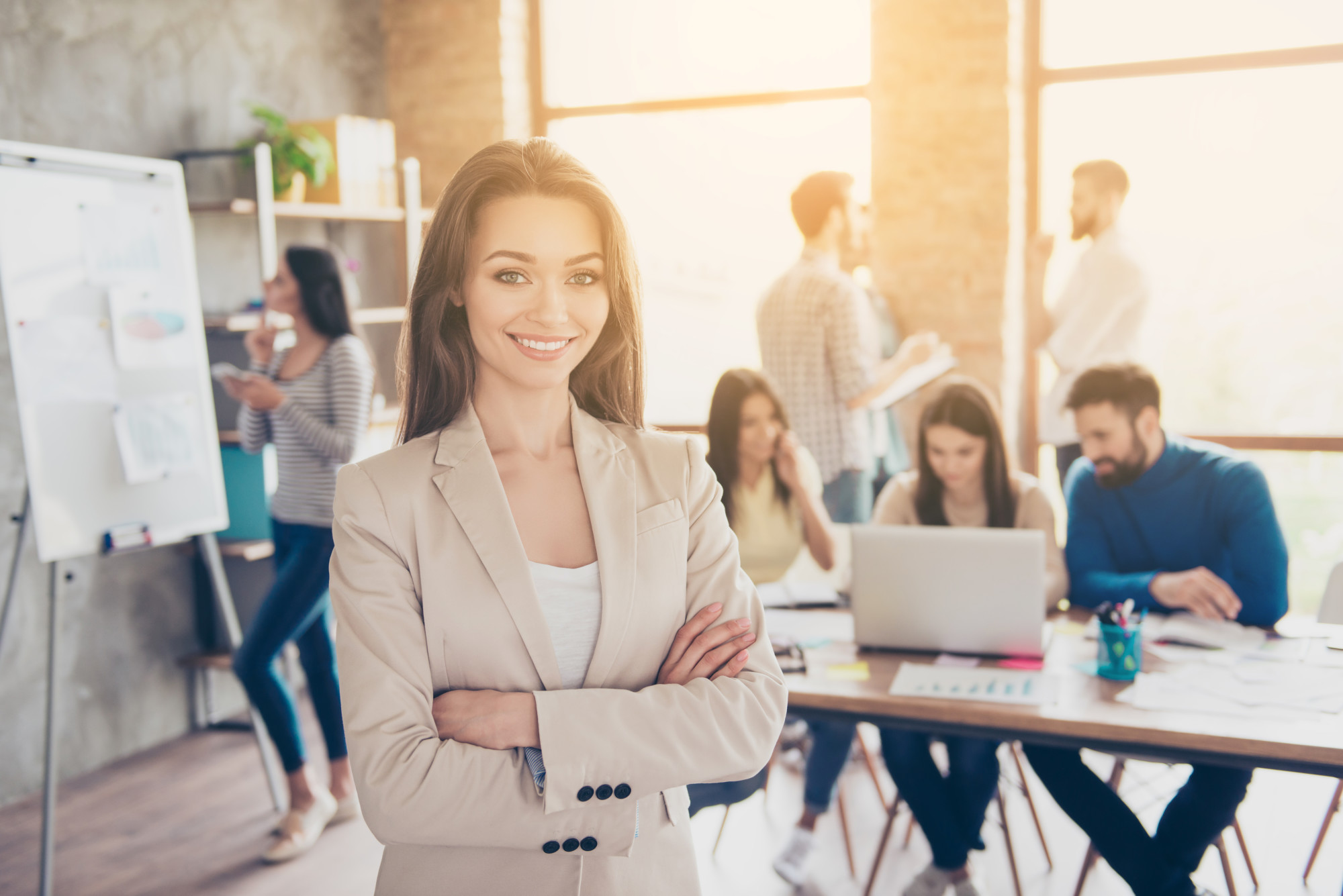 How to Delegate Tasks as a Business Owner: A Helpful Guide
As a business owner, your ability to delegate can mean the difference between success and failure.
At any given time, the average business owner has several tasks on their plate. Most are in charge of finance, product development, marketing, customer management, recruitment, and everything in between. This is especially true if your business is a one-person band.
Even after hiring a few workers, some business owners still wear multiple hats. Why is this the case? Is it because no one is qualified to do those tasks?
In most cases, such business owners don't know how to delegate tasks. Yes, a simple thing like telling someone to take over a certain task can be difficult.
If you're struggling with delegating tasks, we've got some handy help. Keep reading!
Understand the Importance of Delegating
You're never going to become effective at delegating if you don't know how delegating can help you and your business. As such, it's super crucial to understand the various ways delegating is beneficial.
First, delegating frees up your workload. If it looks like you're always working day and night, it's probably because you're biting more than you can chew. A heavy workload can hasten the onset of burnout, which is the last thing you need when you're building a small business.
Second, delegating ensures tasks are being done by the right people. If you're not an accountant, for example, you really have no business being your company's accountant. A trained accountant will do a better job.
Third, and perhaps most crucially, delegating enables you to remain with tasks that you do best. If you're good at product development, for instance, delegating all other tasks will ensure you have all the time to do one thing: develop products.
Assemble the Right Team
You don't delegate a task just because there's an idle hand in the office.
Unless it's a task that doesn't need any specialized skills, you should only delegate to the right person. IT tasks should be delegated to IT professionals. Marketing tasks should be delegated to marketing professionals and so forth.
What this means is you need to assemble the right team for delegating to be successful. Assess the tasks that are overwhelming you and hire professionals who can handle them, even if on a part-time or interim basis.
Don't Delegate Everything All at Once
Delegating is an issue among most small business owners because they start out alone, handling everything that pertains to running a business. Only when the business grows does the need to delegate arise.
Once you hit the growth stage, you might find yourself needing to build a team quickly and delegate as many tasks as possible. While it's necessary to delegate, it's important to be diligent at it.
You don't want to delegate all tasks all at once, even before you've established the competence of the people you're delegating to. Take your time, even if it means taking on more tasks for longer.
Alternatively, you can outsource some tasks, such as payroll, instead of hiring an in-house payroll specialist. These benefits of outsourcing will surprise you!
Learn How to Delegate Tasks
As a business owner, knowing and how to delegate tasks and when to do it is a valuable skill. There's only so much you do on your own before the weight of it all comes crashing down on you. Hopefully, this article has taught you one or two things about delegating effectively.
Need more business advice? Stay tuned to our blog.