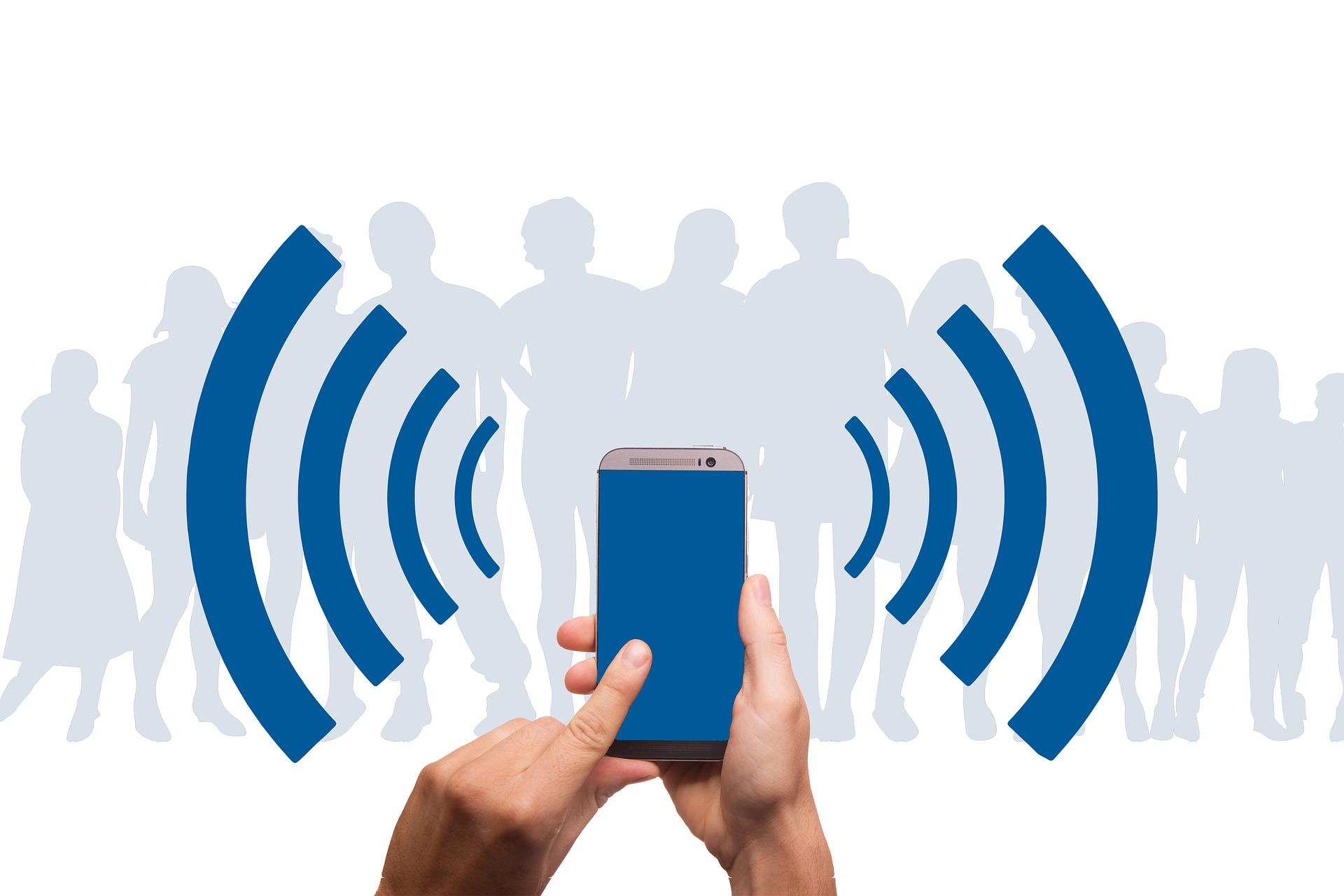 How to Choose the Right Bulk SMS Provider for You
Originally posted on https://www.mobivate.com/blog/post/how-to-choose-the-right-bulk-sms-provider-for-you
Ok, so you're sold. You know you want to make bulk SMS marketing a part of your business strategy. What's the next step? Are all service provider's created equal? And if not, how do you choose the one that's right for you?
If you've been wondering this, you've come to the right place.
First, no, not all bulk SMS service provider are created equal. Just as with any other service, each provider excels in certain areas and might be limited in some others. And, while cost is an important consideration, it's not the only thing to think about. You also have to think about message delivery rates, experience, scalability, reliability, and other factors. The key is to find the provider that excels in what you need. And, to do that, you have to know what's on the table and what questions to ask.
So, here are a few tips to help point you in the right direction:
What's the cost?

Yes, price isn't the only thing to think about. But, with every aspect of your marketing campaign, you have to consider ROI. Are you getting bang for your buck? So, look at the whole picture. It's not just about the cost of a single message, but about setup fees, added tax, unused credit policies, tax add-ons, and any fees for joining or sending. Make sure that you cover any hidden fees behind the simple operation costs.

Even the best deal is only as good as the reliability of the provider that backs it. You want an established, secure service that has optimized messaging routes and a reliable support framework. In the modern era, customer support is key to marketing. One poor review can severely reduce your traffic and conversion rates. So, make sure you can count on your provider before signing the deal.

Is it user-friendly?

You've got to make it easy. Competition is huge in the current market climate. If it's easier to use another service, then more customers will flock to it. So, make your service the on they're flocking to. The best bulk SMS service provider will make sure that your customers can use your service easily and with no hassles. They will provide an accessible, easy to use platform that meets all your needs of your customer and your company.

Can you integrate it with the other aspects of your marketing?

With omnichannel marketing solutions taking the scene, this is essential. You want to look for a bulk SMS service offering an API that's easy to integrate and that comes with extensive documentation. That will make it simple to enable your CRM system, mobile app, and website with the service.

What's the message delivery rate?

Let's face it. We're in the era of instant gratification. We want it more than fast. We want it now! Successful message delivery is non-negotiable. But message delivery rate will vary from one provider to another. The rate depends on your provider's relationship with global and local networks and aggregators. Those with the best relationships will mean fewer delays and complications. Which means more traffic and less hassles for your business.

How experienced is the provider? Are they well-versed in the industry?

Much as we might like to believe otherwise there's no substitute for experience. An SMS provider that's been in the business will have navigated industry regulations and know their way around best practice. They'll be used by some of the best industries and associations. Do your homework. Is the provider you're considering qualified to handle your business?

What is the provider's reach?

Some SMS service providers offer services only to a single country. In the current global business climate, this can vastly limit your outreach and interfere with sales opportunities. You want a provider with a global outreach that can spread your product or service as far as you want it to be shared.
At first glance, this can seem a little bit daunting. Not to worry, though. If you want to know more about bulk SMS and what it can do for your company, or even to break down some of the technical bits so you know what your company needs, feel free to contact us. Mobivate has the experience and expertise you need to help you make the right choice for your business.