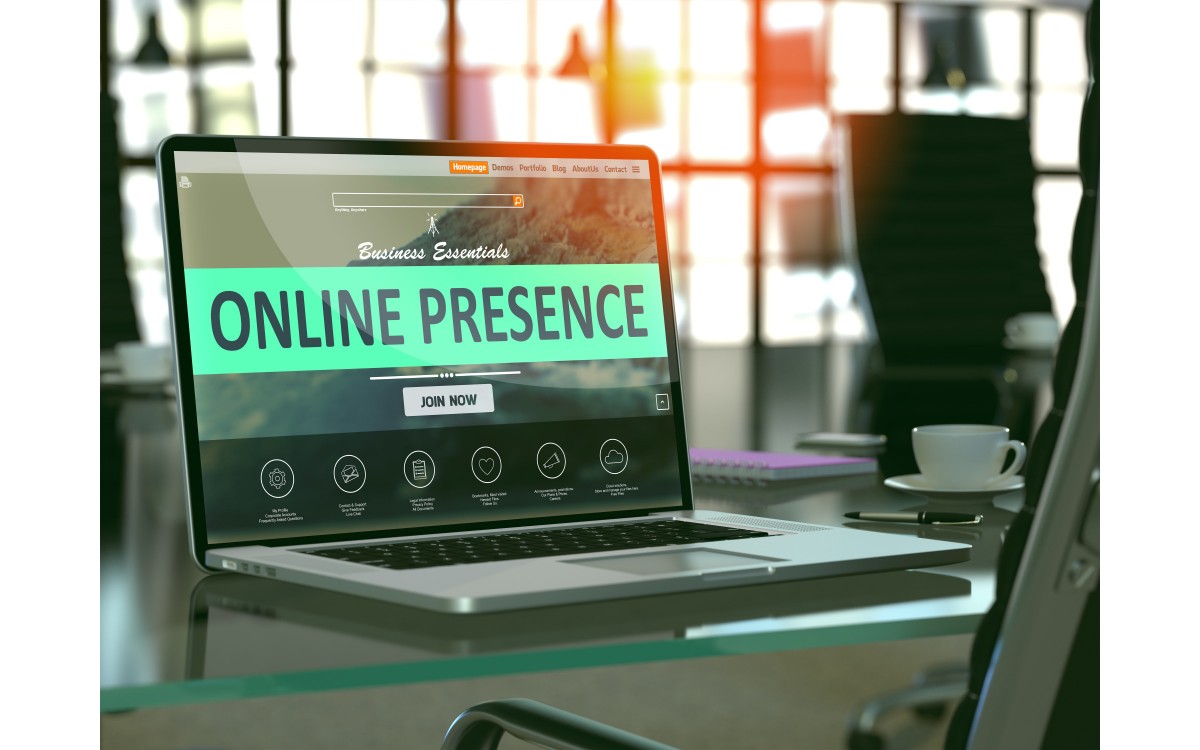 How to Build a Successful Online Presence for Your Business During a Market Shutdown
Photo from Adobe Stock
Originally Posted On: https://mylegaledge.com/index.php?route=extension/d_blog_module/post&post_id=68
Historically, a major market down turn can wreak havoc in the business world. However, those companies that continue to engage with their audiences during a shutdown have a better chance of survival and even pivot towards stronger positioning in the market for future growth.
Building a successful presence on the internet during a market shutdown is a long-term investment that can change and improve your business. Take the time to examine alternative methods of customer engagement as you build your online presence.
This article offers a few tips to small business owners to help guide you in creating an online presence.
Revamp Your Storefronts
As revenues decrease at your physical location(s), you may be confused about the next step for your business. You may feel helpless to reverse the trend in a down market. Yet your online presence remains one thing you can control even in a market shutdown.
E-commerce has been growing over the years. More customers are switching to digital businesses for convenience. If you improve your digital storefronts, you can be an attractive option for online shoppers, retain your current customers, and build new customer relationships. Let's review some of the basics in revamping your storefront:
1) Confirm the speed and the mobile-friendliness of your website and sales funnels.
2) Ensure the design of your brand is aesthetically appealing and easy to navigate. The trick is to improve users' experience on your virtual storefronts.
3) You can also analyze your content's performance. Use google analytics to compare content results. Analytics data can help you be able to create more user-focused content.
Optimize Social Media Profiles and Respond to User Reviews
For a strong online presence, you must pay close attention to your profiles and online reviews.
Update all social media profiles to ensure customers can find your details in a flash. These profiles include your Google My Business Page. Add maps to Facebook and Google page and use clear logos for the profiles.
User reviews on any of your pages can reflect your business' character and quick responses signal a caring company. Facebook displays your responsiveness to user comments and messages. Customers heavily rely on Google reviews when analyzing your business.
Make all your social media platforms explain what you sell and how you can help your customers.
Rethink Your Digital Marketing Strategy
Chances are you already have active marketing campaigns. The problem is your audience's priorities change when there is a disruption in their lives. Campaigns that worked before may not meet the current needs of your customers.
Consider realigning your campaigns with their current reality. As uncertainty sets in, customers are likely to reduce spending and save more. They can spend more on essential products as they wait for things to get better.
By focusing on the customer, you can picture the way forward for your online presence. Rather than cutting on your digital spend, create a need around your products. Make your offers more interesting to attract the attention of the idle and the economic customer.
Be there for your customers. Do things like offer discounts or enticing offers and create contests to entertain your users throughout the shutdown.
Give out vouchers that can get redeemed online or at the end of the crisis. If you are a solopreneur or offer freelance services, consider doing more lives or phone calls to show clients support.
Put Yourself in Your Customers' Shoes
In a crisis, most people focus on the issues at hand. Maintaining a positive relationship will demand commitment and consistency. Even as revenues slump, your voice on the current problems can be of great value to your brand's image and offer guidance to your audience.
Be Adaptable and Practice Flexibility
A change in consumer interests and behaviors can affect operations and sales. For instance, with more remote working, sales can drop and critical relationships can be strained. Your vendors may also struggle to keep up with your supply needs.
Creating an online presence can be the key to survival during a market shutdown. Most customers can go online for most of their deliveries. Businesses that adapt can position themselves better to meet the customer's needs. Anticipate customer trends and adjust your business to meet their needs.
Remain Engaged
As the market darkens, the temptation to adopt a passive marketing approach can be significant. For future business success, your brand must stick in the forefront of customers' memories. Consistent engagement will help to keep your old customers and attract new ones.
The more you post and stay in touch with your users, the easier to push your brand. Customers are more likely to trust your business if you're ever-present. 71% of customers say they must buy from a brand they can recognize.
Instead of slowing down on your online presence, create more content and posts. Aim to keep the customers engaged throughout the market shutdown.
Importance of an Online Presence
An online presence is essential whether there's a market shutdown. It's a virtual point where customers will interact with your business 24/7. With the internet ever available, customers can find your products from anywhere, anytime.
Keeping your business presence online can also give you the desired credibility to grow your business. With increased accessibility, you can connect more with your customers and strengthen relationships. You'll also be able to expose your business to a broad audience and increase your market reach.
If you feel you will need a fresh start, check out this article for some guidance.