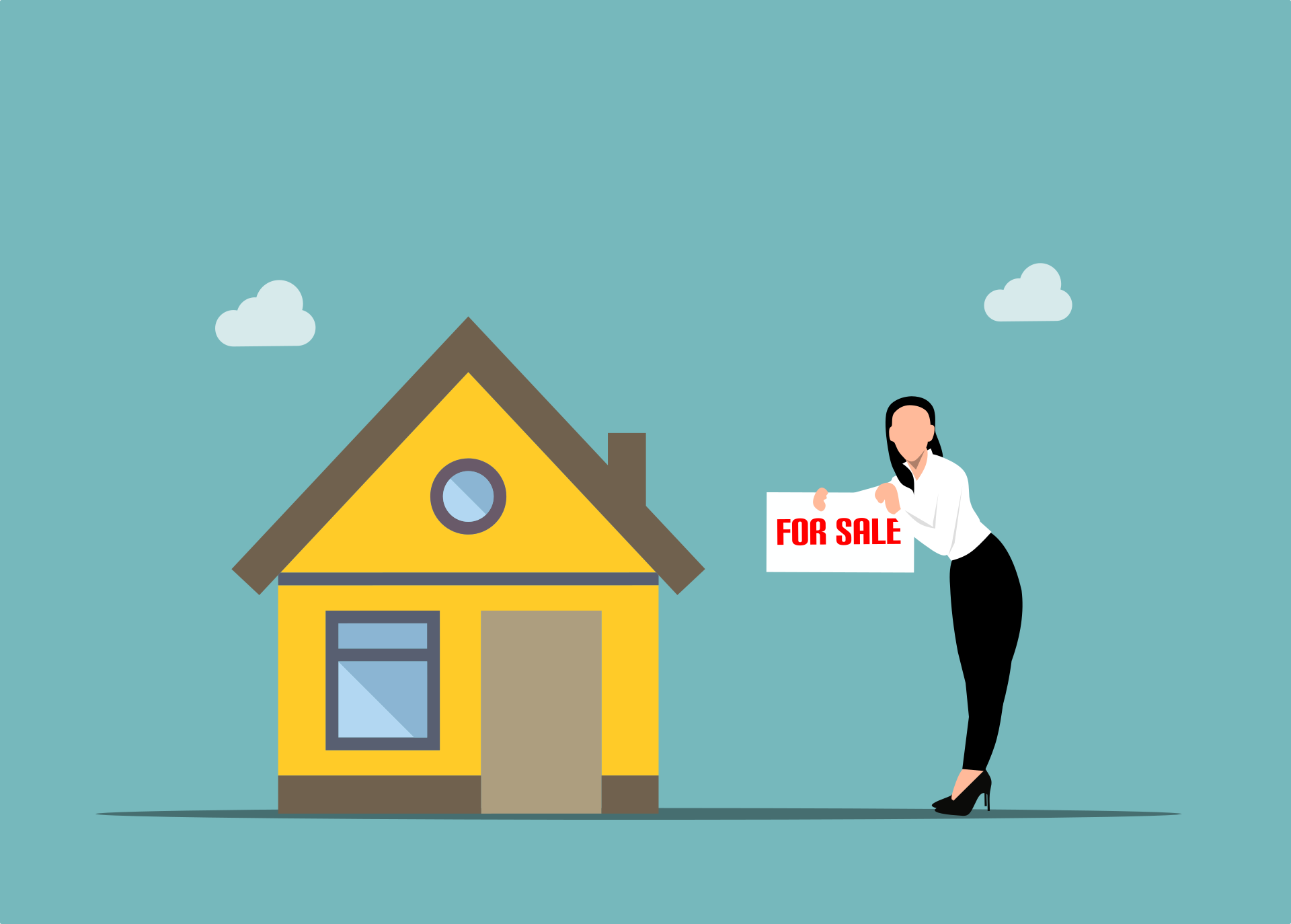 How to Advertise Property for Sale: Everything You Need to Know
Are you planning on how to advertise a property for sale? Are you wondering how customers will find your property?
Advertising your property is one of the best ways to get the word out that it's available. To advertise a property for sale is to advertise it in the right places. You should also make sure you put your property on the market at the right time.
We want to help you in your property advertising endeavors. Below, we've created a quick guide on the key property advertising tips you have to implement and why they're essential to sell a property quickly.
Advertising Your Property for Sale
Advertising your property for sale comes with a number of benefits. It allows you to reach a wide audience of potential buyers. This is especially true if you list your property on a popular real estate site or in a print publication.
Advertising your property for sale also helps to create interest and excitement, which can ultimately lead to a higher sales price.
Promotion also allows you to control the message about your property, ensuring that only positive information is disseminated. By advertising your property, you can attract the attention of potential property buyers who are willing to pay top dollar for your home.
Define Your Target Audience
Now that you have decided to take the plunge and advertise your property for sale, it is important to figure out who your target audience is. This will help you create an ad campaign that is more likely to result in a sale.
There are a few key things to consider when defining your target audience.
It will depend on what kind of property you are selling. Is it a family home, an investment property, or a vacation home? This will help you determine who is most likely to be interested in your property.
You should also determine your price range. This will help you narrow down your audience even further. Once you have answered these questions, you will be able to create an ad campaign that is targeted to your specific audience.
Choose the Right Advertising Method for Your Property Sale
There are many methods of advertising a property for sale, and the most effective approach will depend on the type of property and the target audience. For example, if you are selling a family home, newspaper ads and online listings may be the most effective way to reach potential buyers.
If you are selling a luxury property, using a professional real estate agent who can connect you with high-end buyers may be the best approach.
Regardless of the method you choose, be sure to include key information such as the price, square footage, number of bedrooms and bathrooms, and any unique features of the property.
You should also include photos or videos to give potential buyers a sense of what the property looks like.
Cost to Advertise a Property for Sale
You will need to determine your advertising budget as part of your property advertising strategy. This will include the cost of any marketing materials, as well as any paid advertising you plan to do.
Once you have a budget in mind, you'll need to decide on the best way to reach your target audience. This may include online advertising, print advertisements, or even word-of-mouth marketing.
Regardless of which method you choose, make sure you are clear and concise in your messaging. You want your potential buyers to know exactly what they're looking at and why your property is the perfect fit for them.
Maximize the Exposure of Your Advertising
When it comes to advertising your property for sale, you need to ensure that you are reaching the widest possible audience.
One way to do this is to list your property on as many online platforms as possible. This will give potential buyers the opportunity to view your property from the comfort of their own homes.
You should also make use of social media to promote your property. Use hashtags and post high-quality photos to really show off your home. You can even create a video tour to really show potential buyers what your property has to offer.
If you have a large budget, you could even consider taking out a newspaper advert or running a TV campaign. Whatever marketing method you choose, make sure that you are reaching as many people as possible to give your property the best chance of selling.
Measure the Success of Your Advertising
Always make sure to measure the success of your advertising when selling any of your properties. Look at your sales numbers and compare them to your advertising expenses. This will give you a good idea of what is working and what is not.
If you are not seeing the results you want, consider changing your approach. Try different advertising mediums or target a different audience. Keep track of your results so you can continue to fine-tune your approach.
With the right advertising strategy, you can reach a large number of potential buyers and generate interest in your property.
Make sure you are strategic in your approach and take the time to measure the success of your efforts. With a little effort, you can find the right formula for success and you should be able to sell your house fast.
Advertise Your Property and Get Potential Buyers Today
Now that you know how to advertise a property for sale, and everything you need to know, it's time to get started.
Place ads in newspapers, on websites, and on social media to reach the widest audience possible. With a little effort, you'll be able to find buyers in no time.
Did you find this article helpful? Check out the rest of our blogs for more!