How the Serenity Addiction Rehab Clinic in the UK Can Help You
Photo by Joey Theswampboi
Originally Posted On: http://fooyoh.com/iamchiq_living_lifestyle/15366745/how-the-serenity-addiction-rehab-clinic-in-the-uk-can-help-you
Addiction is a disease. Like many medical conditions, there are different levels of treatment. In the initial phase, you're still learning about the disease, its symptoms, and how it affects you and the people in your life. After the first approach, you're feeling better, but not secure, and start talking to other people to gain more knowledge about the disease and how to overcome it. Because addiction is a chronic condition, you have to maintain treatment to continue feeling good.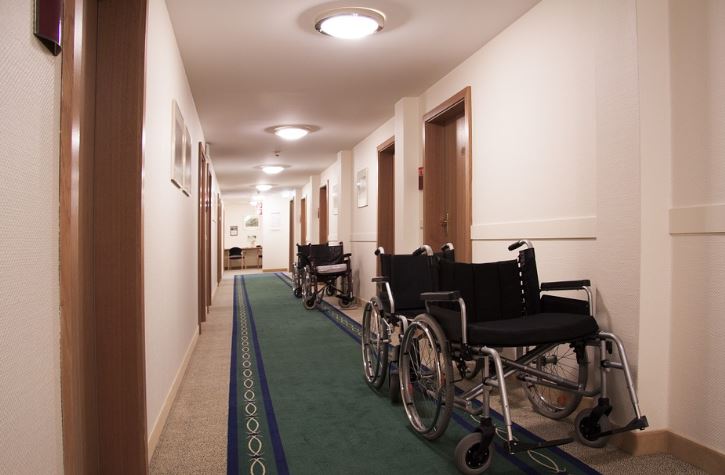 Detoxify Your BodyAt the Serenity Addiction Rehab Clinic in the UK, you can get treatment for your condition. Detoxifying your body is an important step. It helps remove toxic substances, such as alcohol and drugs, like prescription medications, opiates, and crystal meth.
The first step to recovery is admitting you have a problem. After accepting help, some patients need to have a safe location to stay while eliminating all traces of these substances from their bodies. There are two options, inpatient medical detox with 24/7 care and monitoring. During practitioner-assisted detoxification, you can get prescriptions and other treatments that ease withdrawal symptoms. With home detox, patients get the comfort and privacy of their personal, safe, place, and 24/7 phone support with therapists and relapse prevention staff to help when needed. Whether inpatient or in-home, the goal of detox is to clean the drugs and alcohol from your body and start your path to recovery.
Reclaim Your LifeDuring inpatient and structured day programs, you will attend 12-step meetings, individual counseling sessions, and therapy groups to learn about addiction and talk to other people in recovery. Counselors work with you to find the root of your addiction, such as childhood traumas and help you heal from that point forward. By addressing the beginning, you can break the cycle.
In addition to therapy, you'll attend educational workshops that will teach you about drug and alcohol abuse and how it affects your body. Other classes help you learn about proper nutrition, exercises to stay fit and healthy, and spiritual retreats to find a higher calling. Full fitness equipment is available for all patients to replace bad habits with healthy ones.
Learn to Live Drug- and Alcohol-FreeIt's more than therapy, groups, classes, and 12-step meetings. Addiction recovery is about learning to live life without drugs and alcohol. This entails learning new skills to cope with stress, including new hobbies. You can take painting, drawing, sculpture, and other hands-on tasks, including photography, to fill your time with new skills. Another popular option is that of music therapy.
Another part of recovery is pampering yourself. Counseling sessions and nutrition lessons are as important as spending time in the jacuzzi, steam room, and on the tennis courts.
Do you or a loved one have a substance abuse problem? There's no shame in asking for help and going into recovery. Contact us today for a consultation.