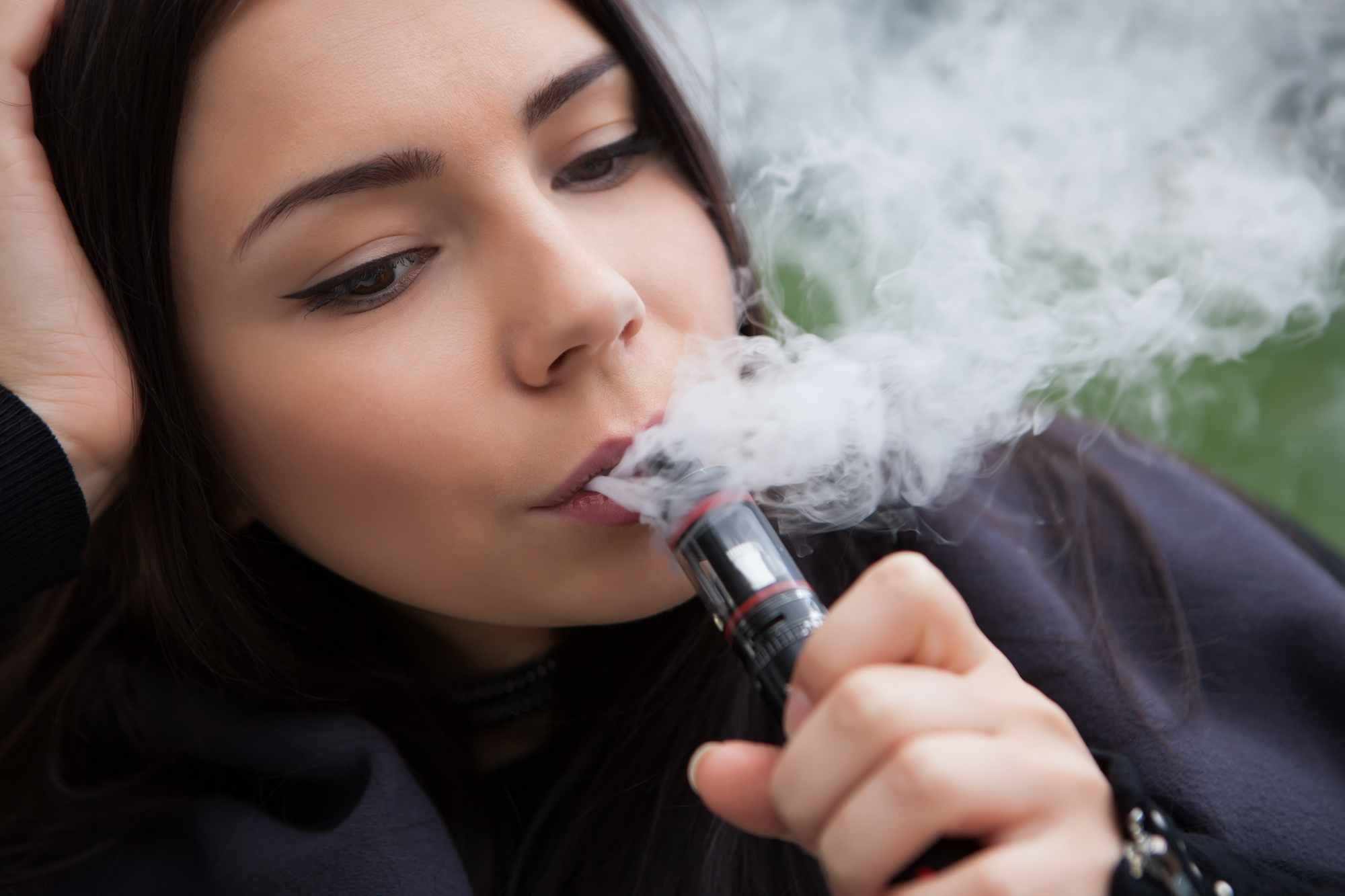 How Much Does Vaping Cost?
Around eight percent of Americans vape. For young people, that number jumps to nearly 20 percent. That number looks set to grow: do you want to be part of it?
Vaping is one of the best ways to quit smoking and it can save you money. Have you ever been put off by the cost of buying a vape? Just how much does vaping cost in the long term? 
We've got you covered. We're going to show you exactly how much vaping will cost you to start with. Once we've got that covered, we'll show you how much you can expect to spend per month. 
As if that wasn't enough, we'll even show you how much money you should save. Ready to find out how you can quit smoking and save some cash? Then read on!
Vape Costs: Getting Started
When you first get started, you're going to need two things. One is a vape pen, the other is some e-liquid. 
Buying a Vape Pen
When you're buying a vape pen, it can be tempting to buy the cheapest option available to you. Don't.
The cheapest option is likely to be a cigalike. These are the tiny e-cigs that look like cigarettes, right down to a glowing cherry. They're also garbage: use one of these, you'll be back to cigarettes in no time.
Instead, look for a real vape pen. How much do vape pens cost? Well, our favorite, the Innokin T18 II, shouldn't cost you more than $30.
This pen offers multiple firing modes, a fairly sizeable tank, is easy to use, and produces great flavor. It's more expensive than the disposable vapes, but lasts longer and tastes better.
We wouldn't recommend buying a more expensive kind of vape. The larger mods that you see more advanced users using are generally too difficult for beginners to use. They're also a lot more expensive: you don't want to have wasted money if you don't like vaping.
Buying Vape Juice
Your vape pen will not come with any vape juice. Instead, you'll have to grab a bottle of the stuff yourself.
Bottles of vape juice can be had in sizes from 10 ml to 120 ml in most stores. As size goes up, so will cost. 
If this is your first time, we'd recommend grabbing a few 10 ml bottles of various flavors and trying them out. For new vapers, we'd particularly recommend menthol, fruit, and some tobacco flavors. Three bottles shouldn't cost you more than $15.
There you go! You're now all set up with a killer device and some awesome flavors of juice.
Total Set-Up Costs: $45
How Much Does Vaping Cost Over Time?
We've shown you how much vaping costs to get started. But how much does vaping cost over time? 
The good news is that it's still dirt cheap! Let's take a look at what you'll need to keep buying.
Buying Vape Juice
Earlier, we mentioned getting 30 ml of juice for $15, but how long will that last you? Vape juices will be the biggest vape costs that you have to contend with, but that 30 ml should last you around a week. 
The said number is based on a 20-a-day smoker quitting. That's how many I was smoking when I quit, and I found that much juice easily lasted me a week, sometimes longer. This means that over a month, you'll spend about $60 on juice. 
That sounds like a lot, but let's take a look at how much cigarettes cost by comparison. On average, a pack costs $7-8. Lowballing this figure, a pack-a-day habit will cost you $245 per month. That $60 doesn't look so bad now, right?
Replacement Coils
Every so often, you'll need to grab new coils for your vape. Coils absorb the juice and heat it. This is the component that produces the actual vape.
You'll know that your coil has gone when your vape starts tasting burnt or simply not as flavorful as before. Leaking and gurgling are also common signs of a bad coil. 
A pack of coils for the T18 II will only cost you around $1-2 each. A pack of five will last you a couple of months at least and will cost about $8. 
Total Monthly Vape Costs: Around $68
You can expect to save just under $200 per month if you switch to vaping. That's $1400 per year!
FAQs For New Vapers
If you're just getting into vaping, you've probably got a lot of questions. We've answered one of the most common: "how much does vaping cost," but we want to see you right. In this section, we'll take a look at some of the most common questions novice vapers have.
What's My Next Step?
If you're loving vaping, the next step is to upgrade your mod. If you like your vapes compact, we'd recommend a pod system like the Smok Nord. If you want something bigger, that can kick out huge clouds, check out the Vaporesso Luxe.
What Nicotine Level Do I Need?
When you're buying juice, you'll have several nicotine concentrations available to you. These levels won't affect your vape costs at all. 
If you're smoking 20-a-day, we'd recommend starting on 12-14 mg/ml. This means that you should get your fix from just 2 ml of liquid. If you only smoke half a pack, stick with 6 mg/ml, if you smoke two, grab 24 mg/ml juice.
Is Vaping Safer Than Smoking?
Categorically yes. Vaping is 95 percent safer than smoking.
If the recent vaping-associated deaths have you worried, don't be. Those who have tragically died were vaping juice contaminated with vitamin E acetate, which is toxic when inhaled. No reputable juice will contain this chemical.
Your Smoking Habit Will Go Up In Smoke
Switch to vaping today, and you can save serious cash. How much does vaping cost? Just under $70 per month once you're started, which will cost just $45. 
Vaping is a safer, healthier, better alternative to smoking. Make the switch today!