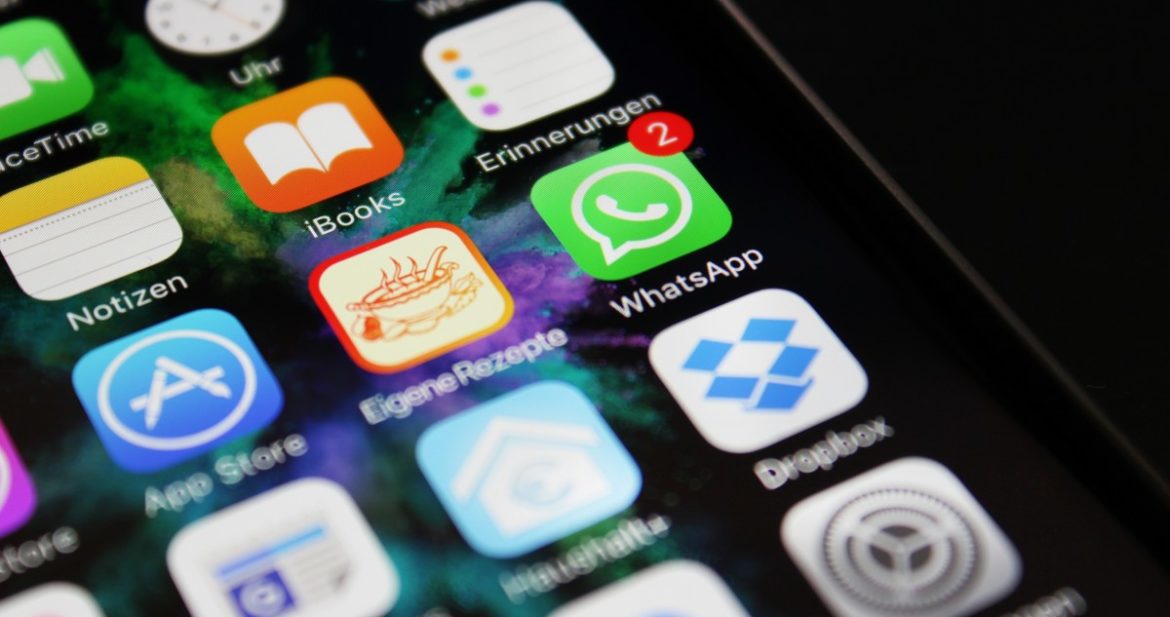 Free Apps to Help You Budget
Originally posted on https://www.feedyes.com/finance-investments/free-apps-to-help-you-budget/
You're not alone, there are many people out there who have trouble saving. Transitioning from the summer holiday to Christmas sometimes leads to dread, but it doesn't need to be this way. Use the tools at your disposal and you will be able to save and budget for times when you need a little extra help.
With households in the UK spending £500 more in December than any other month, Christmas is one reason to commit to budgeting. Instead of experiencing the costly holiday hangover into the New Year, plan ahead and use the many free resources available to you to cut down on spending, allocate funds, and save for the things you want to buy for yourself and others.
Budgeting Apps
Many of the free budget apps found in your app store are both FCA approved and regulated by open bank providers. Beginning in 2018, open banking has enabled third parties to access financial information in a secure and encrypted way. However, only your current account data gets included in open banking. In order to share other information like credit cards, you will probably need to provide your long-in details in the app. There are lots of free apps available to you, do the research and you will find the right fit. You will be saving properly and budgeting well in no time.
Money Dashboard
Available on iOS, Android, and on the Web, Money Dashboard allows you to see all of your accounts in one place. This includes all current accounts, savings accounts, and credit cards. With all the income and spending categorized automatically, it is easy to see where your money is being spent. You can also set targets for each of these categories. It can be particularly handy if you need an incentive to cut down on eating out and other expenses.
It is also possible to see projections into the future. The app sets predicted income, expenditures, and balances. If you're looking to free up cash, you will be able to see months ahead to see how much you need to start saving to make your goals. This app supports 70 UK banking outfits, from high street to smaller banks.
Yolt
Another free option available on these operating systems is Yolt. It puts your bank accounts, credit cards, and pension investments in one place. Spending is split up into categories to see where your money goes, which is aided by a three-month spending history chart. You will be able to see upcoming expenses, avoiding financial surprises. Supporting more than 35 banks and financial institutions, you can set spending limits, monitor renewal dates for bills and subscriptions, and make payments, all of which can help you keep more money around.
Emma
Emma is free and is available on iOS and Android. According to the site MoneyPug, which is often used to find payday loans, the app is described as a financial advocate for your money, this service aims to help you avoid overdrafts while tracking debt. You will also be able to cancel needless subscriptions and save money. Track spending and set budgets while receiving notifications that let you know when you've received a refund from direct debits or even when your salary is paid. Another enticing characteristic of Emma is that it supports cryptocurrency investments. You can track a variety of cryptocurrencies on the app. With Emma you get full view of your finances, which makes it easier to identify where you can save money.
Oval
Also available on iOS ad Android, the Oval Money app allows you to monitor spending and set up steps for yourself. Setting rules and parameters for yourself will help you save and budget properly. Savings are held in a segregate Barclays account. You should keep in mind that the Financial Services Compensation Scheme protects deposits up to £85,000 per provider. The application also features something called "Oval Coach," which sets your savings missions to improve habits.
It doesn't matter what your job or how much money you have, everyone could use a little help saving. If you want to allocate funds more effectively and do a better job budgeting you should download one of these free apps and start today.