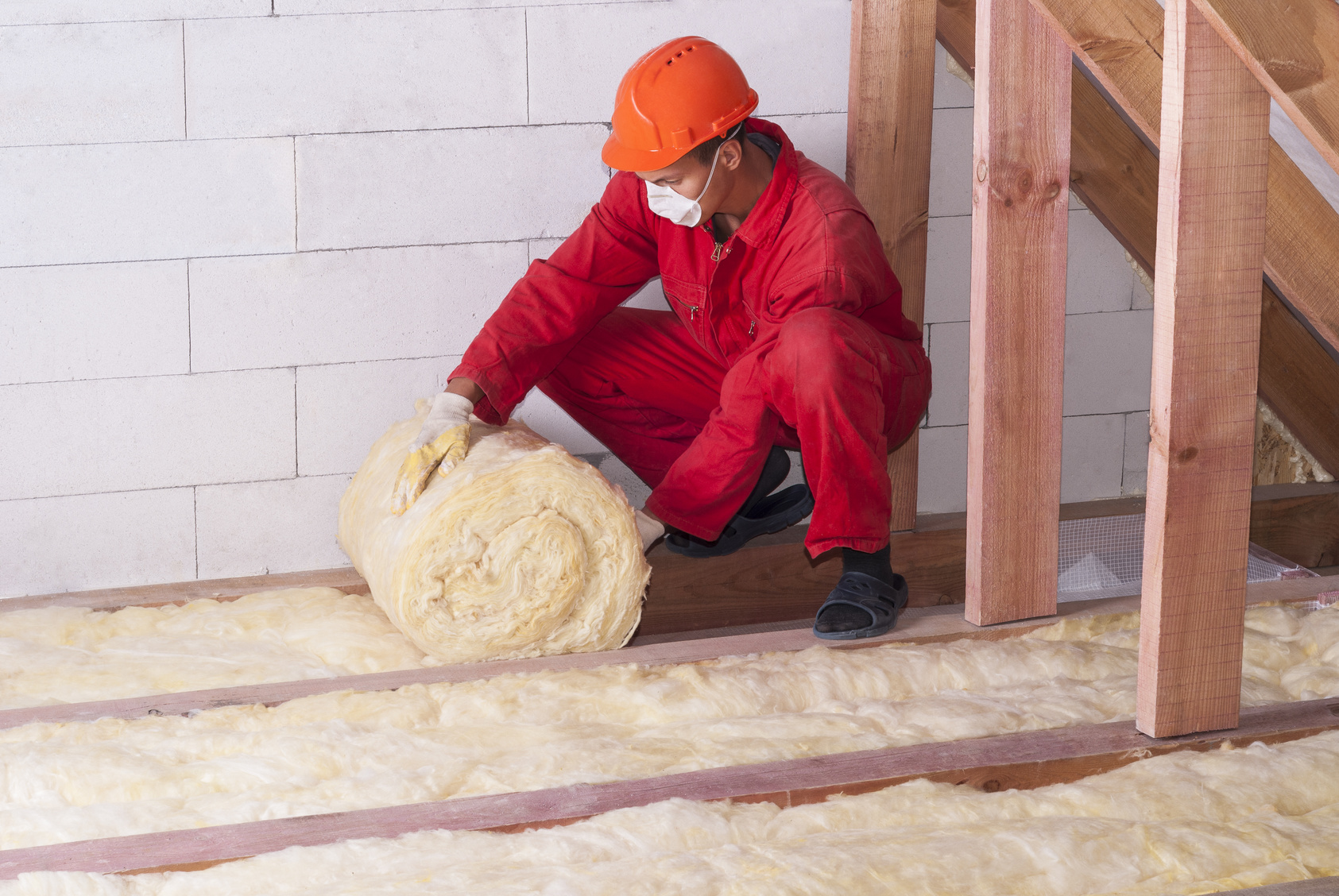 How Much Attic Insulation Do You Actually Need?
Is your home properly insulated?
Probably not, at least according to the North American Insulation Manufacturers Association or NAIMA. The organization found that as of 2015, a whopping 90 percent of homes are insufficiently insulated.
What does this mean? As the homeowner, your house may be too hot or cold. More so, your energy bills may be too expensive.
As you go through your home and reevaluate your insulation situation, you may wonder how much attic insulation you actually need?
The answer varies. We'll explain the conditions that determine the right amount of attic insulation for your home.
Age of the Home
How old is your home?
If you bought a home shortly after it was built, you may not have to add as much insulation. That changes in homes 10 years and older. These require heavier layers of insulation.
Otherwise, as mentioned, you're wasting valuable money each month. By insulating, you can reduce air conditioner and heater usage.
Location
Besides the age of your home, your location is also important when it comes to figuring out how much attic insulation you need.
Each state in the country (and some outside of the United States) gets an R-value.
According to the International Energy Conservation Code or IECC and the U.S. Department of Energy or DOE, these R-values break down into eight uninsulated attic zones:
Zone 1, which is R30 through R49 and covers the Virgin Islands, Puerto Rico, Guam, and Hawaii
Zone 2, which is R30 through R60 and covers Florida, parts of Georgia, parts of Louisiana, parts of Texas, parts of Arizona, and a small part of California
Zone 3, which is R30 through R60 and covers the rest of California, parts of Arizona, parts of New Mexico, parts of Texas, most of Oklahoma and Arkansas, Mississippi, Alabama, South Carolina, and parts of North Carolina
Zone 4, which is R38 through R60 and covers parts of Washington, parts of Oregon, parts of New Mexico, parts of Missouri, parts of Illinois, parts of Indiana, Kentucky, Virginia, Delaware, Maryland, New Jersey, and Connecticut
Zones 5 through 8, which is R49 through R60 and covers all other states
State of your Current Attic Insulation
Take a walk through your attic and look for the following types of insulation. Each has an R-value that determines the quality of the attic insulation.
Batts, which are made of fiberglass, have an R-value of 3.2 x depth
Granules, which may be made of perlite or vermiculite, have an R-value of 2.7 x depth
Gray newsprint fibers or cellulose have an R-value of 3.7 x depth
Rock wool fibers, which are black or gray, have an R-value of 2.8 x depth
Loose fibers, which may be pink or slightly yellow, have an R-value of 2.5 x depth
Now that you know more about attic insulation requirements, it's time to make a decision. Does your attic need to be re-insulated?
When choosing an insulation company, find one with a long record of service in your area. It's also best if they provide different types of insulation, such as radiant barrier spray insulation or spray foam insulation.
Don't let your attic cost you any more money. Get a handle on your insulation today!