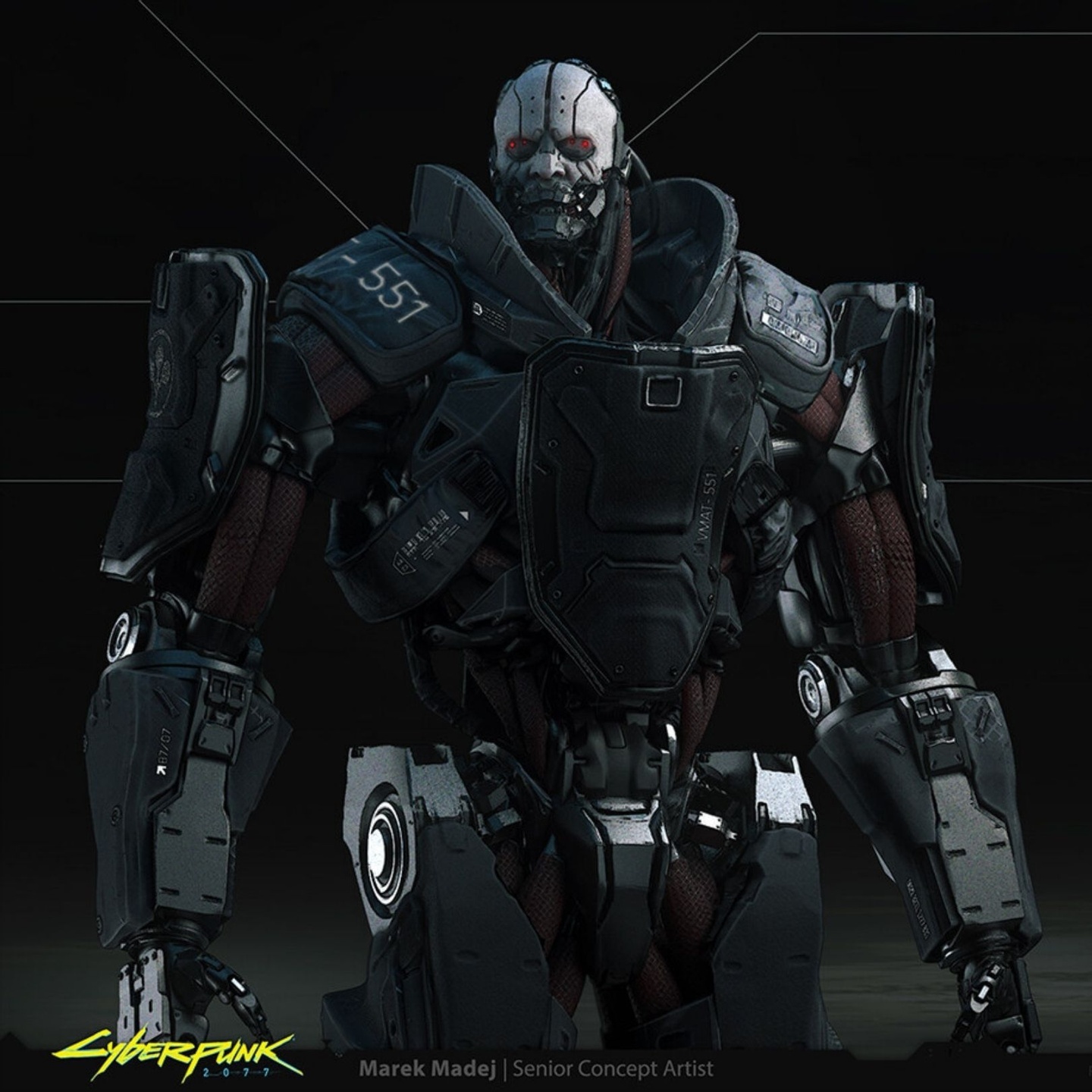 How It Works: Video Game Character Concept Art
Originally Posted On: https://blog.vertexschool.com/how-it-works-video-game-character-concept-art/
Have you ever wondered what it's like to create a video game character from scratch? The truth is, the process can be more complicated than you'd think. Video game character concept art is more than just sketching a character!
It involves lots of creativity, idea generation, research, and technology to go from idea to game-ready character. Let's take a look at how character concept design works and how you can learn these skills yourself.
Character concept design is simply the art of creating the concept, style, and artwork of a character from scratch. It's more than just doodles and drawings of a character! The artist needs to be able to portray the essence of a character with their art; this means that they need to capture their personality and more.
As with any other form of art, character concept design has a process and workflow to follow. The process begins with idea generation, or coming up with the basis of who the character is. This is followed by research, rough drafts of the character, and later finalizing the character. From that point, the character is created from different angles and movement patterns, modeled, rigged, and later animated.
As you may imagine, the character concept art design process is more involved than just the few steps mentioned above. Let's break down the process a little further:
1. Idea Generation
The idea generation process is where every character begins. This is where the basics of the foundation, or who the character is, is defined. A great character has personality traits, facial expressions, etc. that are memorable and invoke the player's emotions.
To create a well-rounded character, you'll need to define several aspects to help you get started: history, silhouette, color and composition harmony, accents, and emotional impact. Understanding and utilizing each aspect as an artist will help you create a great character in no time.
2. Research & Drafting
After the foundation of who the character is is established, then you'll move forward in the process. Next, you'll complete thorough research and begin drafting your character. Characters may be drafted in several forms before the final product is rendered: sketch, complete drawing, digital painting, and then rendering. With the advancement of technology, many artists are drifting away from hand sketches and taking to digital painting.
3. Getting the Character Game-Ready
Once you've finished drafting your character, then it's time to get your character game-ready. This means taking the character through the process of modeling, rigging, and animation. This process utilizes special software to create a character that moves smoothly and can be controlled by the player.
At this point, you may be thinking that the process sounds simple. Is video game character concept art really important? For the continuous sales of video games in the industry, we think the answer is yes!
The goal of any video game is to keep the player interested. To do this, you need to invoke emotion along with having great quality graphics, a story line, and smooth moving aspects within the game. A large portion of the story line and visual aesthetics is the characters themselves.
If you as an artist can create a character that the player "puts themselves in their shoes," then you can really immerse the player in your world. A great character can truly make or break the game experience for the player, so character concept design is crucial!
While we've explained the process of character concept design, there is a lot more that goes into creating a character from start to finish. Of course, this can't all be covered in one article! If you're truly interested in learning how to create game-ready characters and enhancing your skills in character concept art design, then you'll want to learn from some of the best in the industry.
Many people who would like to choose a career within the video game design space are limited due to the funds or time required to get their college degree. This is why we've created our Character Concept Design course! 
The Character Concept Design course was created with YOU in mind. This course takes you through the full process of creating concept art for video games. You'll learn from one of top professionals within the industry with years of experience in the field.
By the end of the course, you'll:
Have improved understanding of how concept art fits into the game development pipeline
Have an improved understanding of character design for AAA games
Know what skills are important to showcase in your portfolio
Have created your own portfolio-ready character
Even better, you'll be able to learn all of the necessary skills to enter your career from the comfort of your own home. This course is available online through pre-recorded lessons that you can take at your own pace. You'll also have access to the Teacher's Assistants to answer any questions that you might have. The class is registered in small cohorts so that you are able to get the 1:1 time that you need.
Course Structure
This course is divided up into six easy-to-understand modules that you can take at your own pace. The first module covers the beginning stages of your character creation: research, reference, and idea generation. Module two is where you begin sketching your basic shapes and outline for the character.
In module three, you'll delve deep into designing your character. Module four is where you will focus on the detail work to truly transform your character from just an idea to game-ready. In module five, you'll learn the lighting and rendering tricks of the trade, and module six covers presentation for your future clients.
With this course, you'll have everything you need to enter the profession with confidence and land your dream job. If you're interested in creating a game-ready character and learning these skills to start your career, you can click here to learn more about the Character Concept Design course.