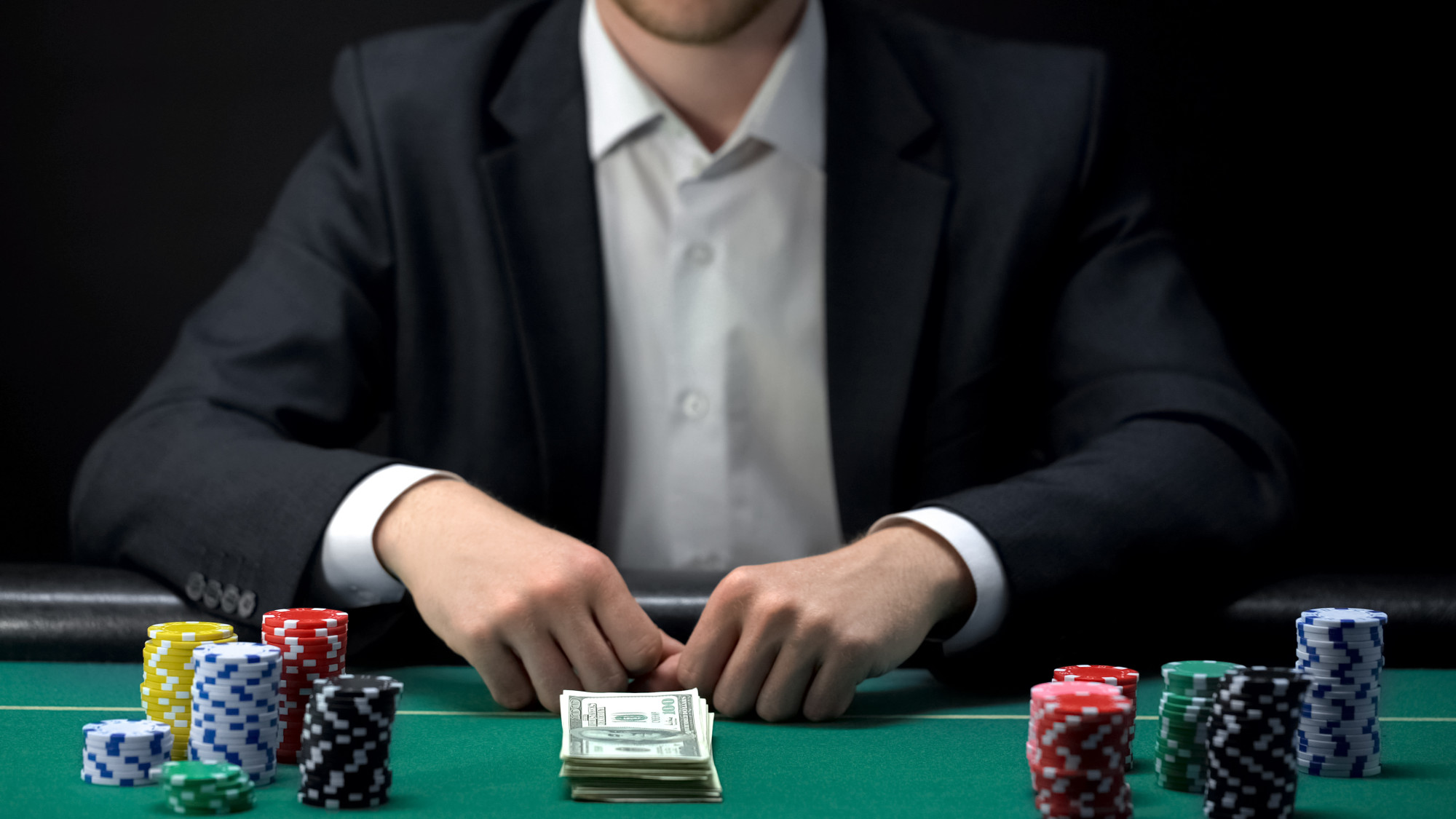 High-Stakes Careers: So You Want to Be a Professional Gambler?
Do you want to leave your monotonous office job and make a lot of money fast?
Do you want to pick your hours and only work a few days a week? Do you want to start living a fast-paced, wildly exciting, blockbuster movie-worthy life?
Then professional gambling might not be for you.
When it comes down to it, gambling at the professional level is a lot like having any other job. While it can be highly rewarding, you're going to have to work hard to earn those rewards.
That said, if you're willing to put in that effort, you may never have to set foot in a boring office again.
Think you have what it takes to make it in the world of professional gambling? Here's everything you need to know about making the switch from amateur to professional gambler.
What Is a Professional Gambler?
First things first, let's establish what a professional gambler is. 
A professional gambler is someone who earns enough to support themselves entirely through gambling. But, it's not as straightforward as it sounds.
When you're a professional gambler, you're pretty much just a freelancer.
You only get paid for the time you're "working"—and even then, sometimes you're going to have to call a hard day's work a loss and move on empty-handed.
That said, after a while, you'll figure out what strategies and games work best for you. And, after an adjustment period, you could wind up earning upwards of six figures in a single year.
The key to finding success as a full-time gambler is to keep playing. Don't let your losses bog you down too much, but don't let your wins overinflate your ego either.
Getting Started
If you're interested in swapping out your day job for a career as a gambler, you shouldn't go into it empty-handed. After all, if you're going to play the lottery, you're going to need the money to buy a ticket first.
If you already have a job, try to hold off making the switch until you have six months of income saved up. Having a healthy savings account will make sure you have plenty of money to start playing while still being able to keep the lights on.
On top of having the money to play, you also need to understand that some people are not cut out to be professional gamblers.
To gamble professionally, you need to be able to focus well, be decent with numbers, and have to drive to study strategy when you're not at the tables.
What's Your Game?
Finally, before you start gambling at the professional level, you'll need to figure out how you want to do it. After all, betting on sports is a lot different than playing blackjack.
Decide on a game, or a couple of games, and do everything you can to master the strategy and skill associated with them.
On top of choosing an activity, you have to figure out where you're going to gamble.
Some pros follow tradeshow and conference crowds to remain noticeable while on the casino floor. Alternatively, you can play online on sites like Unibet and make a living from the comfort of your home.
Starting Your Career as a Professional Gambler
Working as a professional gambler may not be as glamorous as it sounds. But for those lucky few who have what it takes to make it in the industry, it can be a highly lucrative career.
Now that you know how to become a professional gambler, it's time to get to work!
Are you looking for more tips, advice, and how-tos? We've got you covered. Check out the rest of our blog for more helpful articles.