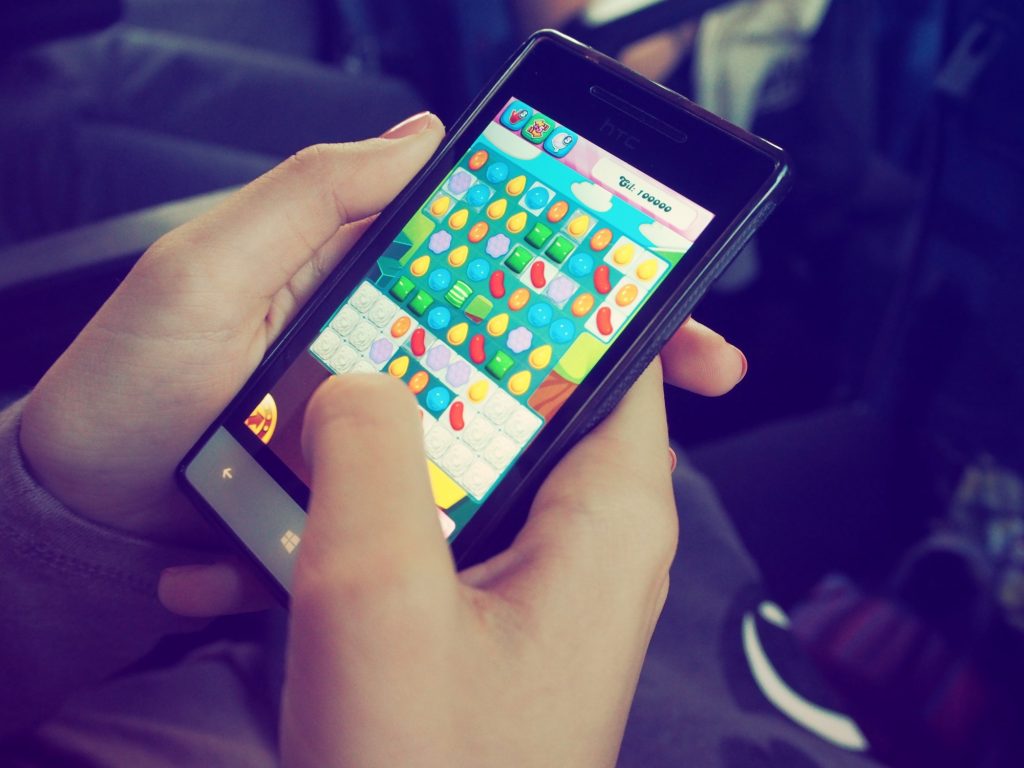 High Score! 5 of the Best Smartphone Gaming Apps on the Market
Originally posted on http://www.atyourbusiness.com/blog/high-score-5-of-the-best-smartphone-gaming-apps-on-the-market/
Did you know that the average person more than four hours per day on their phone?
That's a huge chunk of time out of the day!
While we could all benefit from using our cellphones a little less, there's no denying that cellphones provide a nice distraction during moments of boredom.
If you have the right games downloaded to your phone, that 20-minute wait at the doctor's office or that hour-long bus ride to work doesn't seem that bad.
But, there are thousands of gaming apps to choose from. Which ones are the best?
Check out this guide to learn about the best smartphone gaming apps.
1. Threes
Threes is one of those comforting games that feels like being wrapped in a towel after a warm bath.
Basically, it's a great game to play if you want to just relax and pass the time.
This is a tile-swiping game that's not only engrossing, but also completely adorable. Each numbered tile comes with its own personality and backstory, and each makes an adorable little cooing sound when you swipe it.
2. Words With Friends
If you love Scrabble, then you're absolutely going to love Words With Friends.
The rules are very similar to Scrabble, however, this app allows you to play with your Facebook friends, the person sitting next to you, or just random people online.
Whenever you log in to this app, there's always someone ready to play, which is very comforting to the hobby wordsmith.
3. Alto's Adventure
If you thought snowboarding in real life was fun, just wait until you try Alto's Adventure.
This smartphone game comes with very simple one-touch controls that allow you to guide Alto (the snowboarder) gracefully down the mountain while catching big air and performing cool tricks.
The mesmerizing soundtrack, beautiful mountain scenery, and unlockable characters are what make this game a fan favorite.
If you love Alto's Adventure, then you'll also want to check out Alto's Odyssey.
4. The Sims
The Sims started out as a popular computer game in the early 2000s, and it has since turned into what can only be described as a video game empire. While some gaming companies rapidly develop and deliver mobile applications, it took a bit of time for The Sims to reach the app store.
For those who don't know, The Sims is an open-ended game where you get to build characters and neighborhoods and then nurture what you create through various stages of life.
The free version of The Sims app allows you to care for pets, design homes, grow gardens, and more.
If you love The Sims, then you'll also want to check out Pocket City.
5. Monument Valley
Last but not least, we have Monument Valley.
This is a casual puzzle game that comes with some jaw-dropping graphics.
In this game, you control a tiny princess named Ida whose mission is to make it through the various levels of the game.
Are You Ready to Enjoy These Smartphone Gaming Apps?
Now that you have this list of the best smartphone gaming apps, it's time to start downloading and playing.
And, if you enjoyed this article, be sure to check back in with our blog for more smartphone-related tips and tricks.