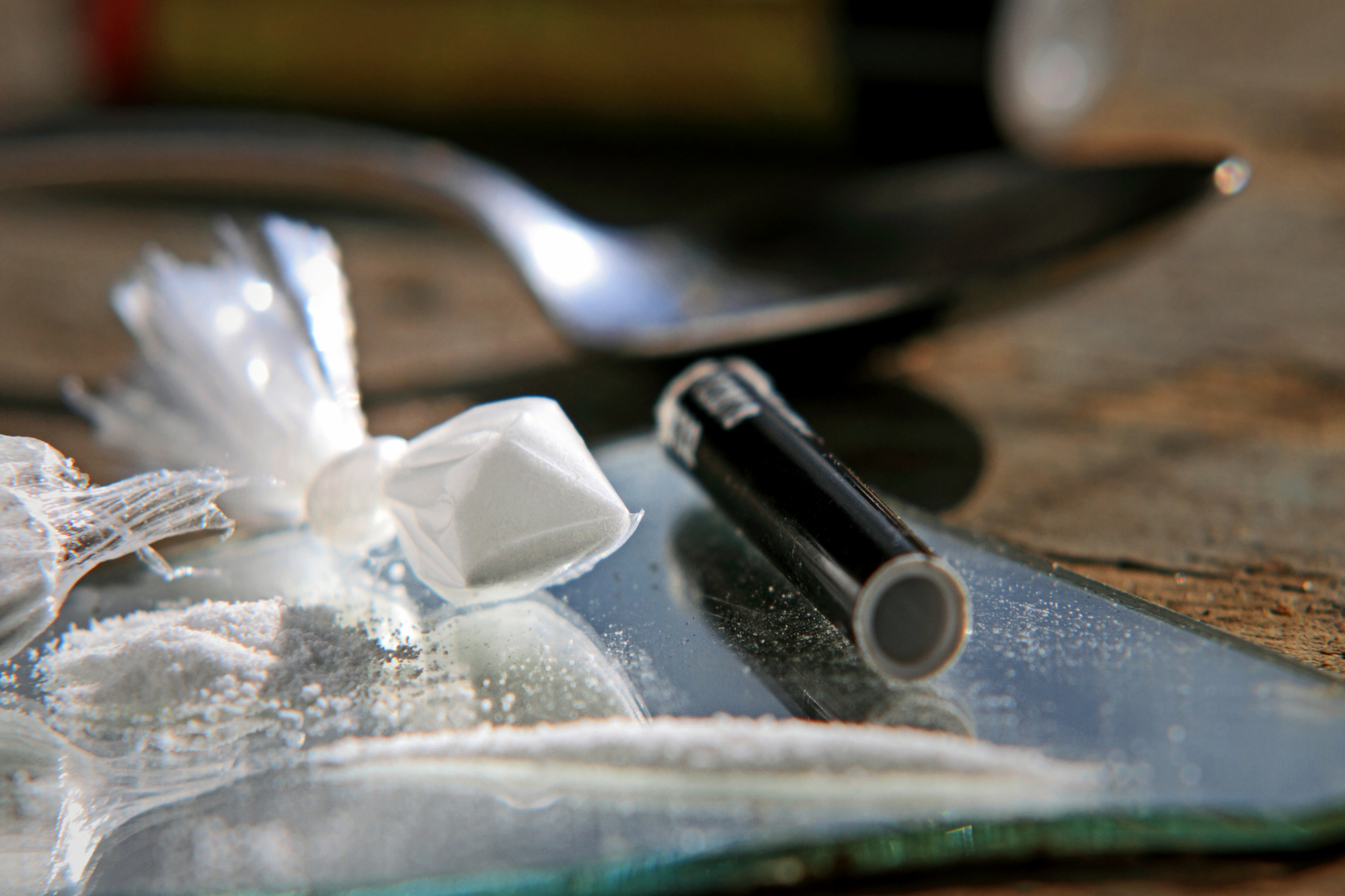 Here's Why You Need to Test Your Next Property for Meth Residue
If you're planning to buy or sell a home, checking for meth residue might not be the first thing on your mind.
Whether you're new to the real estate business or you're a first-time buyer or seller, looking for this residue is extremely important.
Read on to learn why testing is so crucial and the best methods to go about it for accurate results.
Why Test for Meth Residue?
The number of people who use or sell crystal methamphetamine is growing at a rapid pace. Some people use their homes as a "meth lab" where they make the synthetic drug in bathrooms and other rooms of the home.
If the home you're interested in buying was once used as a meth lab, there's likely some leftover drug residue in the property. A variety of harmful chemical compounds are released when meth is made, and it can infiltrate the walls, ceilings, flooring, and other items throughout the home.
These chemicals are a serious health hazard to you and your family, and they can even cause property damage in some cases. The residue left behind from meth manufacturing can be dangerous to your safety and well-being.
Exposure to meth residue can cause both chronic and acute conditions depending on how potent it is and what was used. If you're not aware that the property was once used to make meth, you won't know until the symptom appear.
The Best Methods to Test for Residue
Once you're aware of the risks that meth residue can pose, you should have the property tested before you buy it or sell it. Meth testing kits and professional services are available to help you detect anything that's leftover.
You cannot smell the odor of meth residue, and it's usually not visible to the naked eye. A testing kit or testing service can use special equipment and tools that will find any residue lurking throughout the home.
Anything from solid waste that has been dumped outside to methamphetamine crystals on indoor surface should be checked. If any meth is found, you'll need to hire a professional decontamination company to clean the home and remove it.
You can purchase a meth residue kit online and try to test it yourself. A home test kit is easy to use and should provide you with instant results. If you're still in doubt, consider hiring a service that can perform a more thorough test and inspection.
Be Aware of the Potential for Meth in Real Estate
Things like lead and asbestos are common things most people look for before they buy a home. Unfortunately, meth residue has become an issue that should also be part of your real estate inspection.
You can use a home testing kit or hire an experienced lab who can do a more in-depth test for any harmful material. Either way, it's important to make sure that there is no evidence of methamphetamine or other chemicals before you buy the property.
For more on business, lifestyle, real estate and a whole lot more visit our website today.