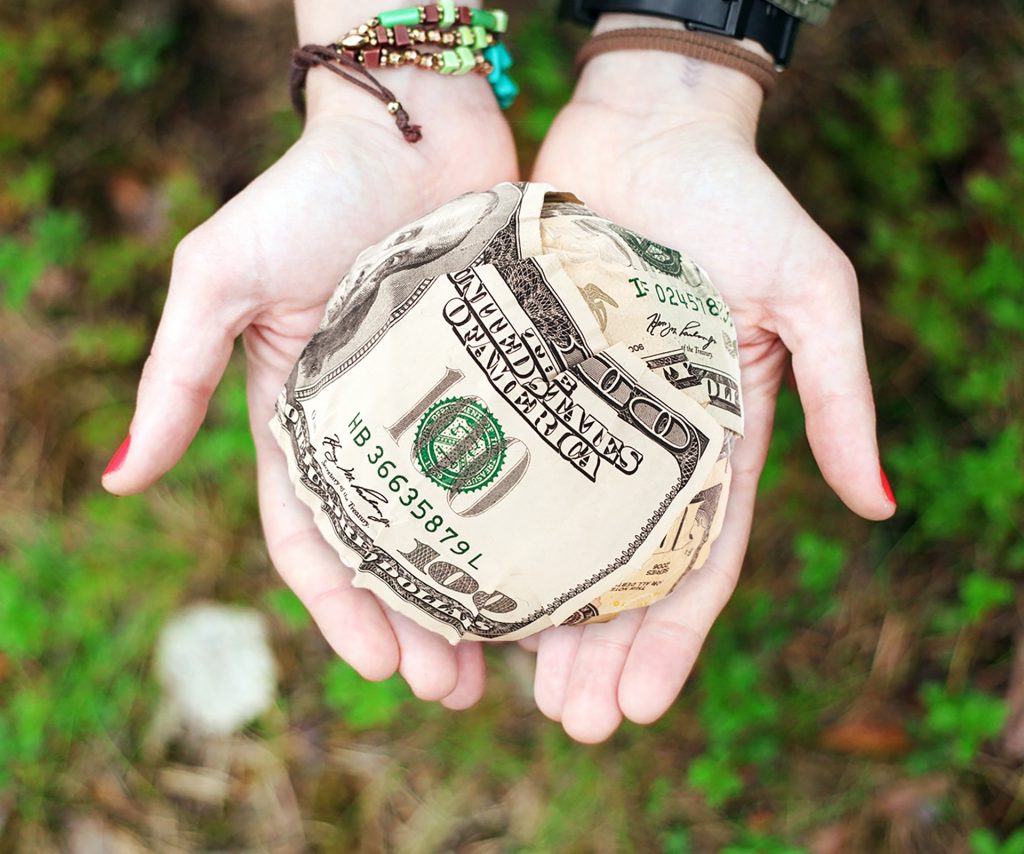 Giving Back: How to Start a Nonprofit Business
Originally posted on https://www.humblemusings.com/1277-giving-back-how-to-start-a-nonprofit-business/
Are you looking for ways to give back to your community?
Why not set up a nonprofit organization that pursues a cause that's close to your heart? Considering that there are over 1.5 million nonprofits in the United States, it's clear this is a popular way for people to give back and make a difference.
However, setting up a nonprofit is a bit more complex than starting a for-profit entity. There are numerous regulations you must observe and lots of paperwork to fill out.
Worry not, though.
Here's a guide on how to start a nonprofit organization.
Identify a Good Charitable Cause
Just like for-profit businesses, nonprofit organizations aim to solve a problem. As such, you must research your community and identify its most pressing problems.
Don't make the mistake of pursuing a cause just because you feel strongly about it.
For example, if you're passionate about pets, you might want to start a pet rescue charity. But if there are already several such charities serving your community or the community doesn't experience several cases of abandoned pets, starting a pet rescue charity won't be a well-thought-out decision.
Pursue a cause that will make a real impact.
Craft Your Mission Statement and Business Plan
A mission statement is the soul of a nonprofit organization. This statement fleshes out your purpose, the community (market) it serves, and how it serves them.
You also need to draw a detailed business plan. At the end of the day, a nonprofit organization is a business, only that it doesn't focus on making profits.
The plan should provide the following details:
Executive summary — Mission and vision
Organizational structure — the board and its roles
Market/Community analysis
Programs and services
Revenue sources and projections
Contingency plans.
Bylaws
Preparing these documents requires expertise, so be sure to hire a professional like Michael del Vecchio if you can't competently do the job yourself.
Keep in mind these are the documents potential donors will look at when deciding whether to donate to your organization. If they're not well put-together, you could miss out on donation opportunities.
Incorporate the Organization in Your State
Once you're done with the documents, the next step is to register the organization in your state. Registration requirements vary from state to state, but you typically need to provide a business name, a physical address, and articles of incorporation. Obtain more information from your state's corporate filing division.
After successful incorporation, secure any permits and licenses the organization needs to operate. You should also apply to the Internal Revenue Service for federal tax exemption.
Another important activity is to invite your board of directors and hold your first meeting of the board. From here, you can start hiring employees, fundraising, and implementing your programs.
How to Start a Nonprofit Made Simple!
Starting a nonprofit organization is an ideal way to give back to the community and drive change. And with this guide on how to start a nonprofit, you now know the steps you need to follow.
All the best and keep reading our blog for more insights.