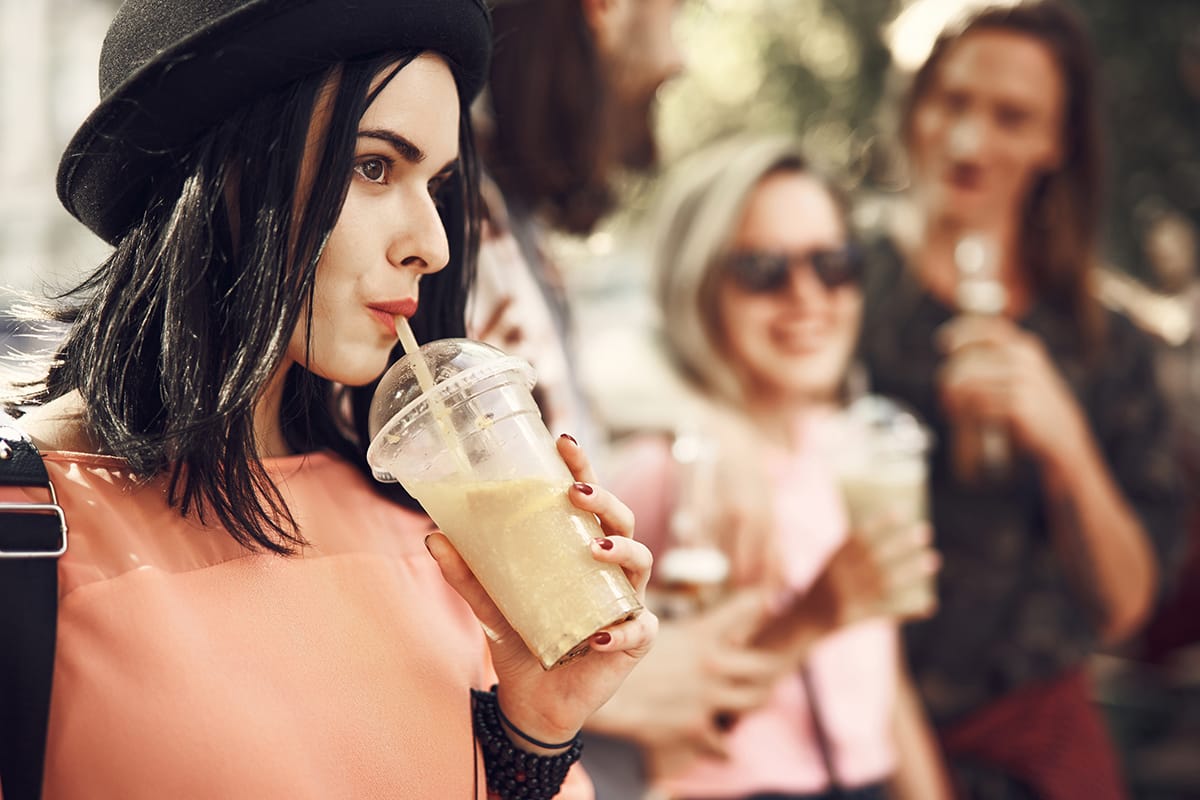 Fun Sober Activities to Enjoy
Originally posted on https://www.promisesbehavioralhealth.com/addiction-recovery-blog/fun-sober-recreation-activities/
One of the most daunting experiences after rehab treatment is knowing where to find fun sober activities and new sober friends to participate with you. But have no fear. Below are many suggestions to serve as a great starting place for your new and most exciting sober life.
Of course, to get into sobriety, you first must go through detox and rehab treatment. In rehab, you practice socializing with other sober people as part of new activities. Even some of your rehab therapies involve fun sober activities, such as ropes course therapy. Through practice in these recreational sober activities, you learn how to create your best possible lifestyle.
Fun Sober Activities to Enjoy Alone
Finding activities for your alone time is hard enough. But finding fun sober activities to enjoy solo proves harder, at first. You have used drugs and alcohol for a long time in addiction, so you know little about what you want to do while sober. The good news is that with some experimentation and by doing new things, you open up a whole new, exciting world for yourself.
Try some cool activities to keep you sober when alone, such as working out, going for a drive, visiting a museum or practicing golf at the driving range. You can also treat yourself to a spa day or just take a bubble bath at home. Meditate to clear your mind and strengthen your focus. Or read a book, create a playlist, start building a photo collection, journal, go for a walk, or work on an art project.
Of course, you can spend some alone time in productive activities to keep you sober. Some of these include volunteering, planting a garden, organizing your closet or cabinets, refinishing furniture, redecorating, or simply cleaning. Time alone is also a great chance to call people you love.
Great Sober Activities to Enjoy with a Sober Friend
Making new friends is actually a pretty exciting part of living a new sober life. So what are some fun sober activities to enjoy with others? Consider some great recreational sober activities to enjoy with friends or build new social relationships.
Plan and throw a sober dinner party, whether on your own or with a co-hosting friend. Plan a night out for sober fun, such as at a sporting event or movie. You can also plan a picnic or a whole weekend spent camping or fishing.
Find a sober friend to go to the gym with you, play basketball, or enjoy some tennis. You can also hike together or explore new places you have never been to. Meet your sober pal for lunch, sitting outside, and enjoy cool beverages like iced tea and lemonade. Host a sober game night, watch a game on TV together or sing karaoke together.
Whenever you go out with friends, take plenty of photos to have when you feel lonely. These help you remember how fun being sober can be, particularly with friends.
Living Sober Is Enjoyable and Fulfilling
Enjoying everyday life is an important part of sobriety. Through the activities above, you can see how you have many choices on how to spend your free time. You start practicing this sober lifestyle in rehab.
Rehab treatment programs you need to start your new life include:
Inpatient rehab
Day treatment
Intensive outpatient treatment
Extended care
These programs take place at Promises Behavioral Health, where people from your area have learned how to stay sober and enjoy their new lifestyle. You can join this group of happier, healthier people by calling Promises Behavioral Health now at 844.875.5609. Your journey into sobriety starts with this call and takes you to a world of fun sober activities to enjoy.