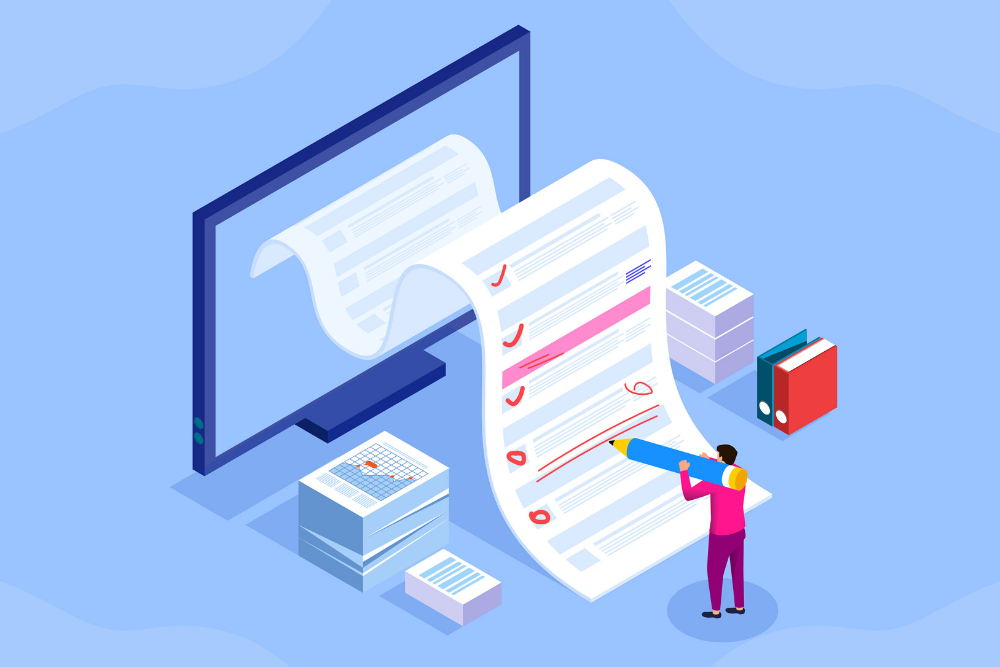 FSVP Violations Plague Food Production Plants
Photo from tracegains
Originally Posted On: https://www.tracegains.com/blog/fsvp-violations-plague-food-production-plants
The Foreign Supplier Verification Program hasn't gotten much attention after it went live in 2017, and it shows.
In its Inspection Observation Data report, the FDA's Office of Regulatory Affairs (ORA) revealed that failing to draft an FSVP is the most frequently cited violation during FDA food facility inspections in 2019, making up 340 violations.
The 2011 Food Safety Modernization Act (FSMA) mandated foreign supplier verification, which meant importers had to comply with certain requirements to ensure suppliers are following the law and delivering items and ingredients safely. Since most FSVP compliance deadlines are long passed, the FDA expects relevant importers to present their FSVPs upon request during an inspection.
The FDA found a number of FSVP-related violations, including:
Failing to follow or maintain the FSVP.
Failing to translate the FSVP into English when applicable.
Failing to sign and date the FSVP upon modification.
Failing to make adequate assurances of a supplier's food safety.
The FDA issued its first FSVP warning letter back in September 2019.
"The warning letter follows an FDA inspection conducted in response to a recent Salmonella outbreak, which revealed that the importer was not in compliance with the FSVP," then-acting Commissioner Dr. Ned Sharpless wrote in announcing the move. "The FDA continues to work with food importers that are developing plans to adhere to the FSVP regulation and working to come into compliance. However, neglecting to meet the FDA's food safety requirements puts consumers at risk, and our top priority is using the full range of our available tools to protect public health."
The FDA has published a list of documents facilities should have on hand for an inspection to show FSVP compliance.
Other leading violations include:
Personnel (21 CFR 117.10) – Failing to take reasonable measures and precautions related to personnel practices. FDA issued 226 citations, a big jump from 161 in 2018.
Pest Control (21 CFR 117.35(c)) – For not excluding pests from their facility or for using pesticides unlawfully.
Sanitation Monitoring (21 CFR 120.6)) – Failure to monitor sanitation conditions and apply good manufacturing practices (GMPs). FDA issued 195 citations, up from 188 the year before.
Sanitary Operations and Plant Maintenance (21 CFR 117.35(a)) –The FDA cited 193 facilities for failing to maintain their plant in a clean and sanitary condition or in good repair.
Temporary FSVP Policy
In April, while global health concerns disrupted business – and regulatory – activity across the board with travel restrictions, social distancing measures, and other limitations, the FDA announced it would halt routine inspections and instead require companies to submit compliance documentation electronically.
"Importers subject to the remote inspections will be contacted by an FDA investigator who will explain the process for the remote inspection and make written requests for records," the FDA announcement explained. "In rare situations, such as in response to an outbreak of foodborne illness, FDA may still choose to conduct an onsite FSVP inspection."
But this temporary shift in regulatory policy should, in no way, be read as a relaxation of the FSVP requirements. The FDA continues to check for documentation and issue warning letters. If anything, food and beverage manufacturers need to be more diligent than ever since the threat of imminent on-site audits isn't there right now to drive compliance.
Please join Supplier Quality Manager for John B. Sanfilippo & Son, Inc, James Chu, Wednesday, June 17 for a closer look at how to comply with temporary FSVP policy updates, including how to verify suppliers remotely and how your company should prepare in the event of a remote FDA inspection. Register for the complimentary webinar here.