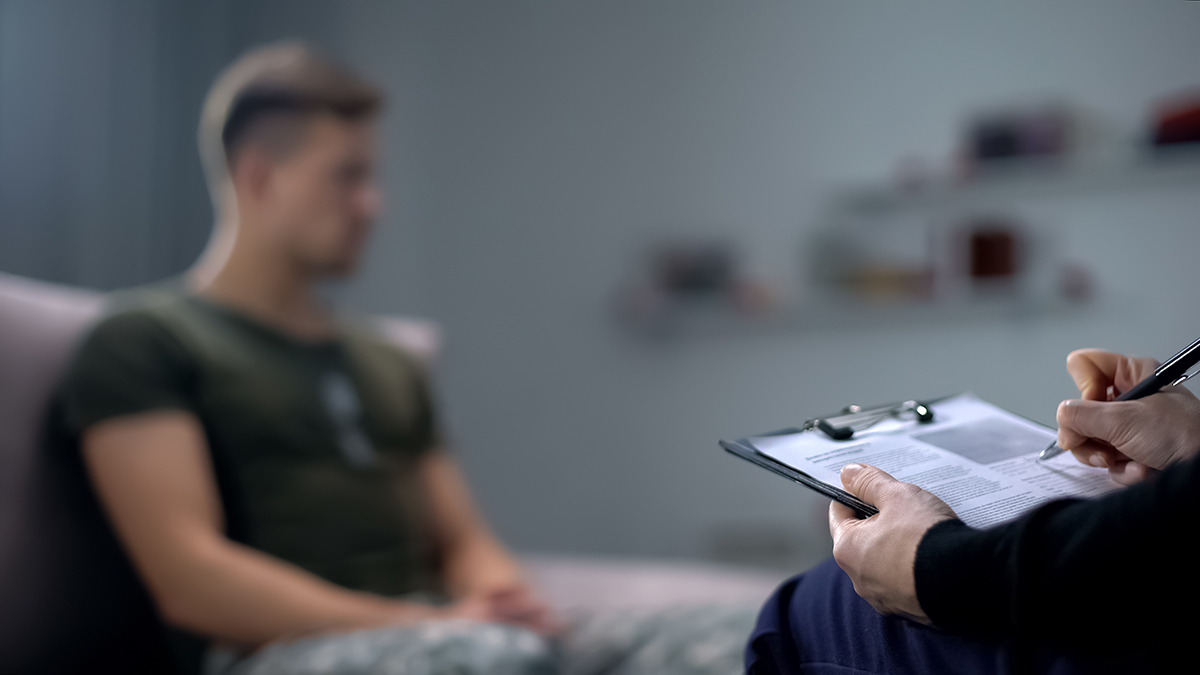 Does Insurance Cover Rehab?
Originally posted on https://www.greenmountaintreatmentcenter.com/addiction-recovery-blog/does-insurance-cover-rehab/
Does insurance cover rehab? The answer to that question depends on several factors including your insurance provider, your policy, and your eligibility for coverage. The best way to find out what your insurance covers is to either talk to your insurance provider or the treatment where you receive care.
Any reputable addiction treatment center in New Hampshire will take most major insurance plans from providers across the state. Your plan may cover detox, inpatient & outpatient rehab, some select holistic treatments, as well as aftercare. Make sure your treatment is covered under your policy before you start your detox or rehab program.
Rehab Admissions Process
Every treatment center has a rehab admissions process that includes going over the details of your insurance coverage. The treatment center typically follows an easy step-by-step process, including:
Discussing your addiction and what you hope to achieve
Exploring your treatment option (usually evidence-based and holistic treatment)
Going over your program which may include detox, rehab, and aftercare
Discussing your insurance policy and what treatment is covered
Pre-authorization from your insurance company for treatment
Once you work out the details of your insurance, then the treatment center will give you a complete physical and psychological assessment. You can begin your treatment.
Does Insurance Cover Rehab?
While insurance companies offer comprehensive insurance coverage for rehab, they also include conditions or exceptions for coverage. For this reason, you will want to make sure you understand precisely what your policy will pay for. Some insurance conditions include:
You must use a treatment center that it is in your network
Certain types of treatment may not be covered such as holistic care
Every policy will have a maximum amount of coverage available
Many services provided at a treatment center require pre-authorization
Relapse treatment may be a pre-existing condition
Some policies offer coverage only for medical needs
Almost every policy will require you to pay a certain amount out of pocket based on a percentage or a deductible. Your insurance provider or substance abuse treatment center can help you figure out how much you will pay out of pocket before you begin your treatment.
Using an In-Network Treatment Center
It is important to choose a treatment center that is in your health insurance policy's network. If you choose a provider out of the network, you may pay a higher deductible or a higher percentage for coverage. Certain treatments may not be available for coverage either.
Some insurance companies do not allow you to choose a treatment center outside of their network. Likewise, some treatment centers may not accept certain types of insurance. If you want to get the maximum amount of coverage from your provider, then make sure your insurance company is in your network.
Verify Your Insurance Green Mountain Treatment
Does insurance cover rehab? To verify your insurance at Green Mountain Treatment, then call us at 866.913.7957. We offer a wide range of treatment plans for all types of addictions.