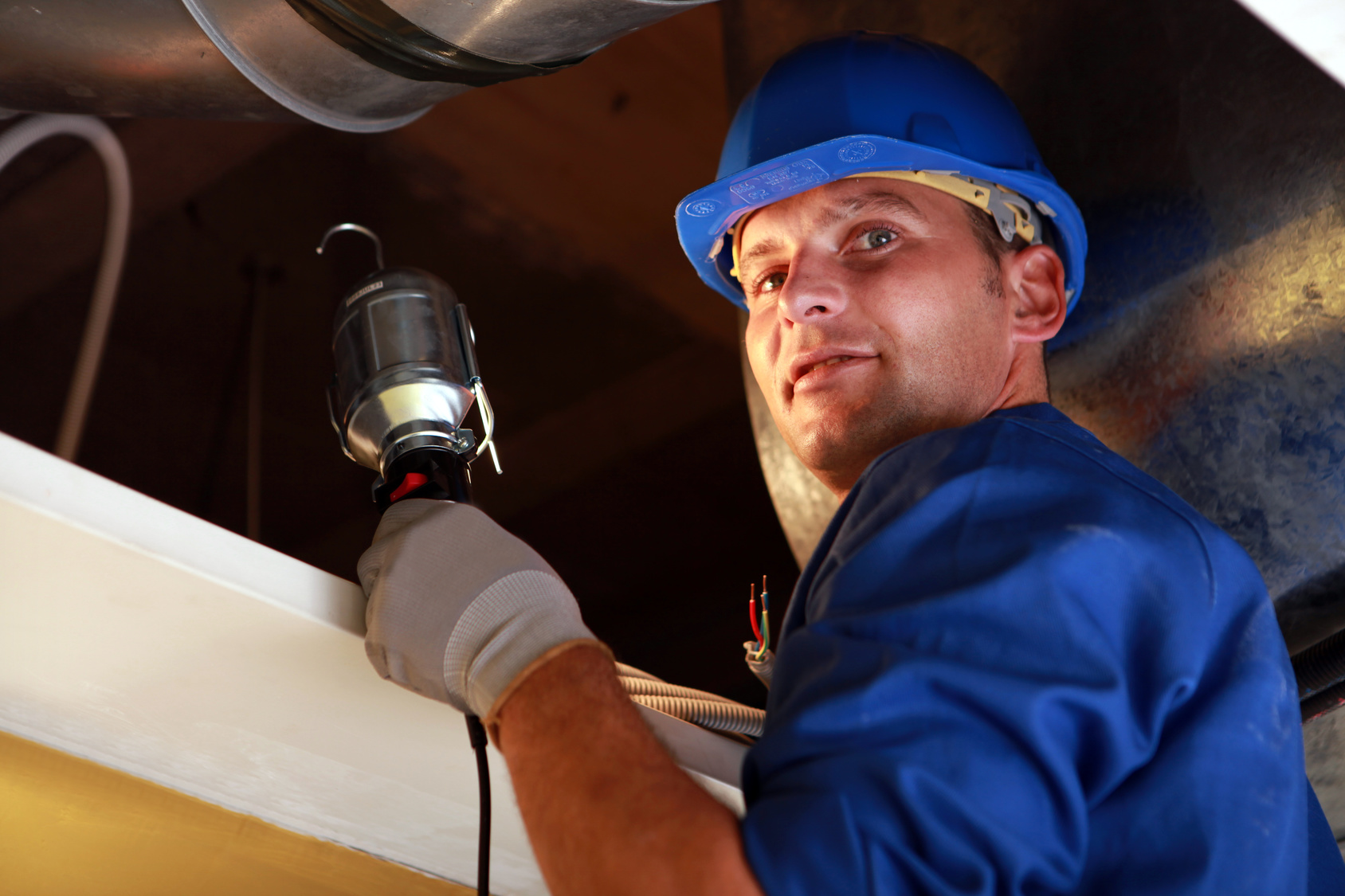 In Case of Emergency: When to Call an Emergency Electrician
Electricity is tricky.
And working with it can be dangerous.
When something goes funky with your electricity, it's not like clearing a clogged drain or patching a hole in the wall. Electrical issues are best left to the experts.
Some electrical repairs are more dangerous than others.
If you're wondering when is the right time to call an emergency electrician, here are eight situations that require immediate action:
1. Exposed Wires
Any time you see exposed wires, it's a big deal. Exposed wires greatly increase the risk of electrocution and fire and remedy an immediate repair.
Period.
2. Wires in the Water
Like exposed wires, wires in water is really dangerous.
This situation is usually the result of nasty weather putting water where it normally wouldn't be. (We will just assume there aren't wires casually soaking in water around your house.)
If someone or something comes into contact with the water or an object within the water, the outcome could easily be electrocution or fire.
If you see wires in water, do not hesitate to call an emergency electrician.
3. Smoking Outlets
Smoking is no longer cool. But it never has been for an electrical outlet.
This one should go without saying but if your outlet is smoking, there's a serious problem. Turn off the circuit breaker and call the fire department.
Once you're sure there's nothing burning in the wall, call an electrician to resolve the issue.
4. Only Your Electricity Is Out
If it's only your home in the neighborhood that has lost electricity, that could be a bad sign. In this situation, you may need assistance.
It may not be a dire situation, but it's best to not take chances. Turn to a 24-hour emergency service to take care of the issue.
5. A Persistent Issue
If a particular appliance or source of light is giving you continuous problems for more than an hour, you'll want to call an electrician right away for preventative repairs.
To call this an actual emergency might be a stretch, but depending on the issue at hand and the nature of the appliance, it's better to be safe than sorry.
6. Buzzing and Humming
Loud buzzing or humming from your child is annoying.
But when it comes from a breaker box, it could be extremely dangerous, as it often indicates a faulty breaker that has poor wiring or is failing to trip.
You really don't want to expose your home to a wide variety of electrical failures, so get an emergency electrician in there ASAP.
7. Burning or Pungent Smells
Smells that resemble burnt plastic should be taken seriously.
Sure, you could try to blame the bad smell on the cook in the kitchen, but in doing so, you're quickly at risk of losing your home to an electrical fire.
That smell could indicate damaged wires in your home. So shut off power to the problematic area and call an emergency electrician right away.
8. Signs of Burnt Wiring or Overloaded Outlets
And finally, blackened or brown marks around your in-home outlets are not only unsightly, but they are a sign that the outlets are most likely overloading and getting much too hot.
You do not want this, so call an emergency electrician for sure if you've got overloaded outlets.
Bottom line, if you ever have any doubts about electrical issues in your home, it never hurts to call an electrician. Even if it ends up not being a true emergency situation, let them decide.
They'd much rather you be safe than sorry.