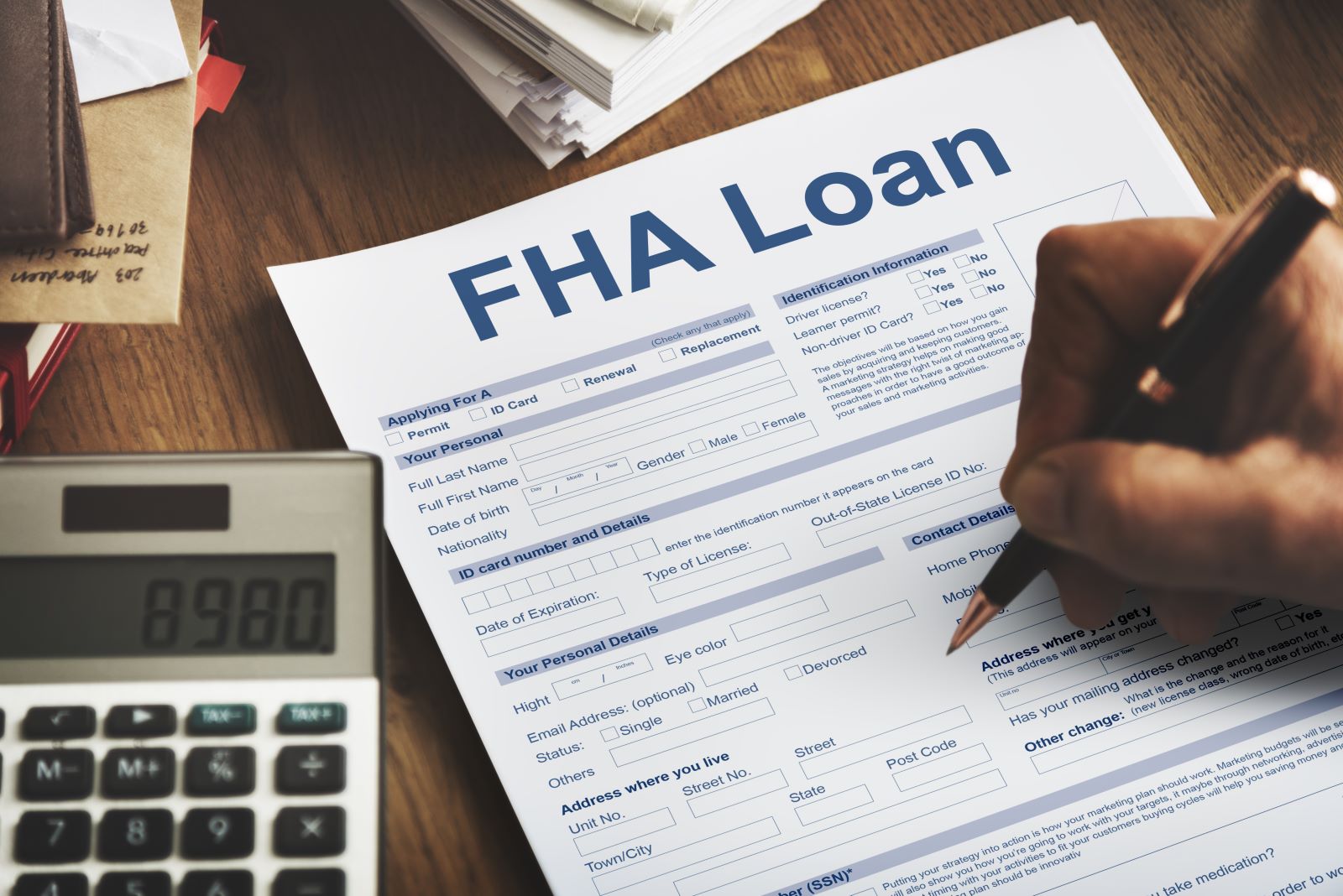 FHA Financing Tips for Military Officers
Photo from shutterstock
Originally Posted On: FHA Financing Tips for Military Officers — CalPATH Blog (mwfdirect.com)
Federal Housing Administration (FHA) loan is one of the pathways that military officers can use to attain their homeownership goals. The mortgage is backed by the government and presents an easier way to get financing than conventional loans. The loan favors first-time military homebuyers who may not readily afford a substantial down payment.¹
You don't receive the loans directly from FHA but an approved FHA lender. The role of FHA is to insure the loan. To that effect, FHA loans have varying rates and costs even when applying for the same loan from different lenders. The lenders range from traditional banks to independent mortgage lenders. It's always advisable to shop around to get the best deal possible. 
Here Is What You Need to Know About FHA Financing
The biggest obstacle for most first-time homebuyers is saving a sizeable amount for a down payment. Fortunately, a military officer can acquire financing without the need to raise a considerable payment. Look at the mortgage requirements for FHA loans. 
Down Payment and Credit Scores
To qualify for FHA, you'll need to have a credit score of 580 and higher if you are to be eligible for a 3.5% down payment. When your credit score range is lower, between 500 to 579, the down payment increases to 10%. Credit scores below 500 are not eligible for FHA loans. 
Notably, since the COVID-19 pandemic, most lenders have raised the credit score higher than the FHA's limit. 
Mortgage Insurance Premium (MIP)
Every FHA loan has a mortgage insurance requirement. You pay this amount upfront at closing at a rate of 1.75% of the loan amount. If you opt to have the amount rolled into the loan, your monthly repayment will increase by 0.85%.
If you paid the 3.5% down payment, you'll pay the monthly MIP for the loan's entire life. With the 10% down payment, you can end the payments after 11 years.  
Debt-to-Income Ratio
Having a high debt is usually bad for any loan application. You should not be paying debt with more than 50% of your gross income to qualify for FHA financing. When you have deferred student loans, 1% is added to your total monthly repayment amount. However, the military has programs for student loan forgiveness that you need to explore to ensure that you don't get the additional 1% on your repayments. 
Property Approval
You must meet the standard property requirements before your mortgage is approved. You can buy a condo, single or multiple family houses, or manufactured homes. However, the home has to be appraised to check for livability and safety factors.²
FHA Financing Option
Saving up to raise a substantial down payment requires a long time, and if you're a new military officer, that may be harder. The FHA loans bridge the gap between affording and home and down payment by offering relatively lower percentages. You may think that you don't qualify for any mortgage, but FHA can make it possible even when your financial strength is a bit lacking. 
"About Mountain West Financial and the CalPATH Home Loan Program
Mountain West Financial is the exclusive lender offering CalPATH, the #1 home loan program for Teachers, Police Officers, Firefighters, and other public employees who serve our local California communities.
You may contact our CalPATH Hotline @ 800-310-7577, seven days a week from (8:30 am to 8:00 pm). A CalPATH advisor will be standing by to answer (any & all) questions you may have about the home buying or refinance process.
We look forward to working with you soon!
Sincerely, Joe Moore – Branch Manager"
Links to External Sources:
Federal Housing Administration

https://www.usa.gov/federal-agencies/federal-housing-administration
New FHA Guidelines Expand Access To Condo Mortgages https://www.forbes.com/sites/brendarichardson/2019/08/15/new-fha-guidelines-expand-access-to-condo-mortgages/?sh=8fd1336323b1