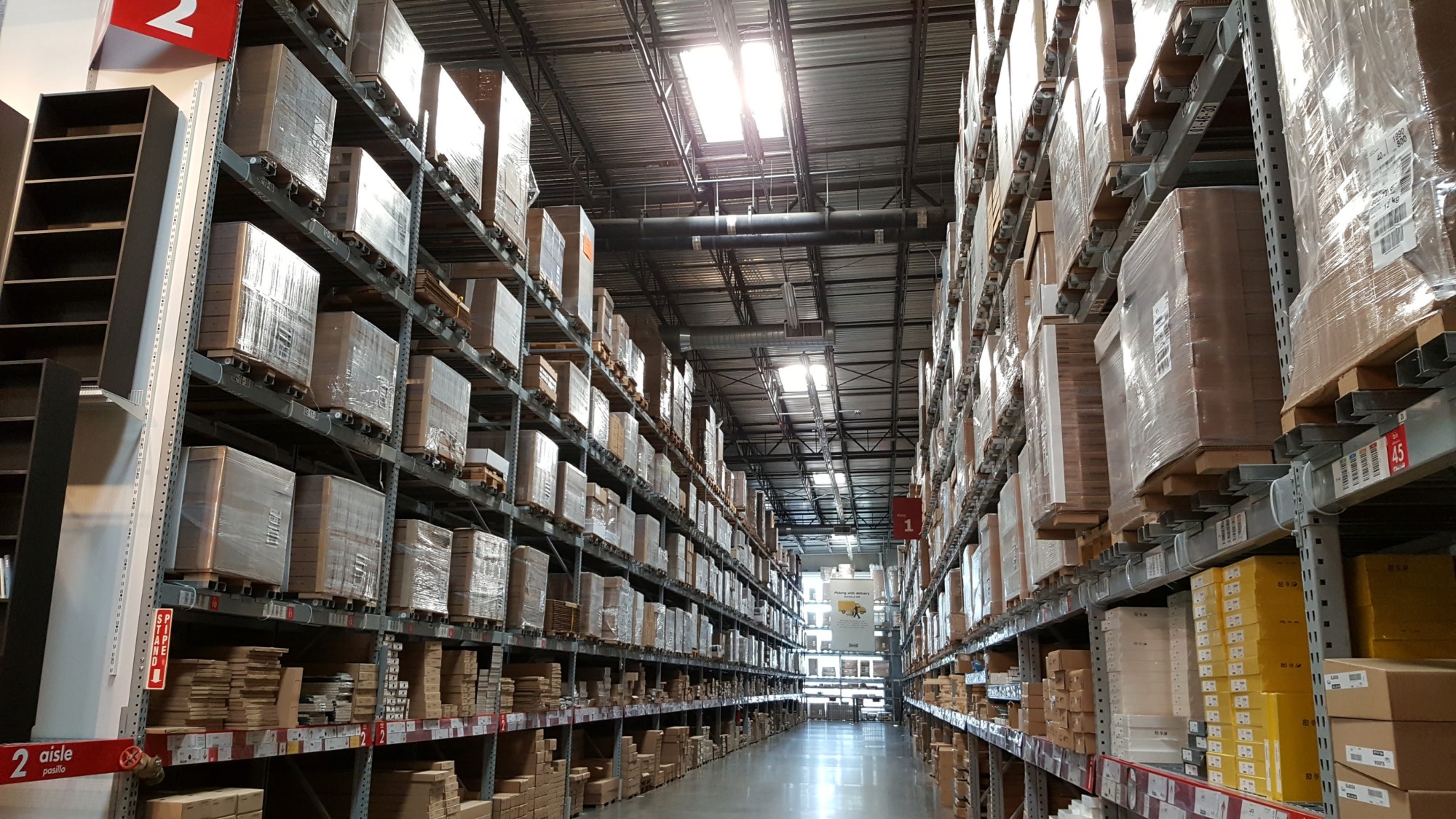 Feeling Fulfilled: How to Choose the Right Fulfillment Center
When you're in any sort of business that processes large orders and ships inventory to customers all over, you'll probably need to work with a fulfillment center sooner or later. 
With this in mind, there are a number of things you'll need to know about choosing the best center for your needs. You can learn a lot about business as a whole by studying how these centers operate and deciding on the professionals that you want to have helping you. 
Utilize these tips so you can choose the best fulfillment center possible. 
1. Location is King — Go Where the Customers Are
Location is the first order of business anytime you're engaging in any enterprise. 
It's all the more important when it comes to a fulfillment center. First off, ask yourself, where are your customers located?
There's a reason that Amazon is able to offer speedy shipping — they have fulfillment centers all over the country, covering every region. 
If your customers are concentrated in certain areas, you need to make sure that you have fulfillment centers in those areas close enough to do quality business.
2. Ensure That They Have Excellent Customer Service and Flexible Policies
Without question, any fulfillment center that you choose will be a representation of your brand. If they're always making mistakes or shipping things late, customers will take that issue up with you, not the center. 
As such, you'll need to do business with a center that has excellent service. Make sure that you're able to pinpoint an issue with an order as quickly as possible, and that the fulfillment center takes every matter seriously. 
Further, be sure that their shipping, returns and inventory policies are flexible and useful to you. 
You can click here to learn more about fulfillment centers as a whole and how these sorts of policies come into play. 
Aside from internal customer service, thoroughly research the center to make sure that they do right by their employees. The last thing you need is a PR hit due to unethical or poor conditions at a fulfillment center that you use.  
3. Know Your Goals and Stick to Them
The center that you choose will also depend on what sort of goals you have. 
These goals might revolve around getting quicker shipments, cutting your costs or reaching certain geographical areas. No matter what goals and objectives you have, you should also make sure that the fulfillment center aligns with your values and vision. 
Always opt to do business with a company that has years of experience and that understands the type of work that you provide. This way, you'll be able to grow with them and get the best service. 
Choose the Best Fulfillment Center For Your Needs
When you are choosing a fulfillment center to do business with, these are some of the factors that you need to keep in mind. Follow these tips to choose the center that will be great for your company's needs. 
Stick to the rest of our content to learn more about fulfillment centers and other areas of business.