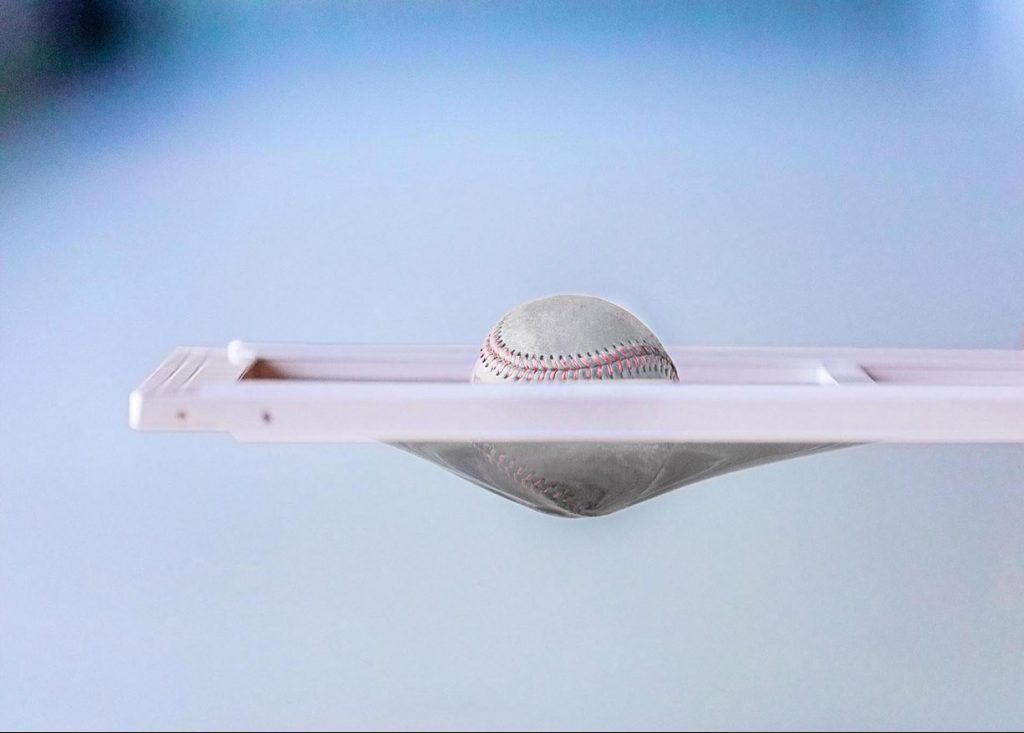 Extend Your Outdoor Living With Easy Porch Conversions
Photo from Porch Windows Direct
Originally Posted On: Extend Your Outdoor Living With Easy Porch Conversions (porchwindowsdirect.com)
Adding a sunroom or a covered porch to your home can return over $30,000 to homeowners in resale. Porch conversions like this can completely transform your outdoor living area and offer you extended seasons with your porch.
Are you interested in learning more about porch conversions? Keep reading to learn more about what porch conversions are and why you should add one to your home!
What Is a Porch Conversion?
A porch conversion essentially converts a porch to an additional living space by enclosing it. Many people choose to do this with floor-to-ceiling windows that turn your porch into a sunroom.
How Much Do They Cost?
Porch conversions can vary in cost depending on several factors. First, it depends on the types of materials you use. If you use a company that charges more for their vinyl windows, Ez-screens, or other materials, your cost can skyrocket.
Another thing to consider that will change the cost is how you will install the porch windows and doors. If you choose to install them yourself, you can save a lot of money!
Depending on whether you want to turn your patio into a new, fully enclosed living space or if you want minimal patio conversion, the price will change drastically. You can expect to pay about $8,000-$10,000 for minimal conversion and more than $20,000 for a new living space.
Benefits of a Porch Conversion
One of the main benefits of porch conversions is that you gain year-round use of your outdoor living spaces. Having a heated room with glass walls allows you to still enjoy your yard while staying inside.
This means you can use your porch during the winter, when it is rainy, and when you do not want to deal with mosquitos or other summertime pests!
Another benefit of your porch conversion is that you can choose how the finished product will look. If you have an old or outdated porch, you can make it look like a beautiful extension of your existing home! It is a simple way to add a touch of luxury to your home.
Another benefit of converting your porch is that you will get more use out of your space. Rather than having a porch that you use during one season, you can use your space year-round.
Finally, it will add value to your home! While the value-added does not usually cover the entire cost of building, you still get a room you can enjoy and some added value.
Porch Conversion Process
There are many steps you need to take before you can convert your porch into an enclosed space. Here are some things you should consider!
Your Existing Porch
Before you can begin the porch conversion process, you need to assess your existing porch. When you add to your home, you want to make sure the styles flow seamlessly so that your new room does not seem out of place. You can use a design contractor to make sure the styles of your home and your new enclosed porch fit together.
It is also important to know how stable your current porch is. You can examine the structure and the foundation to make sure it can support the finished structure.
Consider the Costs
Before you jump into your porch conversion process, it is important that you consider all of the costs that are associated with it. There are some obvious costs, like new walls, windows, and heating and cooling systems.
However, you may need to add plumbing to this addition to your home. You also may have to insulate your new ceiling and walls if you live in an area with high or low temperatures.
Choose Your Style
There are many ways you can style your new porch conversion.
Many people choose to turn their porch into an all-season sunroom. This is achieved mainly by adding vinyl windows for living spaces. However, other people may want to turn their porch into an office, an additional room, or another part of their home. This style of porch conversion requires drywall and other materials.
Depending on your personal style preferences and how you want to convert your outdoor living space, the materials and the costs will vary.
Buy Your Products
Once you choose your style, it is time to buy your products! You can choose to hire a company to convert your porch for you, or you can get the materials shipped directly to you! If you use a company like Porch Windows Direct, you can cut down on costs by installing your doors and windows yourself.
Porch Windows direct offers many types of vinyl windows for living spaces. The benefits of using vinyl windows are that they are excellent insulators. This means that you will spend less on trying to maintain the temperature in your sunroom!
Another benefit of vinyl windows is that they are low maintenance and extremely durable. Buying products that will last and that you will not have to replace will also cut down on your costs!
Learn More About Converting Your Outdoor Living Space Today!
While it may seem intimidating, transforming your outdoor living space does not have to be stressful or difficult. Hiring professionals will ease your worries and ensure that you will have a high-quality porch conversion.
Are you ready to learn more about converting your porch or outdoor living space? Porch Windows Direct can help! Contact our team today to learn more about our services.