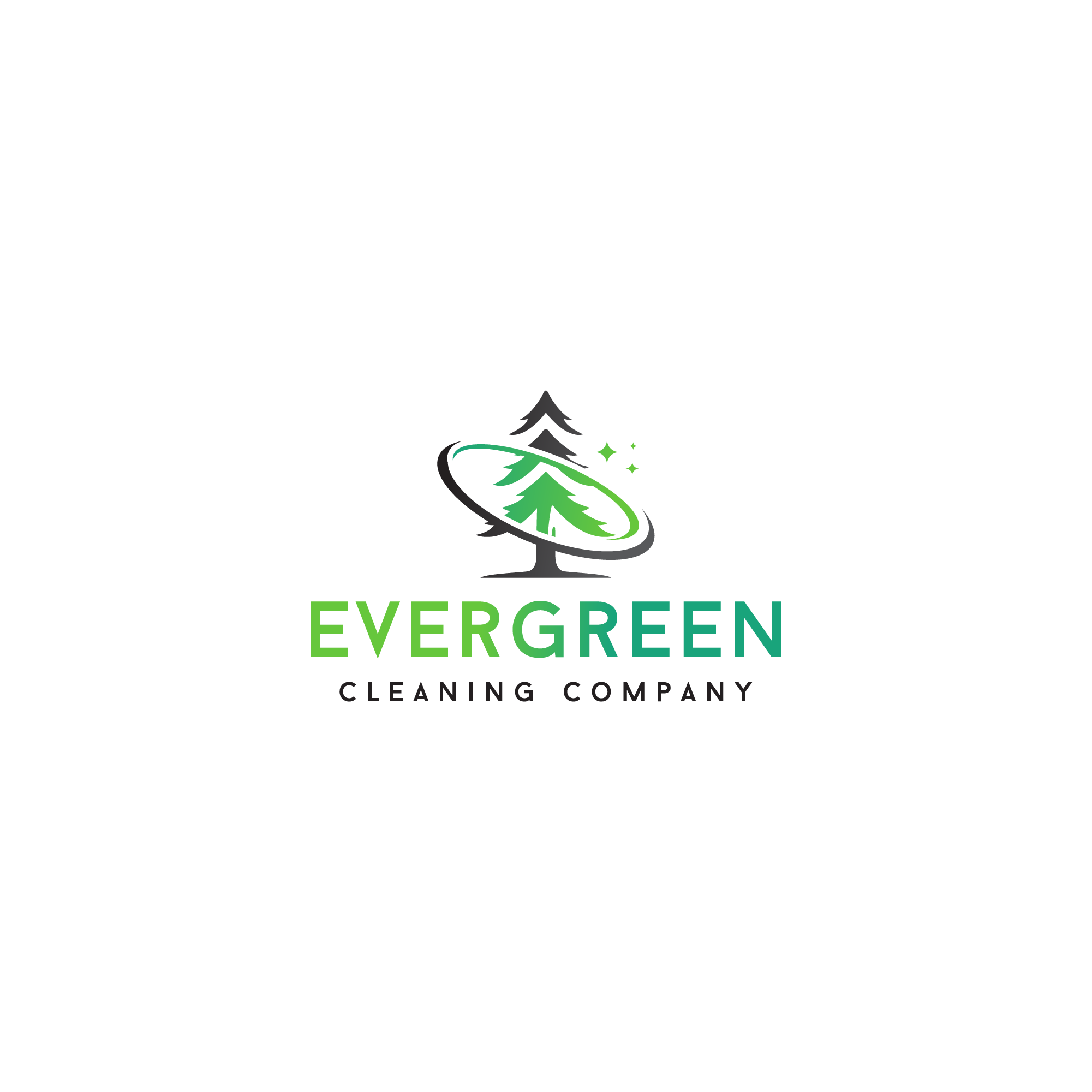 Evergreen Cleaning Company Partners with DreamCatchers to Provide 150 Free Cleaning Service Gift Certificates
Evergreen Cleaning Company has partnered with DreamCatchers to offer 150 free cleaning service gift certificates to at-risk seniors. This collaboration aims to create a healthier and safer living environment for vulnerable community members.
FOR IMMEDIATE RELEASE
Huntington Beach, CA, June 29, 2023— Evergreen Cleaning Company, a leading provider of professional cleaning services committed to eco-friendly practices, has collaborated with DreamCatchers. DreamCatchers is an auxiliary of the Assistance League of Huntington Beach. This strategic partnership aims to positively impact the lives of at-risk seniors by offering 150 free cleaning service gift certificates. The joint initiative is focused on creating a healthier and safer living environment for the elderly population.
As a responsible and environmentally conscious cleaning service provider, Evergreen Cleaning Company recognizes the importance of fostering sustainable practices while delivering exceptional services to its clients. The company's mission is deeply rooted in its commitment to creating a clean and healthy living environment while minimizing its ecological footprint.
Through the partnership with DreamCatchers, Evergreen Cleaning Company aims to extend its reach and make a tangible difference in the lives of vulnerable seniors in the community. By providing 150 free cleaning service gift certificates, the collaboration will enable at-risk seniors to access professional cleaning services. As a result, the two companies will alleviate some of the senior people's daily household burdens.
"We are thrilled to partner with DreamCatchers and contribute to the well-being of at-risk seniors in our community," said Jon, the CEO of Evergreen Cleaning Company. "By offering our eco-friendly cleaning services, we aim to enhance the quality of life for these individuals and create a healthier living environment where they can thrive."
DreamCatchers, an auxiliary of the Assistance League of Huntington Beach, is a well-established organization that assists seniors in need. By partnering with Evergreen Cleaning Company, DreamCatchers aims to support at-risk seniors by improving their living conditions and fostering a sense of well-being.
The collaboration between Evergreen Cleaning Company and DreamCatchers highlights the shared commitment to promoting healthy living environments. It also ensures the well-being of the elderly population. By utilizing eco-friendly cleaning practices, the partnership strives to enhance the overall quality of life for at-risk seniors by offering them peace of mind and the opportunity to enjoy a cleaner and safer home environment.
About Evergreen Cleaning Company:
We are a distinguished professional cleaning service provider catering to residential and commercial clients. Since we are committed to excellence and sustainability, we have built a solid reputation as a trusted name in the industry. We strive to create a clean and healthy environment for our valued clients based on a clear focus on delivering comprehensive and eco-friendly solutions. We minimize our impact on the planet by employing cutting-edge cleaning techniques and environmentally responsible practices. This practice ensures a greener future for generations to come. We stand as a beacon of reliability and integrity in the cleaning service industry with our dedicated team of skilled professionals and a steadfast commitment to customer satisfaction.
Contact Information:
Organization: Evergreen Cleaning Company
Contact Person: Jon
Phone Number: 657-203-3393
Address: 21851 Newland Street Space #259, Huntington Beach, CA 92646
Website: https://www.evergreencleaningco.com/
Originally posted On: https://syndication.cloud/evergreen-cleaning-company-partners-with-dreamcatchers-to-provide-150-free-cleaning-service-gift-certificates/