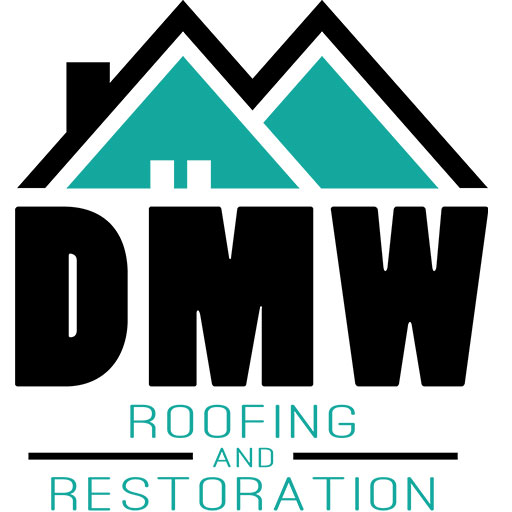 DMW Roofing and Restoration, Inc Relocates to New Location
DMW Roofing and Restoration, inc, a family-owned business out of St. Charles, Missouri, has moved to a new site to better serve customers.
FOR IMMEDIATE RELEASE
St. Charles, MO – March 31, 2021 – A roof is one of the most important parts of your house. It shelters you from the elements, and any issues with your roof could lead to disaster.
This is why it is crucial to trust only the best company when it comes to your roof.  DMW Roofing and Restoration, Inc is that company!
DMW is a family-owned, veteran-run business. David Wallace has been in the roofing industry for twenty-five years now, having begun his work in roofing after his service in the army.
Dave has a unique policy that you will not find anywhere else. Dave will "own" your roof for 10 years after working on it. This means that he will warranty your roof for an entire decade afterward!
"I am really passionate about my community, and I want to do everything I can to help out," said Wallace.
DMW Roofing and Restoration specializes in all things roof-related. They can do any kind of repair that your roof may need. Roof leak repair is a very common service that the team performs regularly, so you and your family stay dry.
Perhaps you are in need of a roof replacement? No problem! The team can completely replace your roof, giving it a fresh, new look!
The team can even build a completely new roof from scratch!
Aside from roofing, the team also excels in other home exterior services. This includes work on siding, windows and skylights, and even gutters and guards.
"We've worked hard to make our families proud and we long to do the same for you, putting the crowning glory on the showpiece you call your home," said Wallace.
DMW prides themselves on their transparency. When working with DMW, you do not need to worry about any hidden fees. Your transaction will make you feel as if you are simply conversing with an old friend!
The roofing company has relocated their offices to a new site they built themselves! The area allows DMW to better serve their customers with the quality service they deserve.
You can get a FREE roof inspection today! Check out the DMW Roofing and Restoration website today at https://www.dmwroofing.com/.
About DMW Roofing and Restoration, Inc: DMW Roofing and Restoration is a family-owned business with a foundation of service: service to God, our country, our Missouri communities, and the people who live there. Dave Wallace, the owner/operator of DMW Roofing and Restoration has been in the roofing industry for over 25 years and has lived in St. Charles County for most of his life. He knows the area, the people, and the businesses here. He works with a crew of local roofing professionals that he trusts.
Contact Information:
Dave Wallace
DMW Roofing and Restoration, inc, 3700 Mueller Rd, St Charles, MO 63301
(636) 441-ROOF (7663)
https://www.dmwroofing.com/
Originally Posted On: https://syndication.cloud/dmw-roofing-and-restoration-inc-relocates-to-new-location/