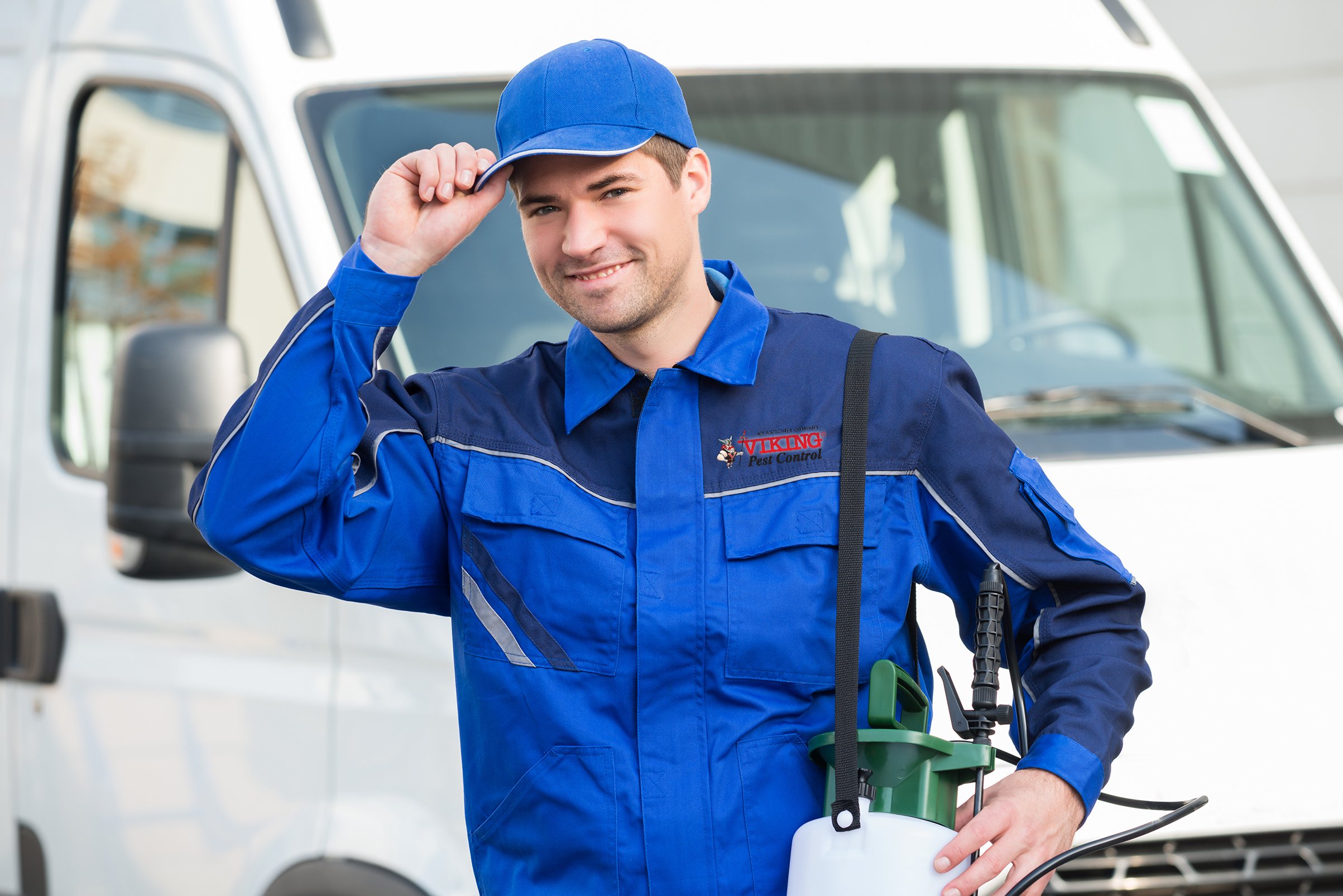 DIY vs Professional Pest Control: What Are the Differences?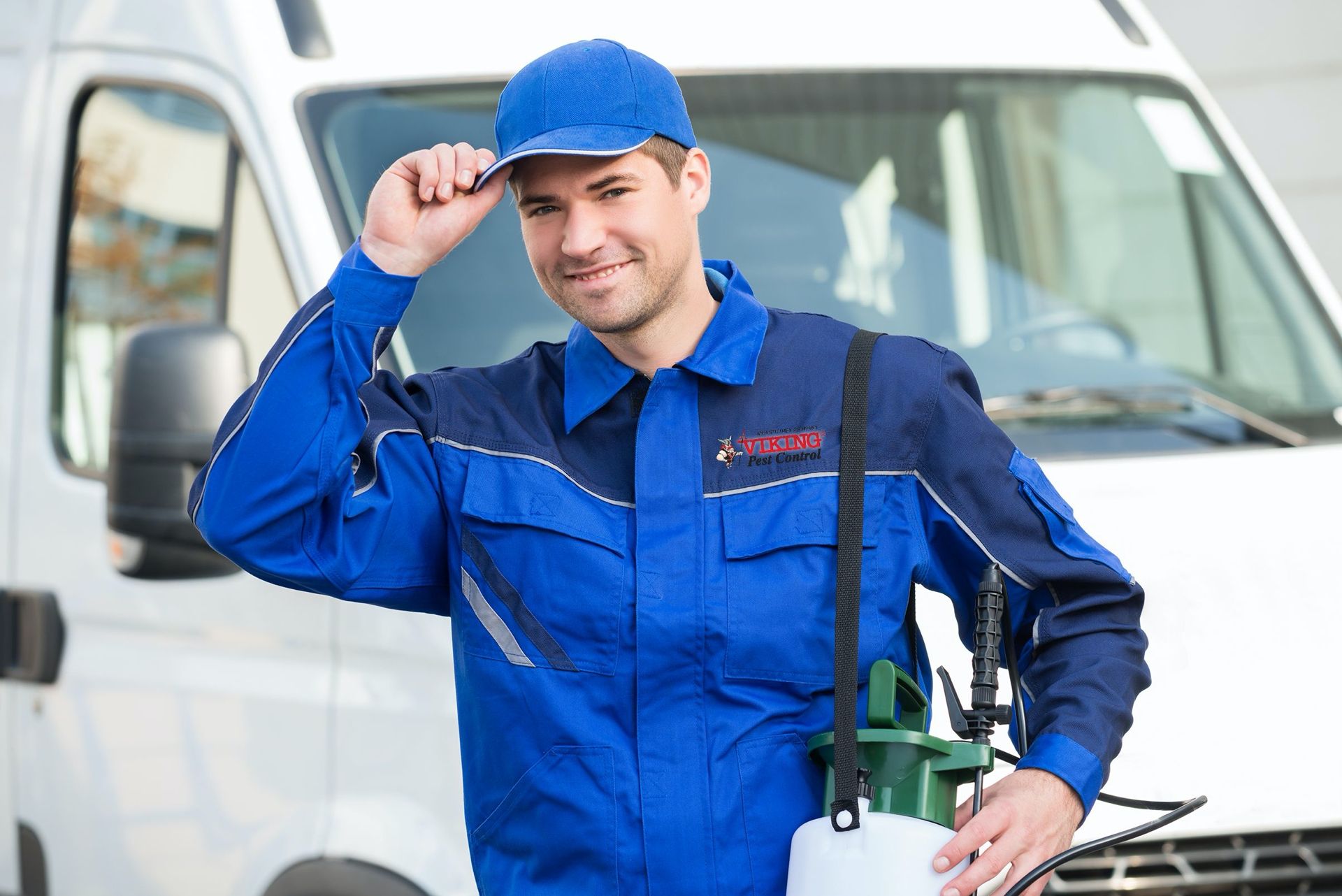 Originally posted on https://thedailypest.vikingpest.com/diy-vs-professional-pest-control-what-are-the-differences-in-results
If you've discovered that you have pests in your home, it's time to fight back with a vengeance.
There are plenty of DIY options out there, but they usually don't replace the treatments provided by a professional pest control service.
Before you ponder whether or not to use a DIY pest control method, read on to learn about the differences in results so you can be prepared for whatever comes your way.
When to Try DIY Pest Control
Every once in a while, you might run into the occasional wasp or ant. These types of pests are more annoying than anything, and a DIY method will usually take care of the problem.
When you use a DIY pest control method, it usually involves simple options like setting traps or sprinkling diatomaceous earth around your home. Those methods work fine for a creature you might see crawl across your living room or out on the front porch every so often.
The problem with DIY pest control is that it doesn't always get to the root of the problem. When you spray something with bug spray you bought at the supermarket, you're only focusing on the immediate threat.
A professional pest control service will not only attack the pests you see, but they'll also tackle the ones you don't see. They have a working knowledge of pests and can pinpoint exactly how and why they've decided to move into your home.
On the other hand, it's ok to try DIY methods when you just see a bug every once in a while in the home. Just make sure you keep kids and pets clear of any poisons and sprays.
Store bought sprays can end up being expensive if you have to buy several cans just to get rid of pests. It might seem cheaper upfront, but a professional service could actually cost you less in the long run.
Debunking Pest Control Myths
There are plenty of pest control myths out there, and it's important to know which ones are just plain untrue. Once you know more about these myths, you'll be more prepared to handle pests in a meaningful, effective way.
Let's take a closer look at some common pest control myths. First, many people think if their home is clean, they won't have to deal with bugs and mice. Unfortunately, even if your home is spotless, if pests need food, shelter or water, they're going to try and live with you.
Another popular pest myth is that mice love cheese, but that's simply not the case. If you really want to lure mice into your traps, try peanut butter or even chocolate instead.
Some people think if they have bed bugs, all they need to do is wash their bedding in hot water. But these tiny pests are extremely tough, and they can multiply by the thousands in a very short period of time. You should never try to handle bed bugs yourself and always seek the help of a professional to get rid of them for good.
A lot of homeowners believe that if they can't see pests, then they don't have any. The reality is that many types of pests can hide in plain sight or they could be lurking in your attic or basement. Regular pest inspections can help you sleep soundly and can address any pest problems you didn't know you had.
One really common pest control myth is that bug bombs are effective at getting rid of an infestation. These toxic "bombs" can actually make the problem worse by spreading the infestation outward. They really do very little at killing the pests for good.

The Pros of Professional Pest Control
If you're dealing with pests in the home, your best bet is to hire a professional company who can handle the issue for you. These service companies have the tools and background necessary to eradicate pests for good.
Most professional pest control companies use high-potency pesticides that the average consumer can't access. They also know what to look for when it comes to areas of entry or other things that might be luring pests to your house.
If you spray an ant with a chemical meant for wasps, you probably won't get great results. Professionals know exactly which chemicals are meant for specific pests so they can attack them quickly and kill them.
The pros will also perform a thorough inspection of your attic, basement, and crawlspace. They know exactly what to look for in order to determine what's causing your pest problem in the first place.
Dealing with pests is not something you should try to handle yourself. Leave it to the experts who have the proper tools and experience to combat your pest issues.
Schedule regular inspections and pest control treatments to ensure that bugs and other pests stay at bay. Your DIY treatments are not guaranteed to work, but with a professional service, you'll have a warranty and an assurance that the problem will get solved.
About Viking Pest Control
From cockroaches or ants to mice and bed bugs, a professional pest control service will garner better results than DIY. Even if you're trying to save money, the pros know how to handle pests in an effective, efficient way to give you peace of mind.
For all your pest control needs, visit our website and contact us today for a free estimate so we can get rid of those nasty pests once and for all.