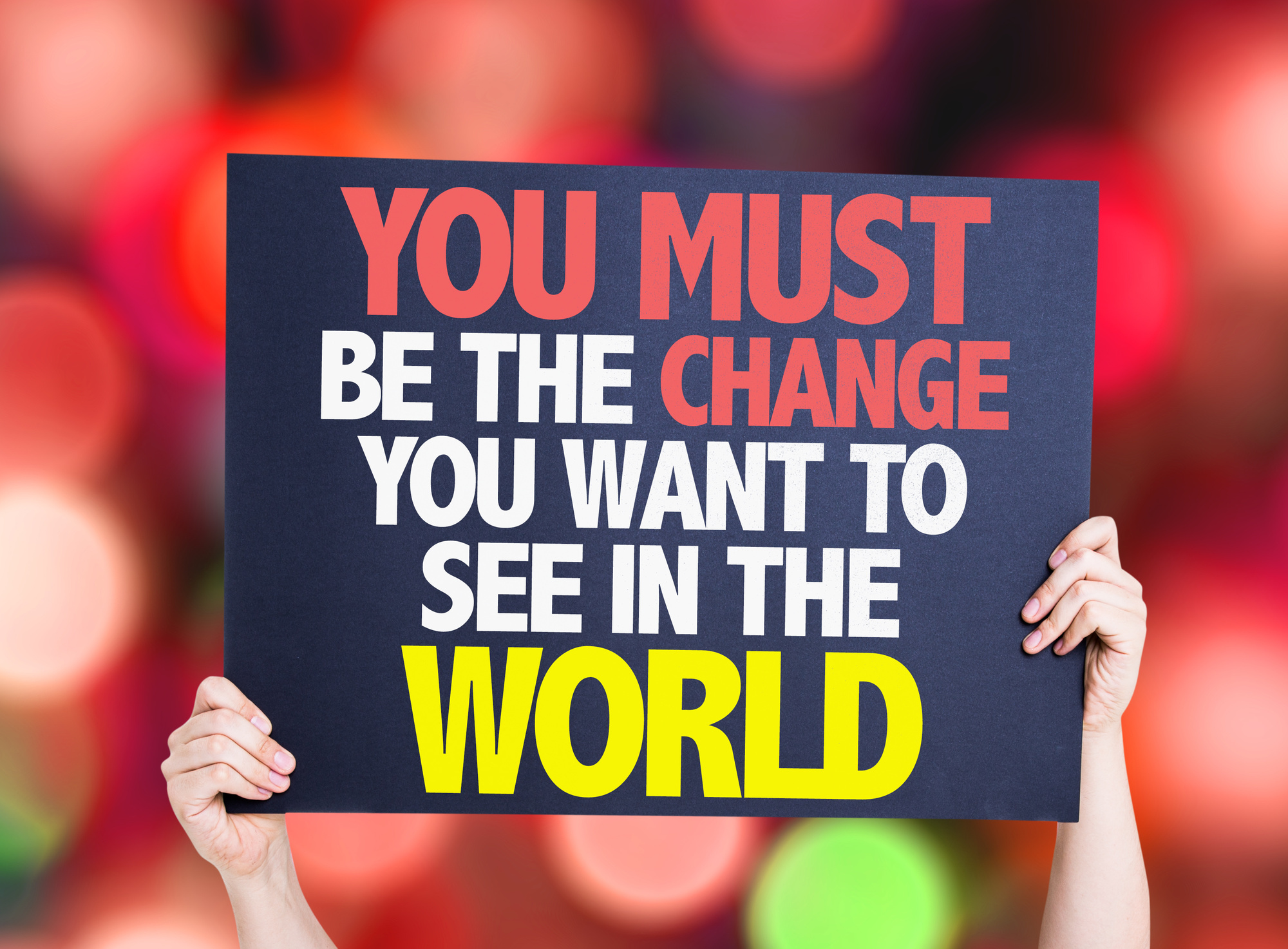 How to Create an Awesome Blog for Charity
Did you know charitable giving rose by 5.4% to a record $358.4 billion in 2015, according to Giving U.S.A? With "Animals and the Environment" at the top with a rise of over 5% and religion had the lowest rise at just under 1%.
This means you're coming into the charity game at the perfect time.
Let's take a look at how you can create an awesome blog for charity.
1. Find a Free Blog Site
As with any charitable mission, it's important to make sure to save money where you can. The saved money can go towards other areas of your organization.
There are many free blog sites available online. Do a little research and find out how each is different. This way you'll be able to make an informed decision on which blogs offer what you need for your path.
2. Offer an A and B Style of Communication
Most all of the largest U.S. charities maintain a two-way communication style in the form of blogs.
Daily Functioning
Your blog should update on your daily functioning, long-term and short-term goals in a conversational manner. In other words, you probably won't want to entitle a blog "Our Short-Term and Long-Term Goals." Not very enticing.
But you'll want to make sure your blog contains details of how your charity has used the funds that have been brought in. Why should donors continue to support your cause?
Supporter Involvement
Encourage your supporters to become involved, to share ideas and suggestions. Make the blog forum a brainstorming session.
Be sure to respond to questions and comments as soon as possible. The sooner the better. But just make sure it's no longer than 24 hours.
3. Embrace the Power of Social Media
When you're creating your awesome blog for charity, you'll want to make social media your new best friend.
Use Twitter, Facebook, Snapchat, Pinterest, and Instagram. The more social media sites, the better reach.
Share Personal Stories
Don't make your blog for charity only about charitable business. Share personal stories and struggles, as well. Create a relationship with your readers by showing your vulnerable human side.
Video Packs a Punch
Include high-quality video throughout your blogging. Video allows for two very valuable aspects of communication: eye contact and body language.
Both of these, your readers don't get through the written word. And both of these are vitally important to establishing rapport and connection.
Use video of some of your projects and interviews from those you're raising money for. This will help connect your target audience emotionally with the cause.
4. Educate Yourself on the Most Effective Fundraising Strategies
In order to learn more about effective fundraising, you'll want to do your research and find out what's worked for other organizations.
You want to be able to convince your patrons to support your charity even when finances are tight. Your charity should be a priority for your supporters to budget in each month.
Captivate them with pictures and quick daily updates of your charity's achievements.
5. Connect the "Charity" Dots for Your Supporters
In your blog for charity, you'll want to connect your supporter's donations with the achievements made by your charity.
Let your readers see what their contributions have done for the cause they care so much for. You can do this by having individual fundraisers that outline each individual expense making up the entire amount requested.
Make it Tangible
For instance, if your charity is raising money for a child who needs an operation for an organ malfunction, break down the total costs into unique sections like:
Hospital stay
Anesthesia
Operation
Any additional doctor fees
Antibiotics
Another example would be to say something such as: "Your $10 per month makes it possible for one child to receive the dental care they need for a happy, cavity-free life."
You can also use an online shop selling items where the customer has the option of donating extra to your cause.
6. Use Every Opportunity to Link Back to Your Blog for Charity
You want your blog for charity to have a wide and friendly reach. Remember to link back to your blog in comments you make on your personal social media sites, as well.
Ask friends, co-workers and family to spread the word and share links to your blogs on any websites they manage. Get the word out there about what your charity is doing to change lives.
7. Hire a Reputable Blog Writing Service
Not enough time to blog regularly? You can look into services or freelance writers who will do the work for you. Or you can recruit guest bloggers who jive with your vision and style.
Be sure to still be a presence on your blog for charity. Make time to respond to comments and questions. Ensure your donors know who you are and how to contact you if they need to.
Whether you write the blog post yourself or hire a writer, be sure that your charity's message and mission are clearly communicated.
8. Provide Volunteer Opportunities and Donation of Time
It can't be denied. Some people either don't have the money to contribute or just don't want to part with it. In these cases, you'll want to have alternative ways they can give support for your cause.
Identify areas where people can donate their time and talents, as well as their money. You can hold fundraising events such as bake sales or music entertainment where volunteers can be useful.
9. Be Flexible and Open-Minded
We can't all have the best ideas all of the time. A mark of emotional maturity is to be able to admit mistakes and roll with the down times.
Remain open-minded to others' feedback and adapt the best you can. Keep any defensiveness or fear in check and embrace even the criticism as valuable feedback.
10. Express Gratitude to Your Donors
And last but not least, say thank you. Acknowledge the hard work, dedication and financial support your donors bring to the table.
When possible and with your supporters' permission include their efforts in blog posts. If they worked a bake sale or car wash, include their name in recognition. Just always be sure to ask before you print or post any names or faces.
Creating an Awesome Blog for Charity
Blogging for charity can be such fun. With a few simple guidelines and a camera, you can transform your blog into something magical.
These are our tips on how to learn more about creating an awesome blog for charity. What would you add?