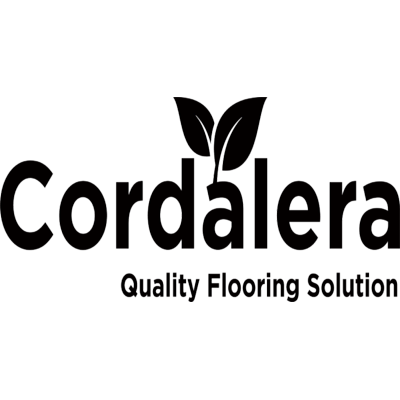 Cordalera Floors Adds New Color to Flooring Options
Cordalera Floors is excited to announce that they have added Owyhee as a new color option for your flooring.
FOR IMMEDIATE RELEASE
Boise, Idaho, January 4, 2023— Cordalera Floors has an exciting announcement! The team is adding the color Owyhee as their newest flooring option.
The Luxury vinyl flooring company has been experiencing a period of unprecedented success, and as a result, they have added Owyhee lvp flooring as a new option for clients.
Rooted deep in Idahoan native culture, Owyhee SPC blends together a beachy color scheme that will quiet your mind and bring balance to your space.
"The neutrality of Owyhee offers a unique flexibility for all ranges of styling preferences, making it an easy choice whether you're someone who likes to switch up the feel of a room often, or if you have a preference for permanence," said one modern flooring designer with the Cordalera team.
This new color is 20mil wear layer with a 6.5mm total thickness. With a structure of SPC 72% stone, the new option boasts a 1.5mm EVA padding with a coating of UV aluminum oxide.
This flooring is also 100% waterproof and is easy to clean.
"We were so excited when we saw they added Owyhee, we instantly ordered it for our home. It really brings our home to life, I can't recommend it enough!" said one satisfied customer.
Whether you are looking for vinyl flooring or engineered flooring, the options are endless with Cordalera Floors. The team at Cordalera understands that everyone has different tastes, and to accommodate everyone's preferences, they offer a wide variety of options.
These floorings are made with the highest quality so that you can enjoy them for years to come! Many people tend to hesitate when choosing flooring due to fear of the cost. Cordalera Floors prides themselves on their affordability.
The team is transparent with their pricing, there are no hidden fees or extra unexpected charges so you can rest easy knowing you won't be breaking the bank.
Interested in new flooring? On the Cordalera Floors company website, you can see all the available options in the online portfolio.
So what are you waiting for? Take your home to the next level today!
About Cordalera Floors:
Shelly founded Cordalera to fuse elegant flooring with simplistic Idahoan naturescape at an accessible price point. What other flooring brands offer in mindless marketing, Cordalera offers a durable Stone Plastic Composite Luxury Vinyl Flooring product that speaks for itself. The Enduro and Enduro Max collections maintain quality industry standard while remaining fashionable and timeless to keep you a satisfied customer. Cordalera floors were made to stand out in a lineup, even beside more expensive SPC product. You can feel confident that we are in the business of holding ourselves to a higher standard, and most importantly, exceeding yours. We value your time, so in order not to waste it, we'll tell you a secret: you don't need to look further than this site to find your ideal flooring solution.
Contact Information:
Allan J.
Cordalera Floors
5125 Gage St W, Boise, ID 83706
208-377-0335
Originally posted On: https://syndication.cloud/cordalera-floors-adds-new-color-to-flooring-options/