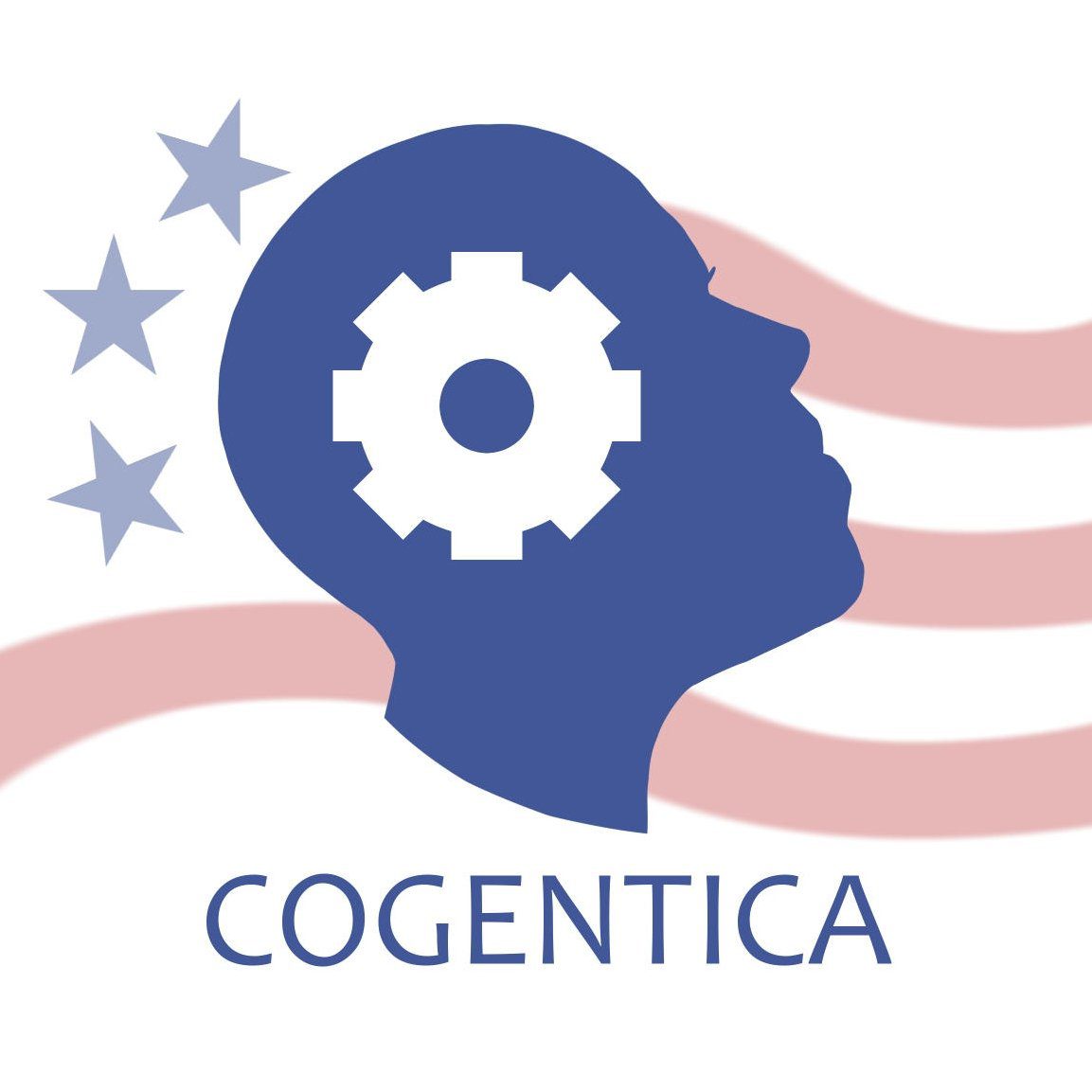 Cogentica, LLC Presents Their Second National Survey of Public Perceptions of the Disabled
Cogentica, LLC is a disability advocacy and research firm based in Quinton, AL.
FOR IMMEDIATE RELEASE
Quinton, AL, March 11, 2022— Cogentica, LLC believes in helping disabled people through research; that's why they're a disability advocacy and research firm based in Quinton, AL. On their site, they provide blog articles on many disability topics of interest to the reader. They also conduct a periodic national survey questionnaire to the public and disabled individuals on topics of interest in the disability community. Now, they have the results of their second national survey of public perceptions of the disabled, that confirm that disability prejudice and discrimination are prevalent in our society and unified action by the disability community is necessary.
Among their survey results, they found:
In the past two years, 71.0% of respondents said they had witnessed some discrimination against the disabled. For the disabled respondents, that percentage was 87.1 as compared to 51.4% for the non-disabled respondents.
26.3% of respondents said that they had experienced a great deal or a lot of discrimination against the disabled either to themselves, their child, or somebody else. For the disabled, that percentage was 49.4 as compared to the non-disabled percentage of 6.2.
The most common form of discrimination or prejudice against the disabled is not acknowledging their presence (42.7% of respondents).
The second most common form of discrimination against the disabled is making fun of an individual's disability (38.9% of respondents).
Among the reasons and comments offered by respondents, many said that they experienced systemic discrimination due to a lack of health care, housing options, and employment opportunities.
When respondents were asked if they believe that people harbor prejudices against the disabled, a total of 92.7% answered yes. Also, respondents mention that it can be difficult for non-disabled people to interact with the disabled due to differences in how independent and self-reliant they want to be. While some disabled people may resent others for offering them help, others will politely decline or even be welcome to the idea.
So after studying their disability study, it is apparent that while there may be positive developments nationwide in improving access to the disabled and in the workplace, it is not enough for a developed country such as ours. There are just too many negative attitudes toward the disabled, and they do not deserve treatment as second-class citizens. It is obvious that companies, politicians, and the public must do more to foster inclusion to the disabled and provide avenues for personal enrichment and advancement. It is just not happening at an acceptable level and has not for several decades.
Yes, we have a long way to go to eliminate prejudice and discrimination in our society. It damages the framework of our society and our relations with one another. We must be more constructive in our relationships rather than destructive. The key is to look within ourselves to solve this problem because we are the source of the problem. We must put aside political, racial, cultural, and social biases if we are to understand and appreciate each other effectively. Suppose we truly develop intellectually, emotionally, and socially. In that case, we will see that many of these differences are petty and imprison our souls rather than letting us be free to appreciate the differences in each other.
Contact Info:
Name: Robin Akins
Organization: Cogentica, LLC
Address: 4612 Miracle Drive
Phone: 2563672431
Website: https://www.cogentica.com/
Originally posted On: https://syndication.cloud/cogentica-llc-presents-their-second-national-survey-of-public-perceptions-of-the-disabled/