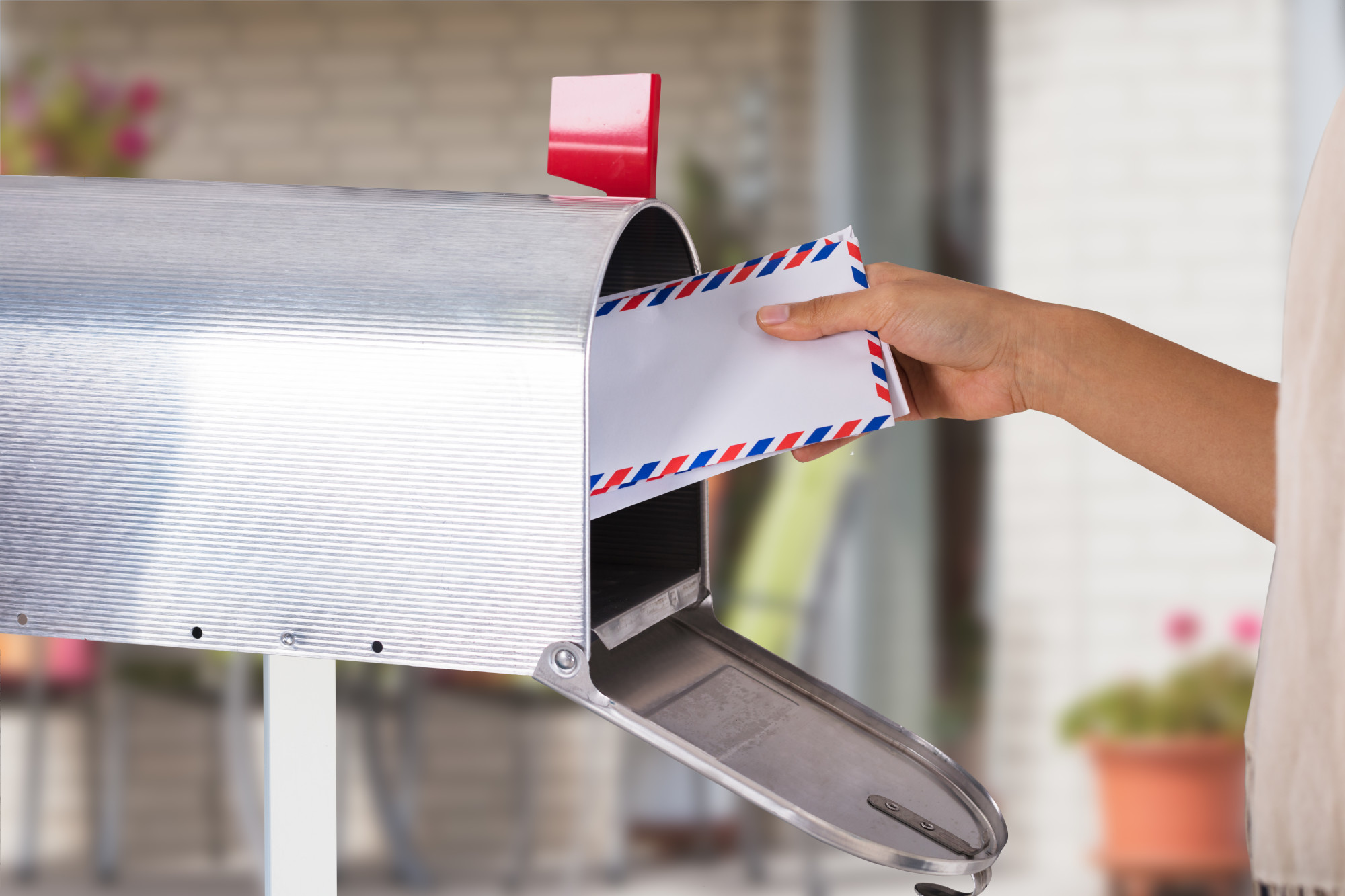 Certified Mail: What It Is and What It's Used For
It's been weeks, and your mom never did get the card and gift you mailed her just in time for Mother's Day.
Sorry, Mom.
Unfortunately, mail delivery began to slow down in October 2021, with four out of 10 first-class mail pieces seeing slower delivery. And this is all being done to slash United States Postal Service (USPS) costs.
Fortunately, certified mail can help you remedy this issue. But what is certified mail exactly? 
Here's a rundown on everything you need to know about USPS Certified mail and what it's used for.
Let's jump in!
What Is Certified Mail?
Certified mail is a mailing system where you send off a package or letter and receive proof of your postage for this item.
The benefit of certified mail is that you can track your mail at all stages of the delivery process. You'll be given a number with which you can follow your package every step of the way.
This means you can tell where your letter is as well as when it will be delivered.
Why Use Certified Mail?
Certified mail is recommended if you're sending out a critical document like an Internal Revenue Service tax return. 
Without certified mail, you can't be sure that the mail will get to its proper destination. Meanwhile, with certified mail, you will be notified of the date and time that the message was received. That's because the recipient of your mail will have to provide a signature to receive it.
Additional Reasons to Use Certified Mail
You may also want to use certified mail if you need your letter to easily stand out. That's because unlike junk mail or even bills, certified mail is harder to ignore since it features a special attention-grabbing label. View here for more information about certified mail labels.
Businesses may also benefit from this type of mail because it demonstrates a company's professionalism. Customers may be more willing to purchase from companies that pay extra to make sure that their orders arrive properly.
Finally, use certified mail if you want to maintain a record of your package's delivery process for several years.
The USPS maintains records of all certified mail long term. This means you can confirm or dispute your letters' deliveries down the road as long as you hold on to your packages' tracking numbers.
This may be particularly useful if the IRS were to audit you and claimed that you never sent in your tax return, for example.
Take Advantage of Certified Mail Today
Discovering that your mail didn't reach its destination on time can no doubt be frustrating. However, with certified mail, you can be sure that your mail will arrive on time and securely.
Consider the above-mentioned answer to the question "What is certified mail?" before you send off any critical bills or other important pieces of mail in the future.
Also, if you enjoyed reading this article, check out the rest of our website for more great content.