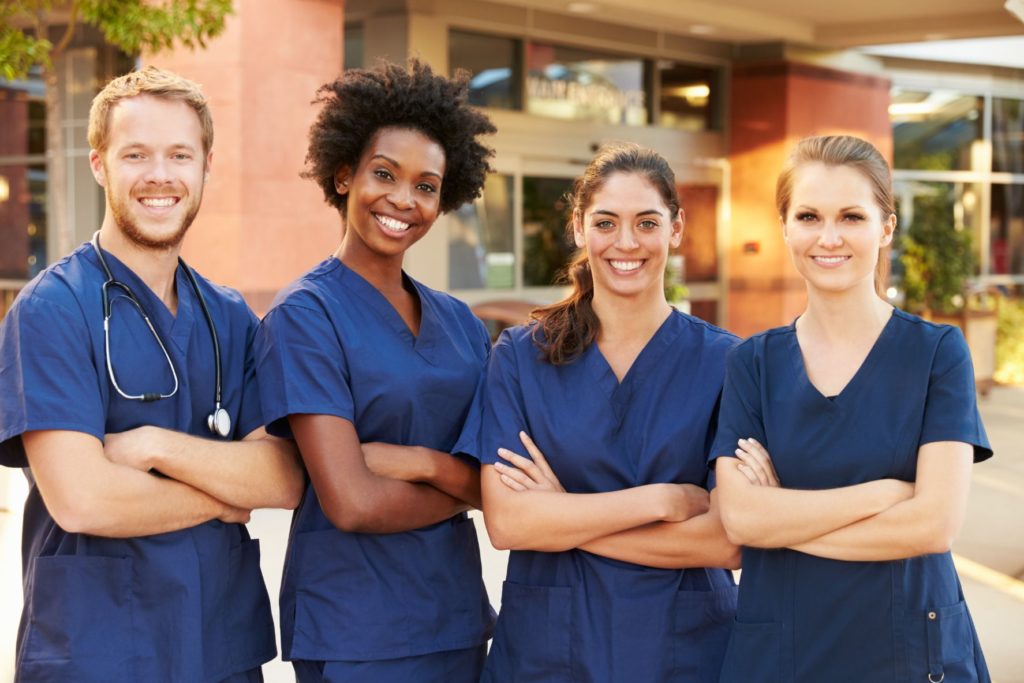 Careers in the Medical Field that Don't Require a Lot of Training
Originally posted on https://imbc.edu/2019/09/03/careers-in-the-medical-field-that-dont-require-a-lot-of-training/
According to the Bureau of Labor Statistics (BLS), healthcare occupations will grow by 18% between 2016 and 2026. This growth will add around 2.4 million new jobs.
Are you looking to join this rewarding, expanding, and lucrative field?
If so, the idea might be daunting, especially considering the number of years you will need to learn about and hone your trade.
While this is the case if you aspire to become a brain surgeon, there are plenty of careers in the medical field that you can begin quicker than you realize.
Today, we are sharing a list of high-paying medical careers that do not require you to invest tons of money or years of your life in the classroom.
Ready to learn more? Let's dive in!
The Path to a White Coat
Dreams of wearing a stethoscope propel many students to seek higher education. In fact, 12% of undergraduates in the U.S. pursue health professions, making these programs the second-highest field of study in the country.
However, the path to becoming a doctor can be long, winding, and expensive. Depending on their industry niche, students can attend between seven and 14 years of additional training and education after completing their bachelor's degree.
Moreover, graduate medical programs are notoriously selective, and most have acceptance rates in the single digits. As such, the average medical school applicant will apply to more than 15 schools in an effort to get into one. Once they get that coveted letter, they will start paying, with most shelling out between $18,000 and $66,000 per year depending on various factors.
All of this combined, many physicians are 30 years old or above when they are finally able to practice on their own. And, most are still paying on student loans for decades. If you want to expedite the process and start working (and earning) sooner, there are plenty of options out there.
Let's take a look at some of your best ones!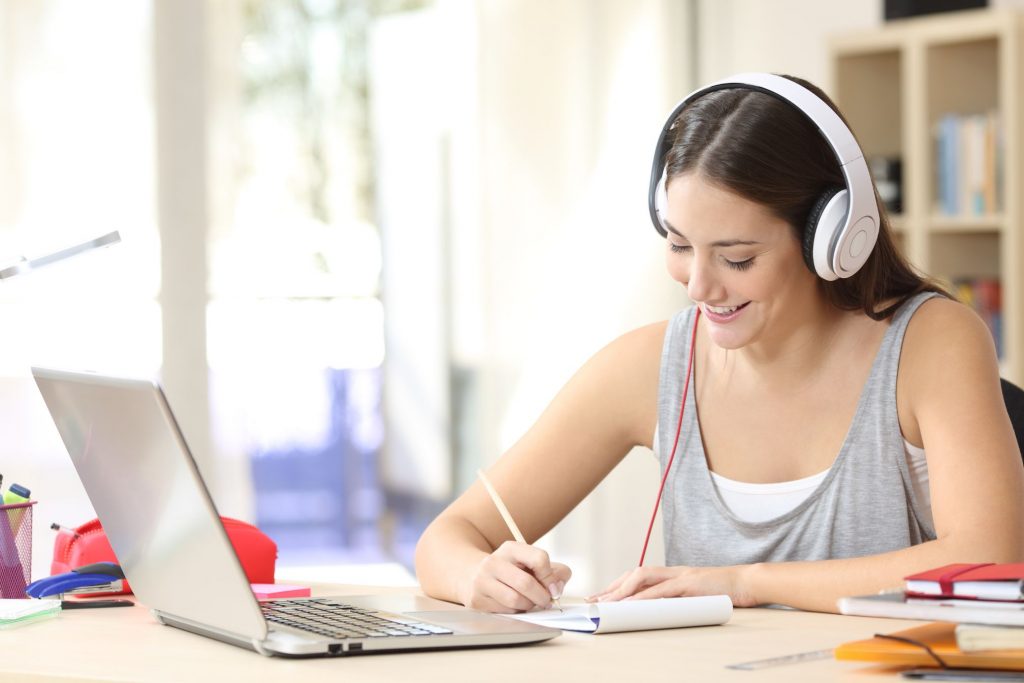 Succeed Sooner with These Positions
The below jobs differ in terms of salary, education requirements, and job description.
However, they all allow you to show compassion and care to others in need, which is the exact reason most people seek to enter the healthcare field in the first place.
The best part? None require extensive training, so you can start as soon as possible! Here are a few top jobs, complete with salary and industry growth projections from the Bureau of Labor Statistics.
1. MEDICAL CODER
Consider medical coders as the interpreters of the healthcare world.
When doctors assist patients, they write down notes and other important information. Then, they give those notes to medical coders, who review and correlate them to the kinds of services, procedures, and supplies that the patient received.
These are far from scrap sheets of paper. Rather, medial notes tie into the reimbursement that hospitals and physicians receive, so they're vital to the care process.
As such, this is detail-oriented work that requires attention to accuracy. Medical billing and coding professionals are also responsible for protecting patient confidentiality and ensuring that all recordkeeping aligns with the most recent codes, which change frequently.
If you love combing through fine-print details and are up to the task, this can be an ideal behind-the-scenes job.
Education Requirements
Most employers will require that you seek certification, though a degree is often not required. However, if your time and budget allow, certification will work in your favor, as certified coders make around 18% more than their uncertified peers.
Want to take it a step further? You can pursue your Medical Billing and Coding Diploma in around 14  months and increase your earning potential even more!
Salary Expectations
The median annual salary for all those employed as a medical coder is $39,180, with a 10% to 14% projected employment growth through 2026.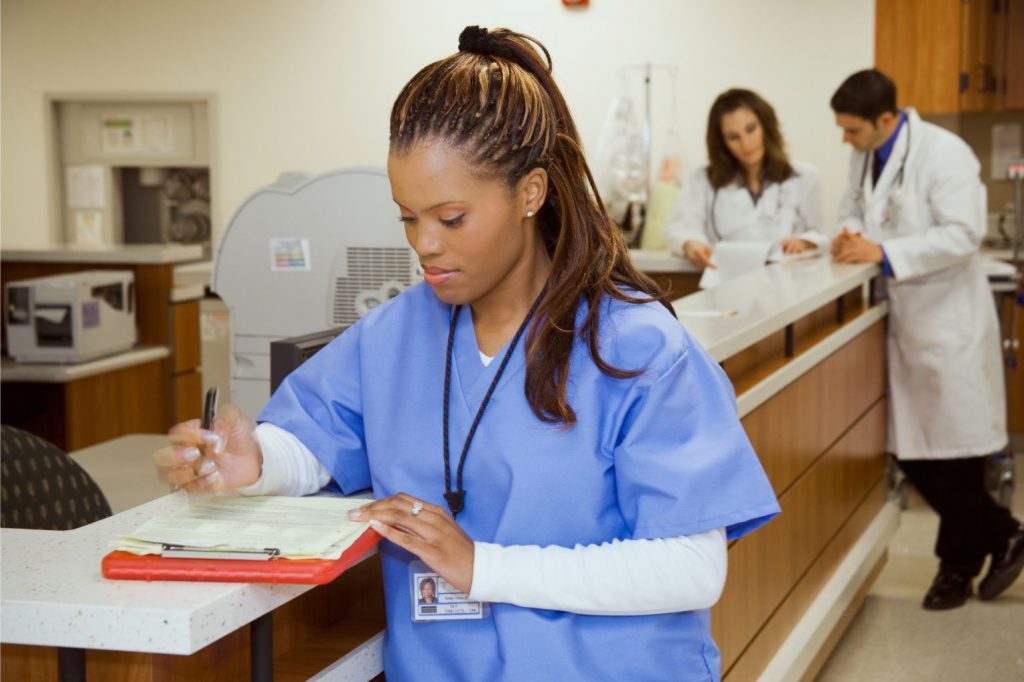 2. MEDICAL ASSISTING TECHNICIAN
A medical assisting technician works as a support professional in a healthcare facility. This allows this role to encompass both office administration and clinical services.
When you are working in the office, you can expect to perform administrative tasks, including:
Answering phones
Fielding call requests
Scheduling appointments
Processing insurance forms
Supporting clients
In the examination room, you can work alongside the physician to discuss patients' medical history, assist with exams, and provide basic medical care (dressing wounds, recording vitals, etc.) Other duties that fall into your hands include:
Explaining complicated procedures
Preparing patients before exams
Taking medical histories
Assisting with specimen collection
If you are looking for a career that blends all of your interests and special challenges, this role is custom-made for you!
Education Requirements
Some offices will allow honing your skills on the job. Yet, others will require that you enter the team with a certificate, diploma or associate degree, such as our Associate in Specialized Technology (A.S.T.) degree.
Salary Expectations
The median annual salary for those employed as a Medical Assisting Technician is $33,610 with a 29% projected employment growth through 2026.
3. MEDICAL ADMINISTRATIVE ASSISTANT
On a job board, you might also see this job listed as a medical secretary. As their name implies, medical administrative assistants perform a variety of office tasks in a healthcare environment.
In this role, you will be tasked with performing the following duties:
Answering phones
Collecting patient information
Scheduling appointments
Greeting patients
Directing patient inquiries to appropriate medical personnel
Managing the office's supplies and equipment
Succeeding in this role requires organizational skills and attention to detail. You should also be comfortable with multi-tasking and have excellent communication skills.
Education Requirements
As this is often an entry-level job, most offices will not require certification. However, you can pursue your certification in a short timeframe and potentially earn more than your peers, so it is a wise step to take!
In fact, you can receive your Medical Office Administrator Diploma completely online in less than one year, all from the convenience of your home or apartment.
Salary Expectations
The median annual salary for those employed as a medical administrative assistant is $34,610 with a 15% or higher projected employment growth through 2026.
4. MEDICAL RECORDS TECHNICIAN
Do you have a knack for keeping things in order and ensuring accuracy? If so, you would make a great Medical Records Technician.
In this role, you'll work with both paper-based and digital customer records to make sure they are:
High-quality
Accurate
Accessible
Secure
As you do so, you will leverage different classification systems to code and categorize patient information for insurance and registration purposes. You will also manage lab medical records for x-rays, lab tests, and more.
Education Requirements
Some Medical Records Technicians can enter the field with no academic or professional experience.
However, most facilities will require that you at least obtain a postsecondary certificate. In some cases, you might even need an associate degree, such as our Associate in Specialized Technology.
Salary Expectations
The median annual salary for all those employed as a Medical Records Technician is $40,350 with a 13% projected employment growth through 2026.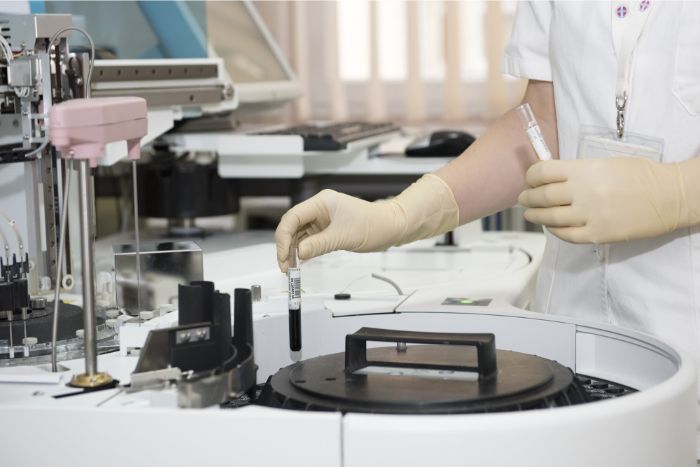 5. DENTAL ASSISTING
Do you have an iron gut that can handle the morning breath of an early-rising adult or staring into mouths all day? It can be extremely rewarding as dental health plays a role in the physical and mental well-being of us all.
As a dental assistant, you will perform many different kinds of tasks, including
Providing patient care
Taking x-rays
Assisting the dentist with a procedure
Performing record-keeping
Scheduling appointments
You will do most of this work alongside the dentist, putting your client's mind at ease. This is a role custom-fit for someone who has a heart for others but is not ready to bite off the challenge that dental school programs entail!
As a dental assistant, you can work in the following three entities:
A traditional dental office
A specialty dental practice
A correctional facility
Education Requirements
The most successful dental assistants leverage post-secondary, non-degree diplomas to break into the industry. If this sounds right for you, check out our Dental Assisting Diploma.
Salary Expectations
The median annual salary for all those employed as a Dental Assistant is $38,660 with a 13% projected employment growth through 2026.
Pursue Careers in the Medical Field With IMBC
Now that you know a little more about these careers in the medical field, are you ready to jumpstart your journey?
If so, these jobs allow you to do so, as none requires extensive schooling. This goes to show that you can find a career that allows you to spread compassion, help others, and flex your intelligence without spending a decade in the classroom.
When you are ready to find the job of your dreams, we would love to help.
We offer a variety of programs that provide hands-on, personalized training for a wide range of medical and business careers. Contact us today to request more information and pave the way toward a successful future!