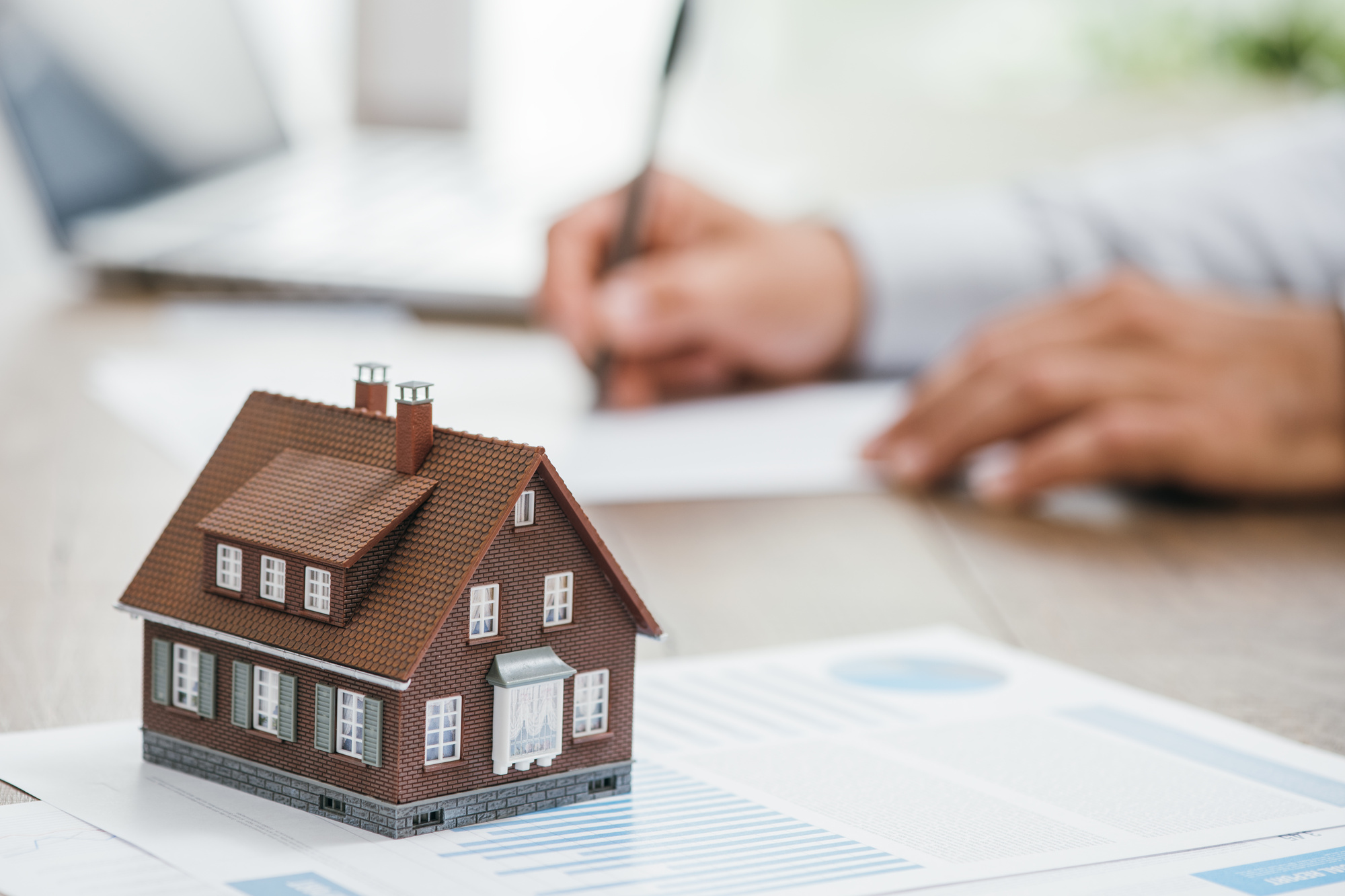 Can You Get Into Real Estate With No Money?
Investing in real estate is one of the best ways to create a new source of income if done correctly. When investing in real estate, there's potential to benefit from an increase in the value of a property and from rental income or mortgage interest. You might be thinking, however, that you need money to make money.
Although there is truth to this statement, there's still a way to learn how to get into real estate with no money or little money. The answer is to seek help from other investors, from lenders, or by building money from what you already have. If you don't have enough cash on hand to buy an investment property, then you'll want to continue reading below.
Don't give up hope quite yet. Your dreams of investing in real estate are still attainable. You'll just have to take a few extra steps to get there.
Here's everything you need to know about investing in real estate without having a large chunk of cash in your back pocket!
Seller Financing 
If you're unable to receive financing from a financial institution, then you might want to look into seller financing. This type of financing is offered to you (the buyer) by the seller of the property. No banks are involved in the process.
Instead, you and the seller will agree to your own terms regarding the sale of the property. In the agreement, you might have agreed to a certain amount of time that you have to pay the property off, an interest rate, and the consequences of not following the agreed-upon terms. 
This is a good option for those who can't make the full payment for the property but are able to make large monthly payments on the property until paid off in full. 
Hard-Money Lenders
Hard-money loans come from private lenders and don't require the involvement of large corporations or banks. These types of loans don't require the same application process as loans from financial institutions. This means that you'll receive your loan quicker with fewer requirements.
Do keep in mind, however, that hard money loans will require you, as the buyer, to cover the cost of appraisal fees, application fees, and closing costs as well. When receiving this kind of loan, you'll normally be given 12 months or less to pay the loan back. 
Working with private lenders that can provide short-term business loans is a good option for those who can't secure a loan from a large corporation. You can check it out by doing some more research about these loans. 
Financial Institutions 
Securing a loan from your financial institution or bank is a great option if you have the qualifications for one. If you can secure a loan from a local credit union, then this is a wonderful option. Getting approved for a loan from your bank or local credit union involves a bit of a process.
There are qualifications that you'll have to meet in order to get this loan. Be prepared to explain to the bank your business plan, provide proof of income, show good credit, and more. It's a good idea to start here if you can.
If you don't meet the requirements, then you can always look into your other options.
Building a Partnership
Equity partnerships are another way to invest in real estate with little to no money. How it works is that one investor partners up with another invest and they purchase a property together. These partnerships work well when one person brings to the table what another one can't, but both parties have something to offer. 
If you find a great property to invest in but the cost is above your budget, then you can consider building a partnership with another investor. This other investor will be brought into the transaction process and will help with funding. 
You and the other investor will come up with the terms in your contract. Be sure to discuss all aspects of the investment before moving forward with this option such as the roles that each of you will play, the risks involved, the goals you want to reach, and more.
Microloans
A microloan is meant for small businesses and is much smaller than loans from a financial institution. Because the loan is smaller than other kinds of loans, you won't have to worry about meeting as many requirements to qualify. 
If you have a lower credit score, then this might be a good option for you. Microloans are given by private lenders and are seen as a peer-to-peer lending option. No banks or credit unions are involved in the transaction.  
Renting Out Rooms
One option that you may not have thought of is renting out rooms in your current home. If you have empty rooms in your single-family home, then you can rent these rooms out and help cover some of your mortgage costs, if not all of it. 
Living in a multi-unit home gives you even more opportunities to build an investment. Rent out the units that you're not living in and profit from your home that you already own or are already paying a mortgage on. 
Use this extra money to then put towards the purchase of a new property. 
This Is How to Get Into Real Estate With no Money!
Investing in real estate doesn't require a large lump sum of cash. Use these options listed above to help you understand how to get into real estate with no money or little money!
With these options available to you, you should be able to reach your investment goals in no time!
For more topics similar to this one, be sure to visit us daily!