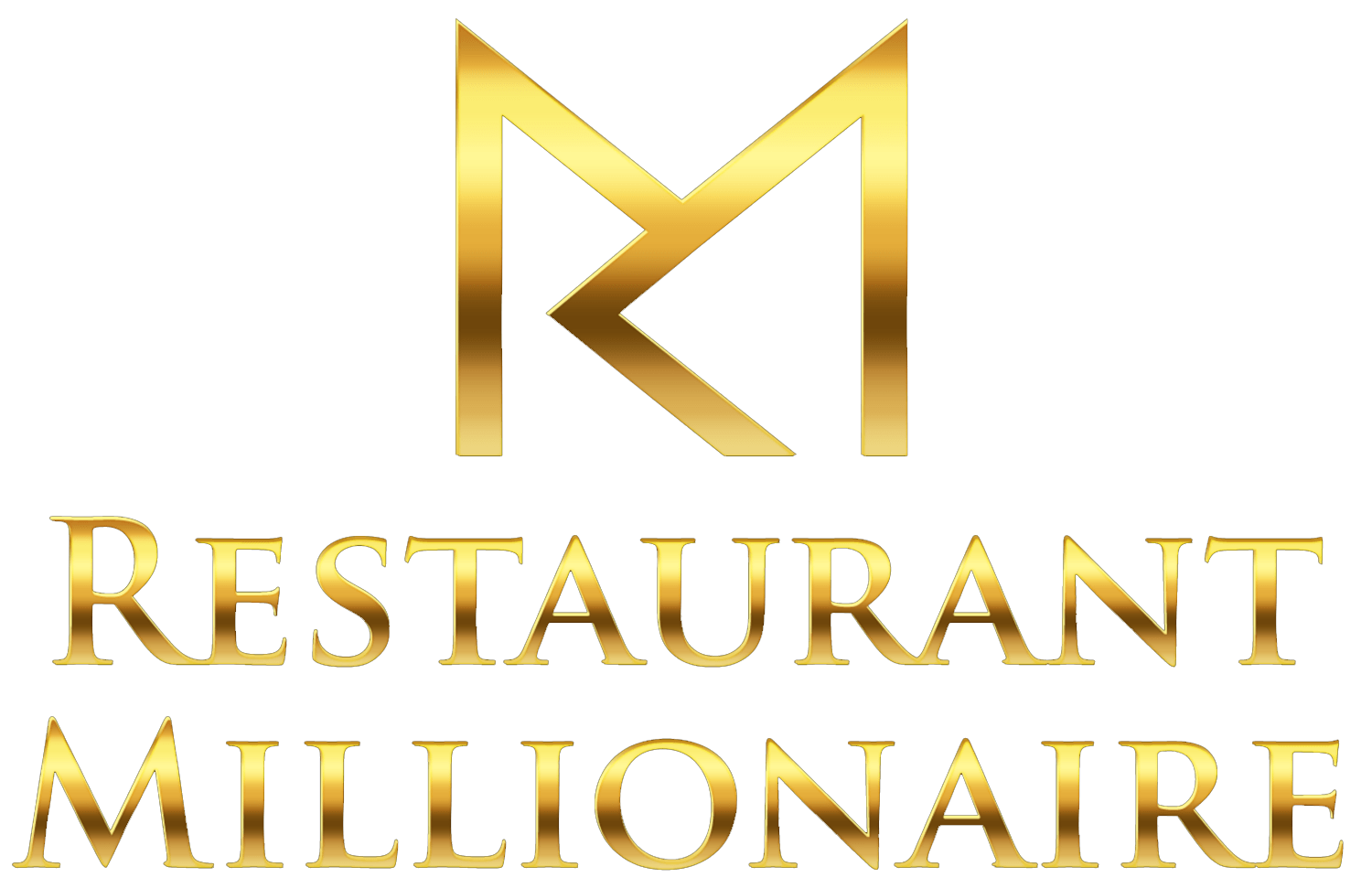 California Restaurant Owner Says 'F— the Locals' on TikTok Video. Customers Weren't Amused
FOR IMMEDIATE RELEASE
San Luis Obispo, CA, September 18, 2023— A San Luis Obispo County restaurant owner appeared to curse out his local customers in a video posted on TikTok, sparking an outcry online including from some who said they'd no longer eat at his establishments.
"F— the locals," Roger Sharp appeared to say at the start of the video, which was originally posted to his TikTok account @restaurantmillionaire with the profanity bleeped out. "That's the way I feel in my heart."
Sharp is the owner of a portfolio of tourist-oriented restaurants in SLO County, including Big Bubba's Bad BBQ, Nate's Nashville Hot Chicken and Tortilla Town in Paso Robles; Big Rock Sweet Shop, Blue Sky Bistro on the Bay and Kicker's in Morro Bay; Slappy's Chowder House in Oceano; a second Tortilla Town in San Luis Obispo; and – most recently – Tito's Red Tacos in Pismo Beach.
The video has since been removed from his account, but a copy spread on Nextdoor after a user shared it in late August.
"I've always supported our local businesses, but I will now choose to patronize the ones that appreciate my hard earned dollars," the Nextdoor user wrote.
"Man, I will never patronize any business of his," another wrote.
In addition to being a restaurateur, Sharp also acts as something of an online influencer, with several social media accounts under the @restaurantmillionaire handle, where the restaurant coach shares business advice.
"F— the locals," Roger Sharp, owner of Big Bubba's Bad BBQ and other San Luis County restaurants, said in a video posted to TikTok. @restaurantmillionaire/TikTok
When reached Tuesday for comment about the video, Sharp said via text message: "I (heart emoji) locals."
"I am a local," Sharp added – including a cowboy emoji at the end of the text.
When asked to explain the context of the video, Sharp said the video was "a clip of a much bigger conversation."
In the video shared to Nextdoor, Sharp says over off-screen laughter that local residents are "not the ones that make us money."
"They're not who this place is designed for," he said. "I mean, I like them, don't get me wrong. But if you're going to b–ch about everything … we do, like, what? The prices are too high? Compared to what?"
When asked for comment, Sharp did not elaborate on the specifics of the conversation.
"The social team has been scolded," he wrote, including two laughing emojis at the end of the message.
On Wednesday, Sharp responded to a follow-up request for more context on the video saying, "There is really nothing to comment on."
"I love the locals," he wrote. "I am a local. I grew up in Paso Robles and still live there. 4th generation. I love all my customers. I don't differentiate from where they live or any other category."
He continued: "I do lots of things in and for the community that I am a part of. I only try to do good work."
The text message once again concluded with a cowboy emoji.
SLO County restaurant owner shares videos of business advice online
On his website , Sharp advertises his services for consulting or developing business models and giving hopeful entrepreneurs "expert advice they need to take their business to the next level."
"He's not afraid to tell it like it is and has the experience and knowledge to back up his recommendations," the website reads.
The video in question seems to be a part of an ongoing series posted to Sharp's account that shows him sitting at a restaurant table speaking to a group of people whose faces are not shown, but who are presumably employees.
In the videos, Sharp talks on a range of topics, from scheduling and hiring woes to the California Mid-State Fair.
In one post from July 24 that appears to be from the same conversation captured in the Nextdoor video, Sharp talks about finances, saying, "We all have to make money."
"We have to understand what we are doing," he said. "You guys just can't sit around and go, 'Well, this guy is the Restaurant Millionaire.' That's what you're going to say, right? Maybe I just made that s— up, maybe I'm broke as hell. Besides, who cares?"
Sharp's most popular video, with roughly 1.9 million views, shows him speaking in a restaurant kitchen about why he closed Good Ol' Burgers in Paso Robles in 2019.
As of Tuesday, Sharp had more than 24,300 followers on TikTok, and more than 554,300 likes. On Instagram, which uses the same handle, he had roughly 23,500 followers.
Media Contact:
Kaytlyn Leslie
Restaurant Millionaire
805-781-7928 (voicemails only)
Originally posted On: https://syndication.cloud/california-restaurant-owner-says-f-the-locals-on-tiktok-video-customers-werent-amused/