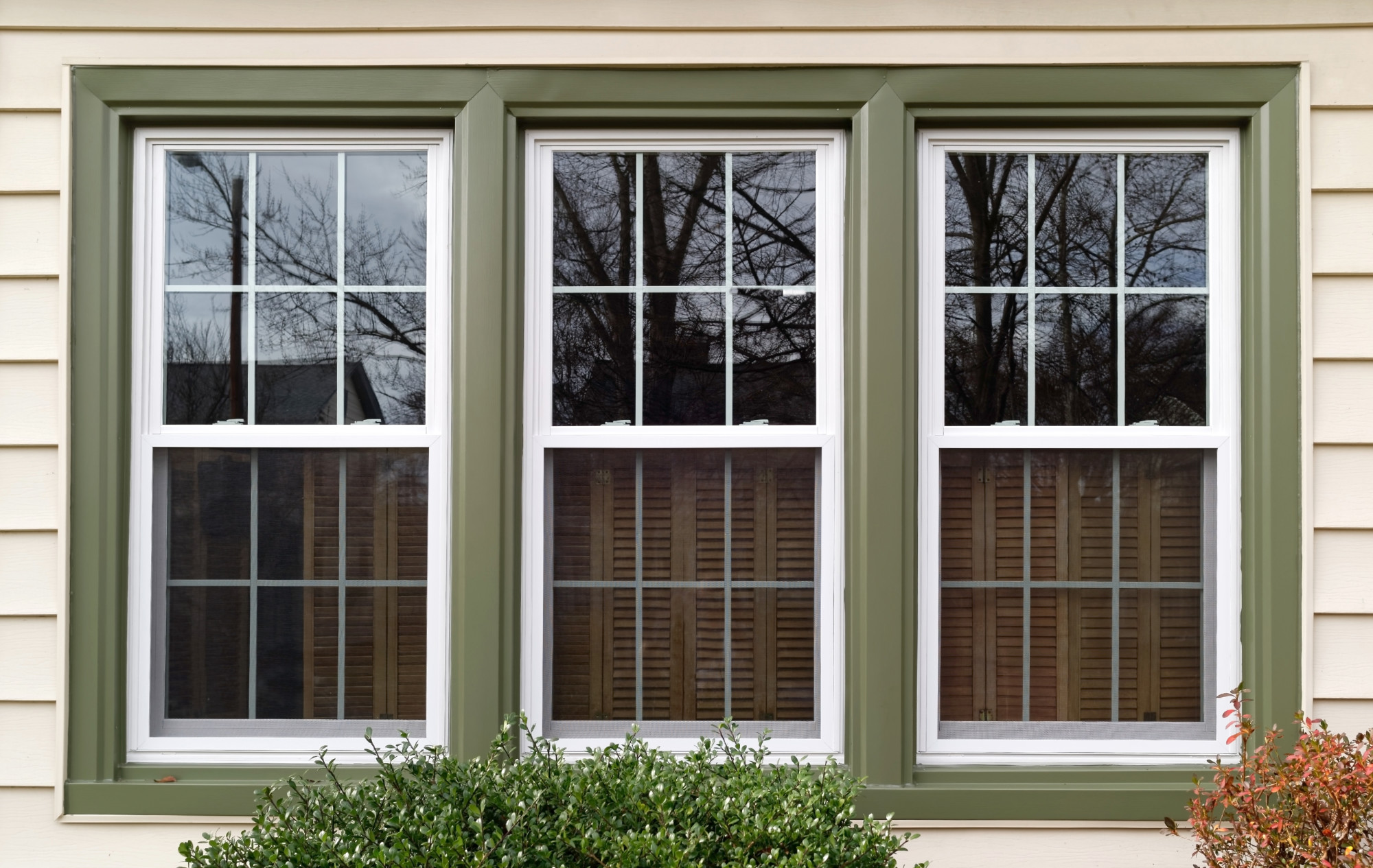 Buying Windows for a House: How to Choose the Best Replacement Windows
Windows let the beauty of the outside into your home. Buying windows for a house can be an enjoyable experience if you know what you're looking for.
The windows you choose for your home will either decrease or increase the value of your home. You need to make sure that you buy the best windows to get the most bang for your buck.
Continue reading this article to learn which windows you should buy for your home.
The 411 on Buying Windows for a House
Whether you're looking for cool new features in your home like folding glass walls or if you want to replace your traditional windows — it's all about quality!
What Style of Windows Are You Looking For?
While single or double-hung windows are the most common type of windows, there are other options for you to choose from. These are the windows that slide up and down.
Single-hung windows only slide up but double-hung windows can either slide from the top or the bottom.
Casement windows usually hinge vertically and swing outward.
The awning style window hinge at the top and swing outward. The obvious reason they are called awning windows is that they look like an awning when they are open.
Slider windows are another cool style. These windows slide from one side to the other when you want to open them.
What Frame Do You Want for Your Windows?
The most popular window frames in this day and age are wood and vinyl since they are the most energy-efficient.
You'll also find wood clad and vinyl clad windows are an option.
Wood windows give your home the natural look while maintaining the energy efficiency we all love. While wood windows are beautiful, they do take a lot of work to maintain.
Not only will you have to paint and stain these windows but you'll also have to treat them to protect from rotting and other problems.
With vinyl frames, you don't have to do much maintenance at all. It still gives you a great look and you won't have to pay an arm and a leg for them.
Understand the Glass Packages
Low-E glass reduces the amount of heat that can go through the glass. This makes it much easier for you to heat or cool your home.
Impact-resistant glass can hold up to extreme weather conditions. You shouldn't try to throw a rock at it or play baseball too close to them because they may still break — they are just less likely to break.
What's Right for Your Home?
Look at the above information and decide what works best for your needs. If you are concerned about your energy use then you may want windows with the low e but if you live somewhere with dangerous weather may opt for the impact-resistant glass.
It's all about where you live and what you want for your home.
Learn More About Windows and Other Topics
Now that you know about buying windows for a house, what else would you like to learn? We have articles on publishing as well as other great topics. Browse through our site and bookmark your favorite sections to come back later for more great reads.