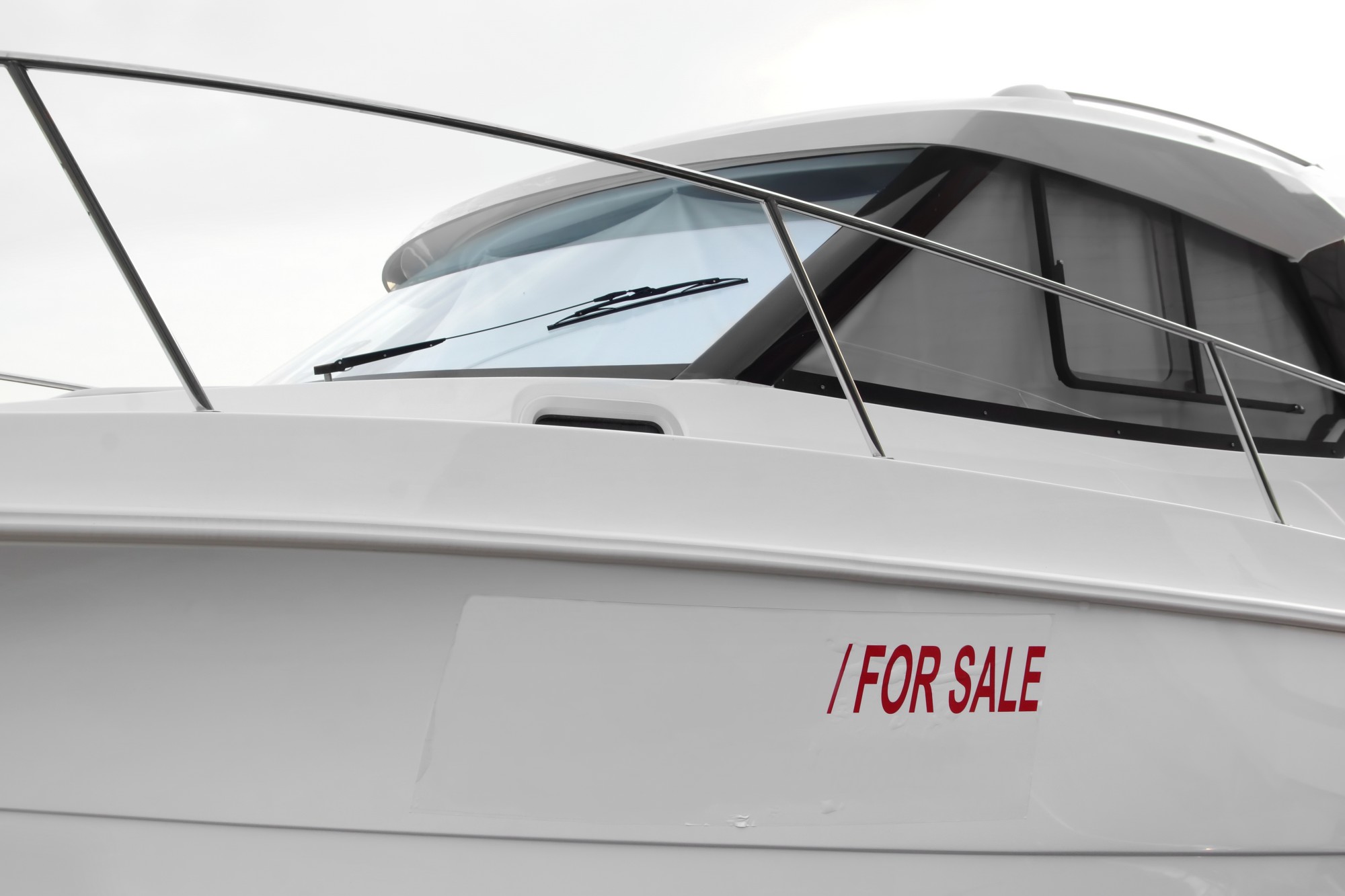 Buying a Boat: A Guide to Buying the Best Fishing Boat
Did you know that over 140 million people worldwide take part in boating and watersports? There is a reason that everyone loves being out on the water! It is fun and exhilarating and it is great for the budding fisher to test their skills.
But when it comes to buying a boat, there is a lot to consider. You might not know where to start when looking at different types of boats. 
Luckily, this article will run through how to buy the best boat for fishing. Your dream of owning a boat is closer than you think!
Think About What You'll Need
There are lots of reasons that you might want to buy a fishing boat. To buy a fishing boat that is right for you, you'll need to consider what you'll need from your boat. 
You'll need to decide how many people will regularly be using the boat. Will it be you and a friend, or are you taking your whole family? It will also need to be big enough to store all your equipment in a safe way. 
Consider whether you will be using the boat for leisure or if you will be competing in it. You may need a bigger engine or special features if you are entering competitions. 
Think about the types of trips you'll be taking, day trips or multiple-day excursions? Also, consider the type of water you'll be fishing in. Will the water be shallow or deep? Fresh or saltwater?
These considerations will help you narrow down which boats to look at. It will also highlight any must-haves or deal-breakers.
Research Different Boat Types
There are lots of different types of boats to choose from depending on what you need. They all have different features and suit varying types of water and fishing styles.
Bay Boats
These suit inshore fishing. But, there are now more hybrid models, which facilitate different kinds of fishing. Bay boats have a good amount of storage.
Center Console
These are the best "all-rounders", as they are great for many different environments. Also, as you are operating the boat from the center, you have better visibility and control. 
Pontoon
These are good boats if you want to take a lot of people. With a wealth of storage space, these are ideal leisure fishing boats. But, these are less suited to more serious or competitive fishers.
Bass Boat
These are fast, nimble boats, and ideal for freshwater fishing. They tend to have high-end features so can be more expensive than other models. 
Skiffs or Flatboats
These are good for fishing in shallow waters. These vessels are ideal for shorter day trips but are not suited for longer excursions.
Other Considerations When Buying a Boat
Before you head out on the waves, there are a couple of other considerations to think about. Consider what kind of boat insurance and licenses you will need. Most places ask that you have both before you can take your boat out.
Also, make sure you have the right safety equipment on board. Here are some of the items you will need to pass a safety inspection:
Life jackets (One for every person, plus a spare)
Fire Extinguisher
Signaling devices (Both visual and sound)
Repair kit for emergencies
Throwable flotation device
If you're going out all day then don't forget food and water, and also cell phone chargers.
Get Out On the Water!
Buying a boat is a big decision, so you want to consider all your options before making the plunge. But following this guide will make sure that you get the right boat for your needs. 
If you found this article helpful, you should check out some of our other articles. Type "fishing" into our search box for lots of useful blogs on related topics!