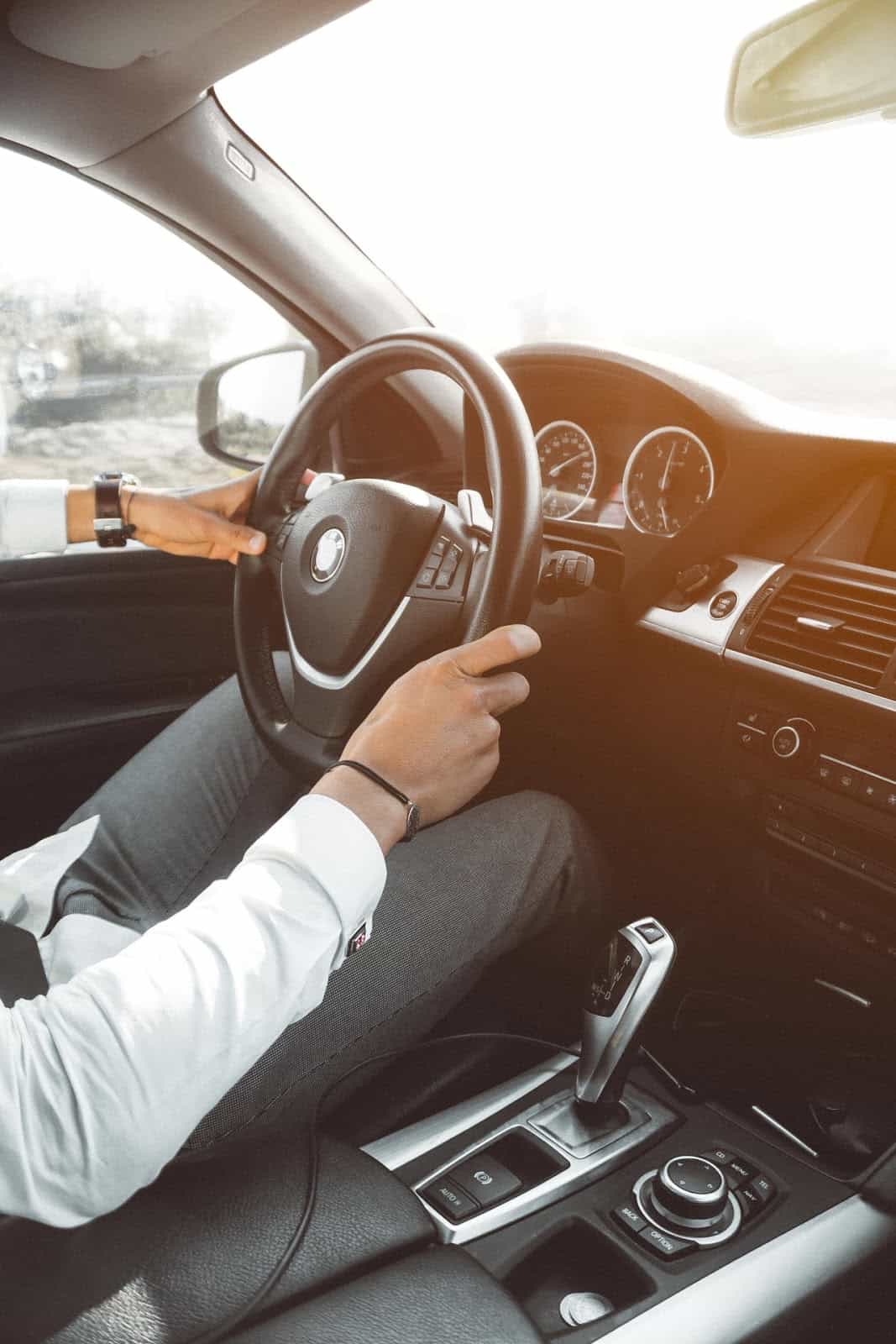 Bored Of Your Motor? Consider These Fun Car Upgrades!
Petrolhead or not, we all want to have the coolest car around. However, more often than not, car mods cost a lot of money. When you're looking to add a bit of pizzazz to your car, you want to find a way of doing it quickly and at a reasonable price. Luckily, there are a plethora of ways in which you can improve your car and give it some super cool and fun upgrades.
Interior vinyl
Many cars that come with a middle or low price budget are likely to have rather tacky looking finishes. Your dashboard, for example, may look flimsy and outright boring. You may have heard of vinyl wraps for the exterior of your car, but have you ever considered interior vinyl to add some style to your car. It's really easy to apply and remove, and you could upgrade your dash and other fittings for around £10. It's a really fun way of getting creative with styles, colours and patterns and is sure to impress your friends and family.
Racing pedals
Replacing your stock pedals with racing pedals is an easy and cheap modification that can turn your car from drab to fab. Plus, who doesn't love the idea of pretending they're in an F1 car instead of their Corsa C?
Throttle body upgrade
Not all upgrades have to be about the visuals. Upgrading your Honda Civic throttle body will allow more air to enter your engine, leaving you with a car that has a much better performance. With an easy 4-bolt to 9-bolt bolt-on performance manifold and big throttle body, you can easily increase airflow by 17% or more at redline. They're cheap and relatively easy to install too!
Interior LED lighting
There's something irresistible about LED lighting in cars. They help set the mood, enhance your driving experience (especially with company). Interior LED lighting is a cheap car mod to emphasize the interior designs and lines in your car or add light underneath the dash. LED lights are a great way to accentuate your car's footwells and add a bit of colour to your interior. With this car mod, a little bit goes a long way, but when done right LED lights to add a great look to your car.
Change the gear knob
If you've replaced your pedals, then why not change your gear knob from the boring stock one that most cars come equipped with? Getting a new gear knob is an easy part to change and really makes a fun statement for your motor. Plus, wouldn't it be nicer to have a comfortable knob to hold onto when changing gear?
Tint your windows
No pimped up car is complete without tinted windows. Whether you're all for a complete blackout of your rear windows or you fancy a subtle yet sophisticated tint, it's fairly cheap and easy to do. They can also block out UV light and reduce heat within your car. There are even some great do-it-yourself window tint kits.
Add a spoiler
There are some mods such as the spoiler that can improve looks and performance. The right kind of spoiler will increase the aerodynamics of your car and help you reach new speeds. Just remember not to drive irresponsibly.
Upgrade the emblem on your car
If you bought your car second hand then there's a high chance that its emblem may be looking a bit tired, or even missing altogether. Upgrading or replacing your car's emblem is a fun, quick, and easy modification that you can make to your car. There are loads of fantastic options out there, and recently this has become quite the trend among car connoisseurs.
Add a USB slot
We live in an age where everything is powered by an electrical device. However, these devices run out of battery and if you're far from home, one thing that's super useful to have in your car is a USB slot. You can cheaply buy USB slots that are powered by your cigarette lighter. Simply plugin and away you go!
Having the coolest car around isn't as far out of reach as you may think, and even if you don't have a lot of money to spend on upgrading your car, it's now cheaper and easier than ever to still achieve impressive results. Why not try some of the suggestions above? Remember that with all DIY improvements to consult a mechanic if you're not certain on the procedure, as you could risk breaking your car.