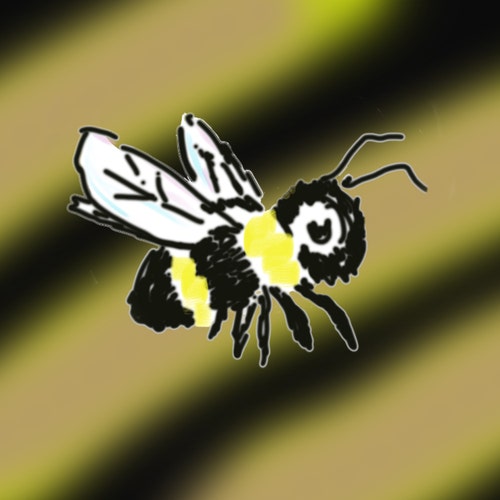 Bee Lovers Launch Website to Support Bees
FOR IMMEDIATE RELEASE
United States, October 24, 2022— Two bee lovers launched a new website, mybeegifts.com to help support bee conservation in the United States.
They are selling bee-themed gifts, bee-themed t-shirts, bee-themed artwork, bee-themed mugs, and bee-themed tote bags.
These gifts with bee prints on them are the perfect way to show off your love for bees or give an amazing gift to someone who loves bees. Their bee art is perfect for your kitchen, apartment, or even dorm. Who wouldn't want to show others you are an amazing conservationist who cares about the world (or at least wants an adorable or unique design on you or your walls!)
They hand-craft bee-themed designs as they travel the U.S. full-time in their "bee RV", to support bees and pollinators. They create bee-inspired art and apparel and part of their profits go right back into organizations supporting bee conservation and pollinator support. Their fun bee-themed designs are sure to be conversation starters and are just about the most adorable gifts for everyone!
Each bee-loving design has been personally photographed or drawn by them. As they travel the United States in their bee RV, they help spread the word about how awesome bees are and helping pollinators with volunteer work and donations from the proceeds from the mybeegifts.com shop.
Their love for bees and the inspiration they bring come from the countryside they travel to. They are often surrounded by local plants that support bees. It's amazing watching them work and provide for us! They take photos or get inspired to put pen to paper and hand draw each design. They then digitally edit each drawing or photo to create a perfect design ready to print onto high-quality bee-themed products.
These designs are unique, so gift recipients won't see these at the local huge store! Find the bee gifts at mybeegifts.com.
Media Contact:
Erik Cocks
That Bee Place
727-458-9653
Originally posted On: https://syndication.cloud/bee-lovers-launch-website-to-support-bees/