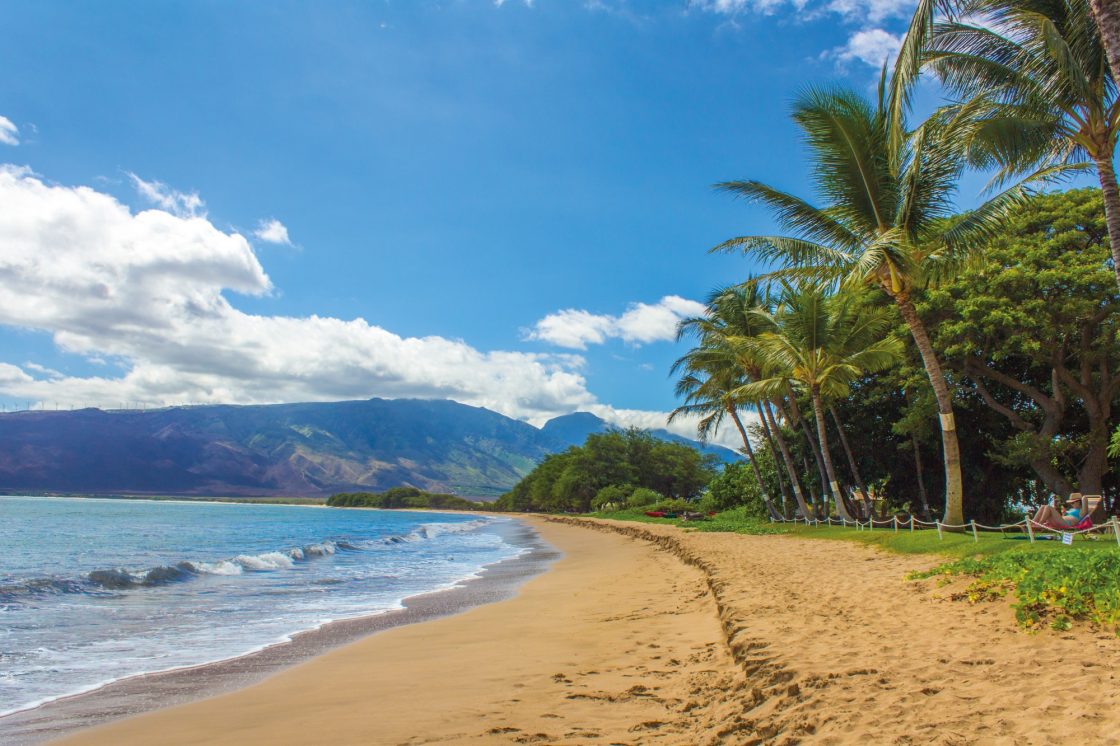 Aloha, Hawaii: The Best Time to Visit Hawaii (Weather, Crowds, Prices)
Did you know that 10 million tourists visit Hawaii each year? If you dream of visiting this tropical paradise, it's helpful to know the best time of year to visit Hawaii based on your goals.
Do you want to learn the best time to visit Hawaii? Keep reading to learn about when you should travel to score the best weather, discounts, and more.
When Can You Enjoy the Best Weather in Hawaii?
Although Hawaii weather is warm all year round, some months are rainier than others. Hurricane season runs from June to November, but Hawaii rarely gets hit by big storms. As a general rule of thumb, winter is the rainiest season.
If you plan on spending lots of time outdoors, you'll most likely experience clear skies and pleasant temperatures during late spring and fall.
What's the Best Time to Go to Hawaii to Avoid Crowds
If you want to avoid crowds anywhere you go, it's best to plan your trips so they don't fall on any major holidays when people have time off from work and school. The best month to visit Hawaii is November as long as you steer clear of Thanksgiving weekend. Other slow months for tourism are May, September, and October.
When Can You Find Great Deals?
Flying to an island and staying there even for a short period of time can cost a lot of money. If you're on a tight budget, it's helpful to know when you can plan your dream vacation without breaking the bank.
There's a lot of overlap with avoiding crowds and scoring the best deals, which means spring and fall are the cheapest months. The reason why prices are lower during off-seasons is so tourist destinations can entice more travelers to come and support their economy.
Before you buy your tickets or lodgings, it's always a good idea to check discount travel sites like Groupon to find vacation packages or SkyScanner to find the cheapest flights available. Since popular resorts like the Disney Aulani get booked fast, make sure you plan your trip months in advance to secure your spot.
What About Outdoor Activities?
Hawaii is an otherworldly paradise full of breathtaking outdoor activities. If you want to go hiking and explore volcanoes and waterfalls, summer has the driest months. Since summer temperatures get hot, you'll want to do the bulk of your activities in the morning or late afternoon when the sun is weaker. Swimming, snorkeling, and other water activities are also pleasant because the water is warm and calm.
If you want to do some extreme surfing, you'll catch the biggest waves during the winter on the northern shores. Once you're ready to rest, winter is also a great time to go on a whale watching tour.
Best Time to Visit Hawaii
Now that you know the best time to visit Hawaii, you can start planning your dream vacation.
Do you want to learn other ways you can thrive? Browse our online magazine for some more travel and healthy lifestyle tips!