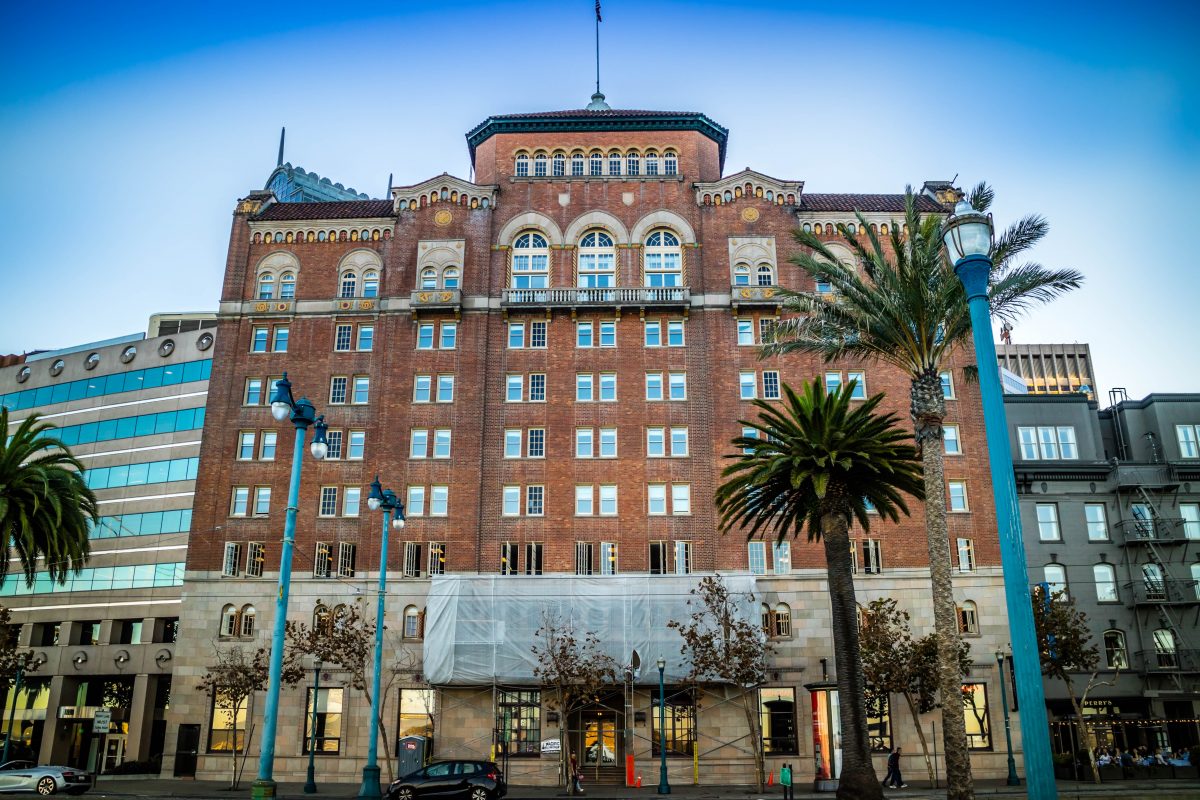 Adaptive Reuse: The Future Of Commercial Construction
Giving new life to old buildings is the essence of adaptive reuse, and the concept is steadily gaining popularity in communities around the nation, including here in California. Instead of demolishing old buildings to make way for new buildings, the trend is to take old buildings and adapt them, thereby improving them and reusing them to create new spaces that fit today's needs while giving an appreciative nod to history. Although these projects bring unique complexities that require expertise to master, they also bring numerous benefits for communities graced by these projects.
What is Adaptive Reuse?
During an adaptive reuse project, the interior of an older building is completely revamped to accommodate a new use (or uses). The exterior of the building is typically refreshed, reinforced, and maintained so as to preserve neighborhood atmosphere and historical continuity. There are many examples. An old warehouse can be turned into new, high-tech office space. An old cement factory could become a new shopping mall with eateries. An old church might be converted into a museum or arts center. An old school might become an apartment complex. This type of adaptive reuse empowers communities to preserve history while also improving and making the best use of existing space to inject new life into neighborhoods and economies.
What Are the Benefits of Adaptive Reuse?
Adaptive reuse is recycling on a grand scale and comes with a host of benefits and opportunities for building owners and communities. With modern, sustainable building practices and new technology, it's possible to give old buildings a bright future.
Environmentally-Friendly
Adaptive reuse projects make the most of what can be reused and recycled of the existing structure. These projects significantly reduce waste, save space and open opportunities for improving an older building's impact on the environment by upgrading materials, using greener HVAC and lighting systems, and installing solar panels. These projects can also make use of intelligent design aspects older generations used before the advent of heating and cooling systems to save energy. Shutters, awnings and other climate-smart building assets can be used to minimize energy use. What makes these projects even more environmentally-friendly is the fact that they can mitigate, remove and contain environmental hazards that may exist in older building materials such as asbestos. This makes the building a "healthier" place to live, work, and do business. Buildings that are converted and recycled in this way are often environmental pioneers in their neighborhoods.
Economic Sustainability
Renovating an older building carries major economic benefits. First, it costs considerably less to adapt and reuse a building than to completely demolish it and start new. While lowering materials costs, renovating in this way actually boosts labor costs, which gives local workers more money to spend in the neighborhood. Once the building has been intelligently re-purposed, the community gains a refreshed space that can generate more activity and growth within the community's economy.
Economic Incentives
Many building owners are surprised to learn their adaptive reuse project may qualify for historic tax breaks and garner a 20 percent tax credit to significantly offset project costs. Even a tattered, mid-1960's warehouse could qualify as long as it contributes to a historic district. Any building on the National Register of Historic Places can qualify. Contact Optimum Seismic for an evaluation, and we can let you know whether or not your building may qualify for these tax breaks.
Disaster Management
When upgrading an older building to its new use, this is an excellent time to also perform any seismic retrofit work the building needs to prepare for the next earthquake and avoid series damage. Many older buildings are in dire need of an earthquake retrofit, and it can save time, money, and lives to have these structures remodeled and retrofitted to endure the violent shaking that's sure to come in the future.
Social Sustainability
Adaptive reuse projects have generated production of thousands of desperately-needed new housing units in urban areas, and spurred revitalization of downtown neighborhoods in recent years.
Adaptive Reuse and Earthquake Retrofitting Services in Los Angeles
Optimum Seismic has been actively performing numerous adaptive reuse projects across Southern California, and has been a leading seismic retrofit firm in Los Angeles for commercial buildings for more than 35 years. Read more about our adaptive reuse projects here, and contact us today to discuss your building project plans today: (833) 978-7664.